In this week's episode…
In the News (1:42): We examine both sides of former college president James Koch's criticism of universities offering lavish amenities to draw in students, that in turn drives up the cost of tuition.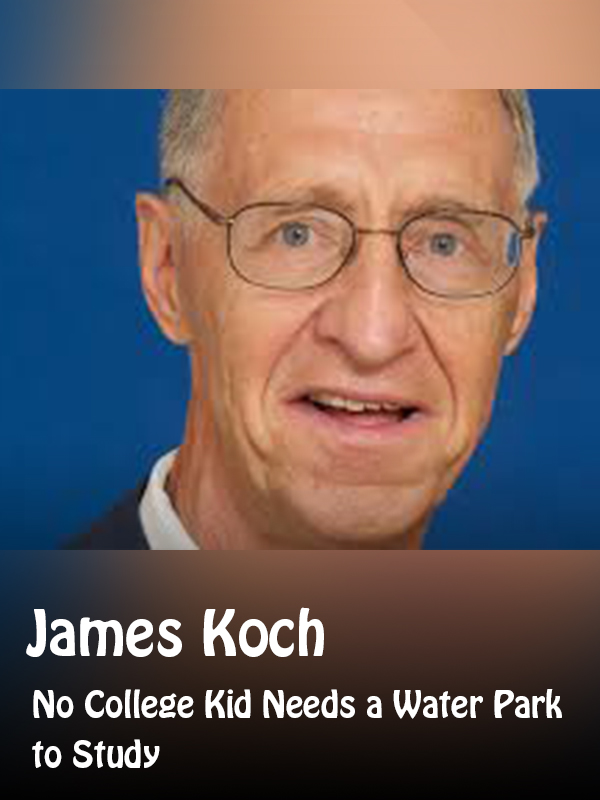 This article titled "No College Kid Needs a Water Park to Study", was written on January 9th, 2018 and published in New York Times.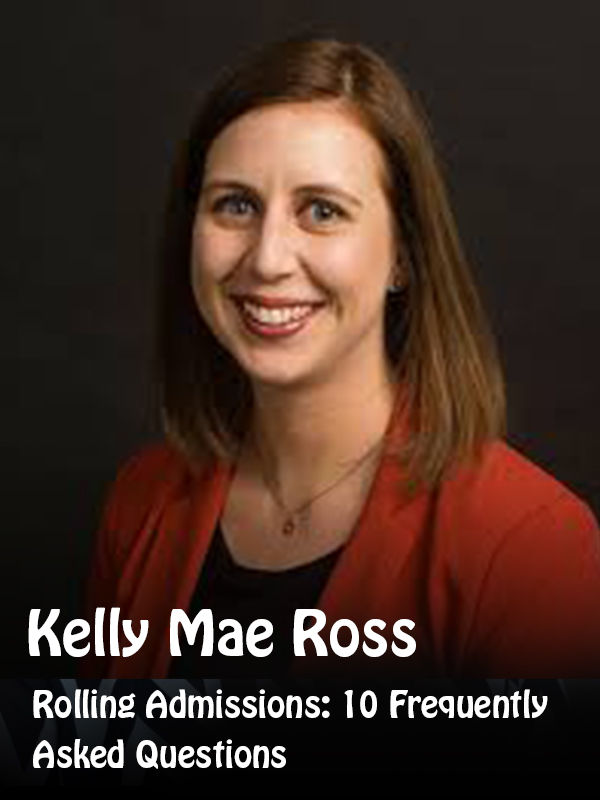 Our second article titled "Rolling Admissions: 10 Frequently Asked Questions", covers the most frequently asked questions about the rolling admissions process. This article was written on January 11th, 2018 and published in US News.
This week's book discussion (18:41): Chapter 4 of the book, 171 Answers: to the Most-Asked College Admissions Questions answers the question, What Free Resources Can I Use to Identify What The Best Jobs Will Be in the Future?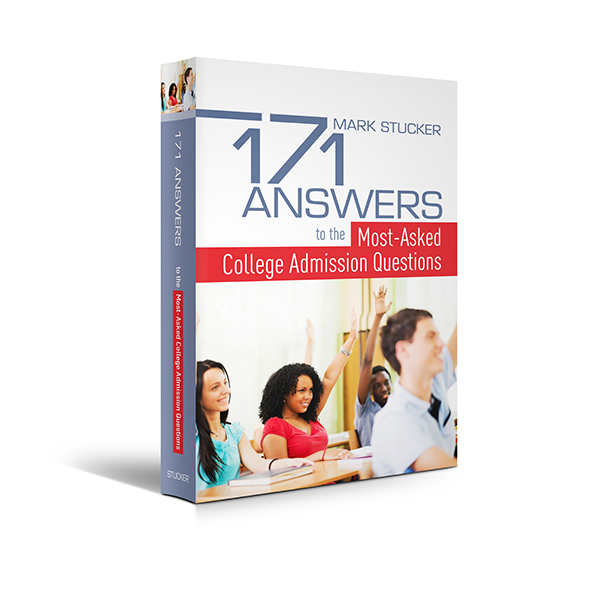 One mistake people make is that they don't take a look at where jobs are headed in the market. We talk about the online Bureau of Labor Statistics Occupational Outlook Handbook and how to use it to determine the growth rate for jobs that your kids are interested in pursuing. (Length 5:13)
This week's question (23:30) is from Letitia in Rockdale, South Carolina.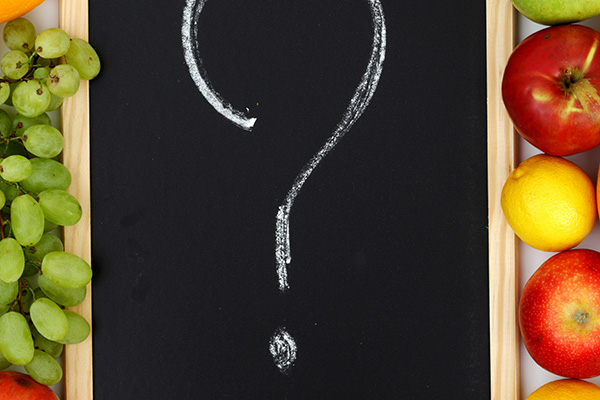 Letitia wants to know what are the college options for my son who has average grades. Mark and Anika have a conversation that will be very encouraging to all of the students, moms and dads who are listening. Mark also shares how to find these schools. (Length 8:37)
Don't forget to send your questions related to any and every facet of the college process to: collegeboundquestions@gmail.com
Every episode of Your College-Bound Kid will align with a chapter from the book 171 Answers to the Most-Asked College Admission Questions. To get a copy visit 171answers.com and if you want to see what future episodes will cover just click the red button "See exactly what 171 Answers covers".