In this week's episode…
In the News (2:07): We'll review the pros and cons of borrowing from your 401k retirement plan to pay your kid's college tuition.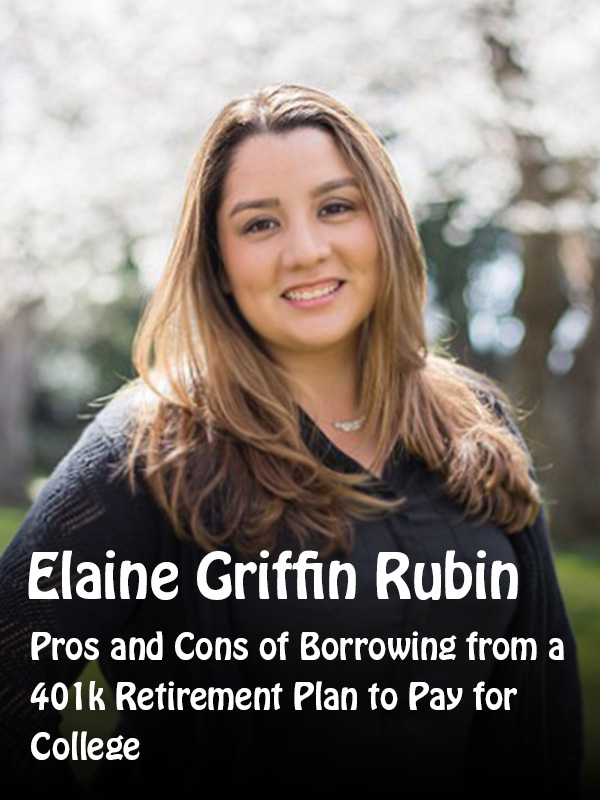 We discuss an excellent article written in Edvisors (
www.edvisors.com
) by Elaine Griffin Rubin entitled, "Pros and Cons of Borrowing from a 401k Retirement Plan to Pay for College" Edvisors, help students and families plan and pay for college. They offer free information, guidance and advice to help students finance their education goals. Elaine Griffin Rubin is the Senior Contributor and Communications Specialist at Edvisors. She is responsible for maintaining existing customer content, incorporating new and relevant content, responding to press and media inquiries, and is lead contributor for the Edvisors blog and the Ask the Edvisor column. Elaine is a subject matter expert in higher education finance and policy.
https://twitter.com/Edvisors
,
https://www.facebook.com/edvisors/
,
https://plus.google.com/+ScholarshippointsProgram
(
www.edvisors.com
).
In this week's book discussion (10:28): of Chapter 10 of 171 Answers: to the Most-Asked College Admissions Questions.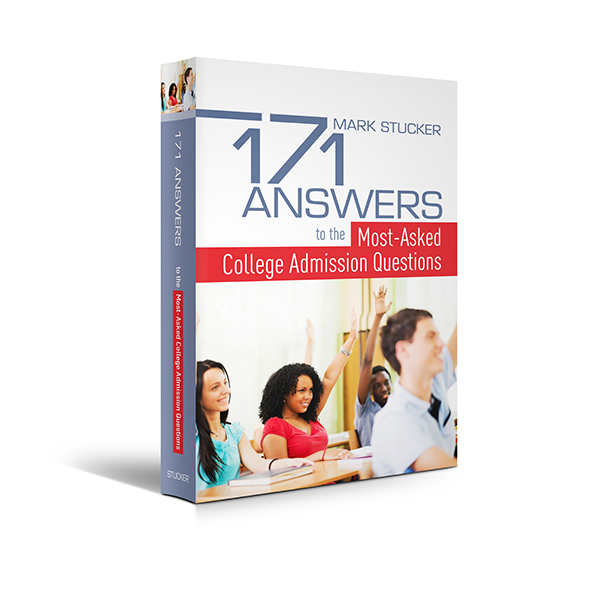 We have a necessary conversation about parents that try to re-do their own lives through their kids in the college process. it is human nature to vicariously live through your kids to a certain extent but we discuss where and when this crosses the line in the college admissions process. This is admittedly a hard conversation for us to have. It is so easy for parent ego to be masked as genuine concern (Length 7:13)
This week's question (17:41) is from Angela.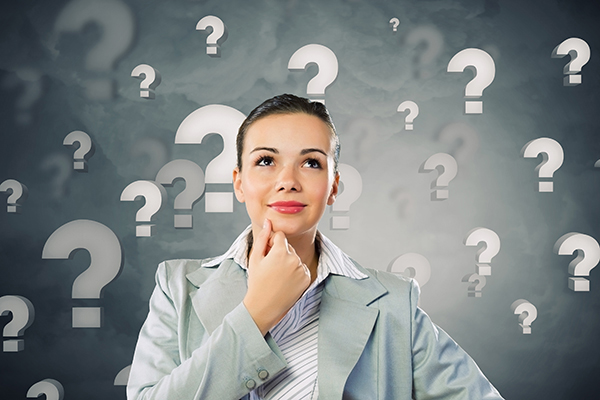 Angela is a mom who asks for specific tips for her child about what she can do to increase her chances of getting off of the wait list. Mark and Anika discuss the things to do if you are on the wait list? Mark shares what a student should but he also issues a word of caution. (Length 7:13)
Don't forget to send your questions related to any and every facet of the college process to: collegeboundquestions@gmail.com
Every episode of Your College-Bound Kid will align with a chapter from the book 171 Answers to the Most-Asked College Admission Questions. To get a copy visit 171answers.com and if you want to see what future episodes will cover just click the red button "See exactly what 171 Answers covers".