In this week's episode…
In the News (1:51): We'll discuss an article that outlines 6 ways that your kid should be working with their college counselor.
This article titled "6 Ways to work with your college counselor", was written on April 23rd, 2018 by Williard Dix and published in Forbes.
In this week's book discussion (9:55): of Chapter 16 of 171 Answers: to the Most-Asked College Admissions Questions we discuss multiple factors that influence how much a student is going like a particular college.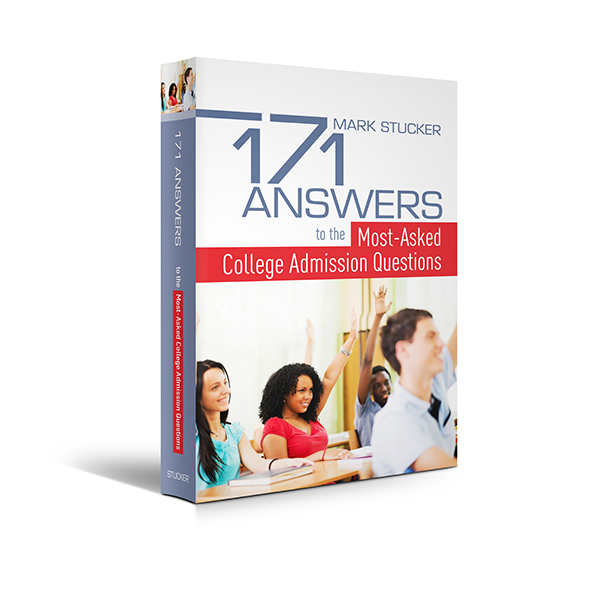 We discuss how each student needs to go through their own self-assessment so that they can select the right environment for them to find a place that feels like a home away from home, while simultaneously stretching the student to reach their full potential. The name of this chapter is, "Important Criteria to determine whether a college is a match for you. We talk about factors such as location, school size, strength in my major and about ten other characteristics. (Length 8:43)
This week's question (18:38) segment will cover bonus content from our last few episodes.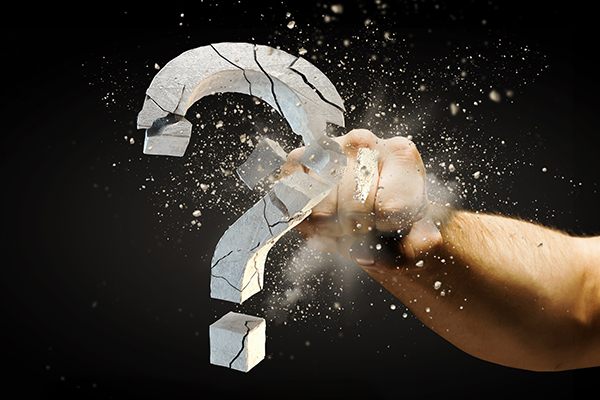 Mark explains what a Challenge school is. Mark shares another advantage to the college of admitting students in the spring. Mark corrects something he said about net price calculators and Mark gives some more advice about what net price calculators. (Length 8:09)
Mark interviews Cassandra Stark of Collegegreenlight.com (26:47) who shares a wonderful overview of how Collegegreenlight.com helps underrepresented and under-resourced students in the college process.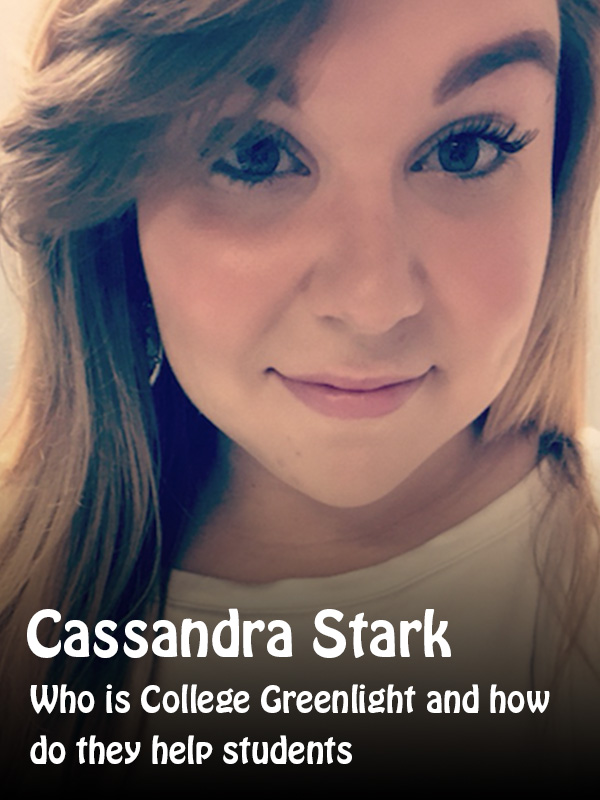 Cassandra Stark is a Partner Relations Specialist for College Greenlight. She shares what College Greenlight is and she debunks myths about who CG is for. She explains the relationship between Cappex and College Greenlight. She discusses how a student can effectively use CG to find scholarships. She tells parents how they can use College Greenlight (
https://www.collegegreenlight.com
). Cassandra discusses how CG can help the current college student find scholarships. She shares how CG can help undocumented students and those who work with them? She discusses their list of schools that offer "fly in" programs and their list of colleges that offer generous financial aid. To listen, go to 26:47 (20 minutes long).
Don't forget to send your questions related to any and every facet of the college process to: questions@yourcollegebound.com
Every episode of Your College-Bound Kid will align with a chapter from the book 171 Answers to the Most-Asked College Admission Questions. To get a copy visit 171answers.com and if you want to see what future episodes will cover just click the red button "See exactly what 171 Answers covers".