In this week's episode you will hear
In the News (6:13) : In this week's news segment, an article from The Atlantic, "Colleges Are Deluding Themselves", by Michael Sorrell. The President of Paul Quinn College, Sorrell, makes the case on why colleges should not cloud their judgement on reopening this fall, based on financial and reputational worries. (Length 28 minutes)
https://www.theatlantic.com/ideas/archive/2020/05/colleges-that-reopen-are-making-a-big-mistake/611485/
Chapter 126 of 171 Answers (34:33) : Mark discusses the repayment options for federal loans and why it is important to communicate with your loan service provider.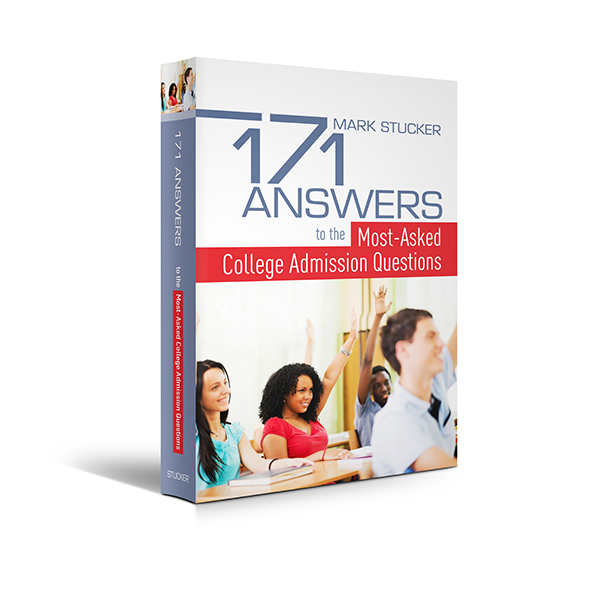 (Length 15 minutes)
This week's question (49:08) is from Larissa in Colorado.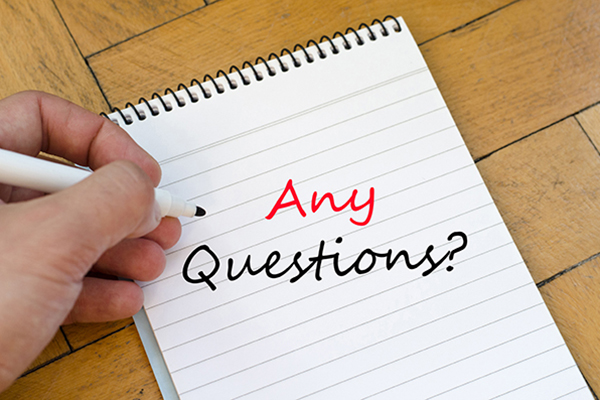 How important should the salary data for graduates be, when I am evaluating colleges? (Length 11 minutes)
This week's interview (1:00:46) is with Vanessa Didyk, CEO of Zeemee, a company that let's students share their stories and connect with college communities.
This is part 3 of 4 (Length 6 minutes)
Mark's recommended resource of the week (1:06:50) The website: https://joinpack.app/. This website lets you know what the fall re-opening plans are for almost 300 colleges. It is updated multiple times in one day. (Length 11 minutes)
College Spotlight (1:17:13): Virginia Tech University (https://vt.edu/) (Length 35 minutes)
Don't forget to send your questions related to any and every facet of the college process to: questions@yourcollegeboundkid.com
If you enjoy our podcast, would you please do us a favor and share our podcast both verbally and on social media? We would be most grateful!
Anika and I are excited to give our listeners a chance to play a role in shaping what topics we discuss, and what guests we have on our podcast. You can let your voice be heard by completing this survey. Just put the following link in your browser and give us your honest feedback. Anika and I would like to thank you in advance.
https://tinyurl.com/YourCollegeBoundKid
Every episode of Your College-Bound Kid will align with a chapter from the book 171 Answers to the Most-Asked College Admission Questions. To get a copy visit 171answers.com and if you want to see what future episodes will cover just click the red button "See exactly what 171 Answers covers".