In this week's episode you will hear
In the News (14:12) : In this week's news segment, an article from The Wall Street Journal "The New M.B.A.: Flexible, Cheaper and Lifelong", by Patrick Thomas Harvard's and Columbia's business schools are starting to add certificates and 'lifelong learning' to their programs, a shift that could transform business education in the years ahead. (Length 14 minutes)
https://www.insidehighered.com/news/2020/11/10/uncertainty-over-senate-control-and-higher-education
Chapter 151 of 171 Answers (28:03) : we're talking through the pros and cons of using a Roth IRA as a source to pay for college.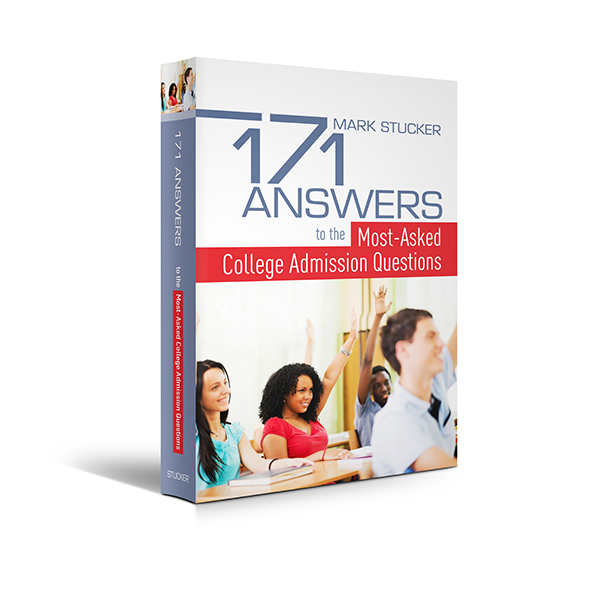 Mark also answers the question, if you do not have enough money for a 529 and an IRA, which one should you prioritize? (Length 20 minutes)
This week's question (48:14) is from Jillion in CA: "I heard people get dual citizenship if they attend college in Canada. Can that be true?"
Dave was born and raised in Toronto so he joins Mark and they both answer this question this week. (Length 12 minutes)
This week's interview (1:00:49) College Student Chika Nwosu reflects on her freshman and sophomore year at the University of Miami.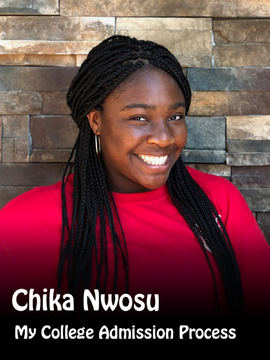 Chika joined us on episode 38 and again on episode 81. A parent asked us if we can follow a student and have her come on three times over the course of several years. This is the third interview in our sequence with Chika. (Length 8 minutes)