Mark Stucker has 19 years of full-time experience in college and boarding school admissions, and in college counseling. He's worked with private day, boarding, charter and public school students, as well as private clients. He is extremely passionate about finding the right college for every student and ensuring that the college selected is affordable for the family.
Career Highlights
Worked at the Phillips School doing college admission, 1991
Active college counseling and admissions volunteer at Westtown School, 1999-2001
College counseling for students at the Westtown School, 2001 – 2009
Associate Director of Admissions at Westtown School, 2002 – 2009
Chair of admissions committee at Westtown School for five years, 2004 - 2009
KIPP Metro Atlanta high school and college placement counselor, 2009 - present
Founded college placement educational consulting company, School Match 4U, 2010
Currently serves as a Go To College NYC board member
Travels nationally/ internationally to recruit students at fairs, through school visits, and receptions.
Worked with well over 1,000 students through either college and boarding school admissions, high school placement, college admissions, or college placement
Currently assisting students and parents with the college placement process from 12 different states through video conferencing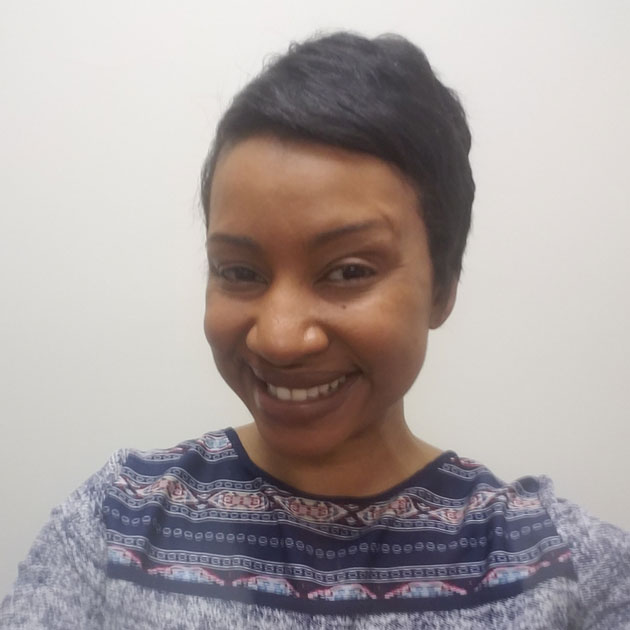 Anika Madden is a donor relations professional, writer/blogger, and mom of 3 kids age 21, 16, and 9. Having gone through the college process (and still going) with her oldest, she is well aware of the frustrations, workload and importance in getting our kids to and through college. Her passion behind the podcast lies in seeing too many kids that are not able to finish college or having to take unwanted breaks simply because of their wide-ranging gaps of knowledge in the process. Knowledge is power and she is here to let parents know that there is much to learn and embrace (yes, even about ourselves) as we aim to help our kids achieve the quality of life that we know they want and deserve.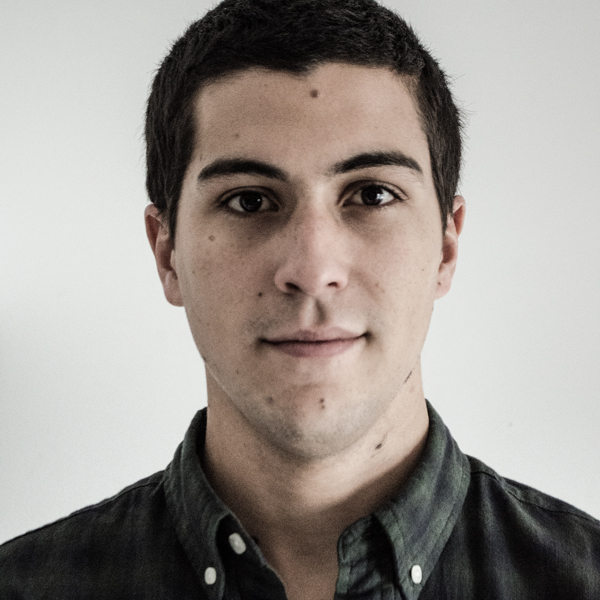 Esteban Sarthou is a hard working Audio Engineer with over 5 years of experience in the audio industry. He is currently based in Montevideo, Uruguay. Ever since he can remember he has been obsessed with music and sound, he has been a musician since he was a little kid and after high school he decided to study Sound Engineering, in 2015 he got his degree from UCUDAL in Montevideo. Recently he decided to start freelancing online and stumbled upon the podcast ecosystem. He has been hooked ever since.