YCBK5: What a Day on that Job Could Really Look Like
In this week's episode…
In the News (1:49) Mark and Anika discuss an article entitled, "College visitations becoming a waste of time".
The article is written by John Rosemond, on January 20th, 2018 and it appeared in the Herald & Review. In this controversial article, John Rosemond completely diminishes the purpose and need for college visits by students and their families. Mark and Anika don't agree with everything that Mr. Rosemond says but we acknowledge that he makes some good points and we also agree that this obsession with feeling like you need to visit all of your colleges before decisions are released has gotten out of control. Mark and Anika have some humorous back and forth banter as they discuss this article. To reach John Rosemond, you can email him at
questions@rosemond.com
This week's book discussion (15:53) of Chapter 5 of the book, 171 Answers: to the Most-Asked College Admissions Questions answers the question: How Can the Internet Help Me Learn What a Typical Day Looks Like in the Career I'm Considering?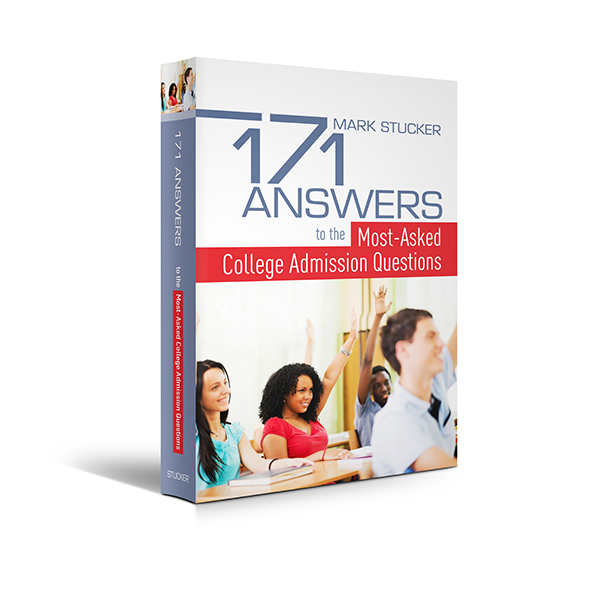 We discuss not only how information is available for our kids to understand exactly what they'll be experiencing on the jobs they're considering; but also the value in them understanding the good, bad, and ugly of every job. (Length 7:37)
This week's question (23:30) is from a Gwen from Washington, DC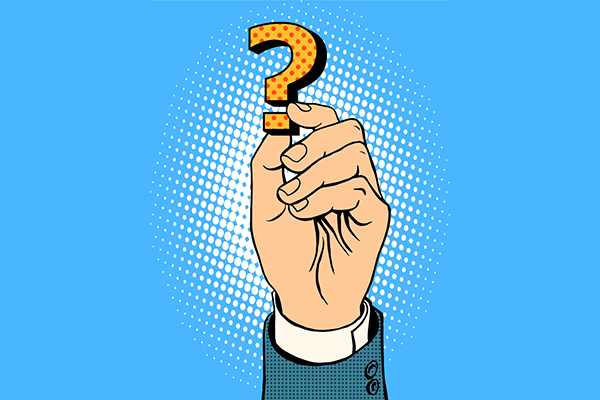 She wants to know how the rigor in her kid's high school courses will be evaluated in the college process. Is taking harder courses is a smart move, even if it means risking lower grades? Mark shares the three different lenses to think about when making this decision. (Length 17:49)
Every episode of Your College-Bound Kid will align with a chapter from the book 171 Answers to the Most-Asked College Admission Questions. To get a copy visit 171answers.com and if you want to see what future episodes will cover just click the red button "See exactly what 171 Answers covers".
Visit us at Your College-Bound Kid, where you can join our newsletter. You'll also find our blog with timely and insightful articles on college admissions. This is also where you'll find our Interviews, College Spotlights, and Transcripts of each episode. You'll also find our curated list of Books and Websites.
To leave a message for our "question from a listener" segment, visit our SpeakPipe site. You can also share comments on a particular episode or segment. Messages for our guests will be shared with them.
Follow Your College-Bound Kid on Twitter @YCBKpodcast to get breaking college admissions news and updates about the podcast before they go live.
Support us by subscribing and leaving a positive review. This helps others find us on Apple Podcasts.
Spread the word about YCBK to those who may benefit from the podcast, both verbally and on social media. We appreciate your support!
Share your thoughts on our podcast via our Podcast Survey. Your feedback helps us improve.
If you'd like to work with Mark, Lisa, or Lynda, text us at 404-664-4340. You can review our services at School Match 4U.
Share This, Choose Your Platform!
Comments