About The Podcast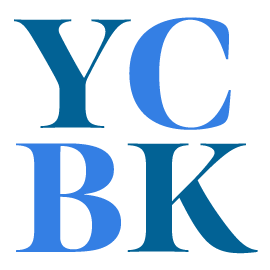 Let a college admission expert (Mark) and a mom who's been through the process (Anika) guide you through the college admission process. Learn key strategies and hear true stories on topics ranging from building the right college list, getting admitted to the colleges on your list; how to pay for college, and even choosing the right career. Each week, in order, we will discuss a hot college admissions article; we will shares insights from the college admission book, "171 Answers: to the Most-Asked College Admissions Questions", we will dedicate a segment to questions from our audience and Mark will interview a "thought leader" in the world of college admissions. We will also share the best free resources every week to help you with college admission and college life. The "Your College-Bound Kid" podcast combines in depth knowledge and insights about college admissions and college life with a lighthearted, and at times, entertaining style that makes Mark and Anika easy to listen to.
It is the goal of the Your College-Bound podcast to cover topics with a level of depth that if an admission counselor or college counselor with 40 years of experience listens, they will learn several things that they didn't know before listening. It is also our goal that a listener who is new to this topic will be able to understand what we are discussing. Our listeners tell us they love the four sections to each of our podcasts. If you have a question for us, please send it to questions@yourcollegeboundkid.com. A new episode goes live every single Thursday morning.
Can you please subscribe to our podcast?
Apple and others use the number of subscribers to impact their algorithms. This helps our podcast to show up when people do searches. There is no charge to subscribe. You get a major benefit when you subscribe: as soon as an episode is released (every Monday and Thursday morning) it will appear in your inbox.