In this week's episode…
In the News: Brennan Barnard, college counselor and prolific writer (1:44). We have a robust discussion about Brennan Barnard's article, "Why so many college students decide to transfer" that appeared in the Washington Post on January 17, 2017.

Mark and Anika love this article and they discuss seven specific reasons that Brennan mentions in his article. Brennan is a graduate of Westtown Friends School, He has a BA from Franklin & Marshall College and a Master's degree in Higher Education and Student Affairs Administration from The University of Vermont. He has also completed the Harvard Summer Institute of College Admissions. He serves as the Director of College Counseling and Outreach at The Derryfield School in Manchester, New Hampshire. He is a prolific writer about college admissions and he writes for the Washington Post, Forbes and the Huffington Post. His twitter is @BarnardBrennan and his Facebook page is Mindful Admission:
https://www.facebook.com/BarnardBrennan
In this week's book discussion (15:50): of Chapter 13 of 171 Answers: to the Most-Asked College Admissions Questions we answer the question, "What are the range, or types, of schools that should be on your kid's college list".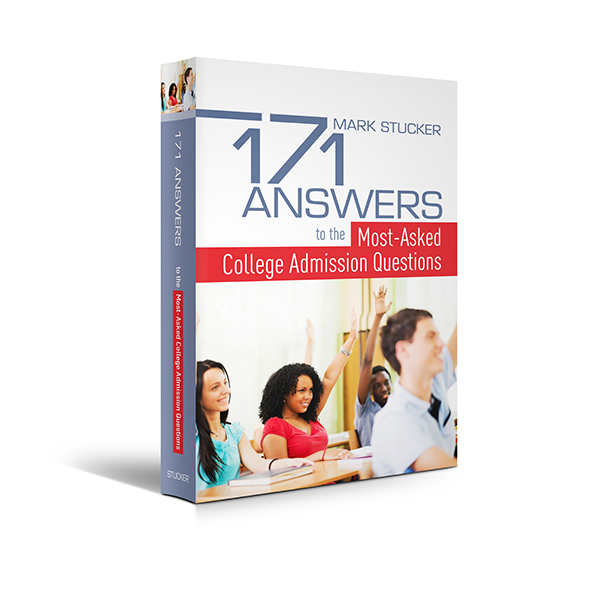 We put colleges in five different categories and we recommend how many colleges are advisable to have in each category. We also discuss some of the common nomenclature for these ranges. We discuss why it is important that each student has a range of schools and we talk about how every school should be vetted for affordability. (Length 17:35)
This week's question (33:15) is from a college counselor in suburban Atlanta.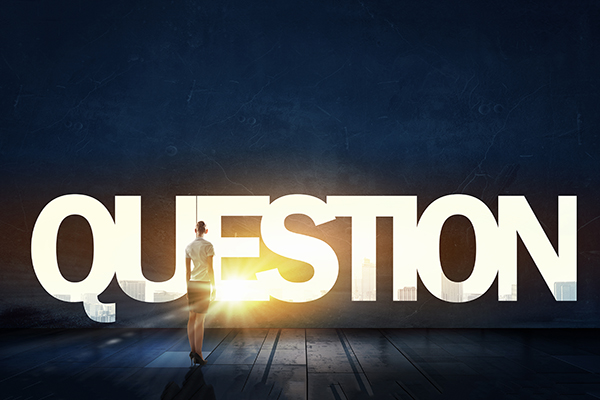 She heard Mark speak and she wants to know why Mark seems very cynical about the Parent PLUS loans. Mark explains several instances when the Parent PLUS loan may be a viable option but then he passionately explains what he despises about the Parent PLUS loan program. (Length 18:30)
Don't forget to send your questions related to any and every facet of the college process to: collegeboundquestions@gmail.com
Every episode of Your College-Bound Kid will align with a chapter from the book 171 Answers to the Most-Asked College Admission Questions. To get a copy visit 171answers.com and if you want to see what future episodes will cover just click the red button "See exactly what 171 Answers covers".