YCBK14: The Importance of Having Financial Match Schools on Your Kid's College List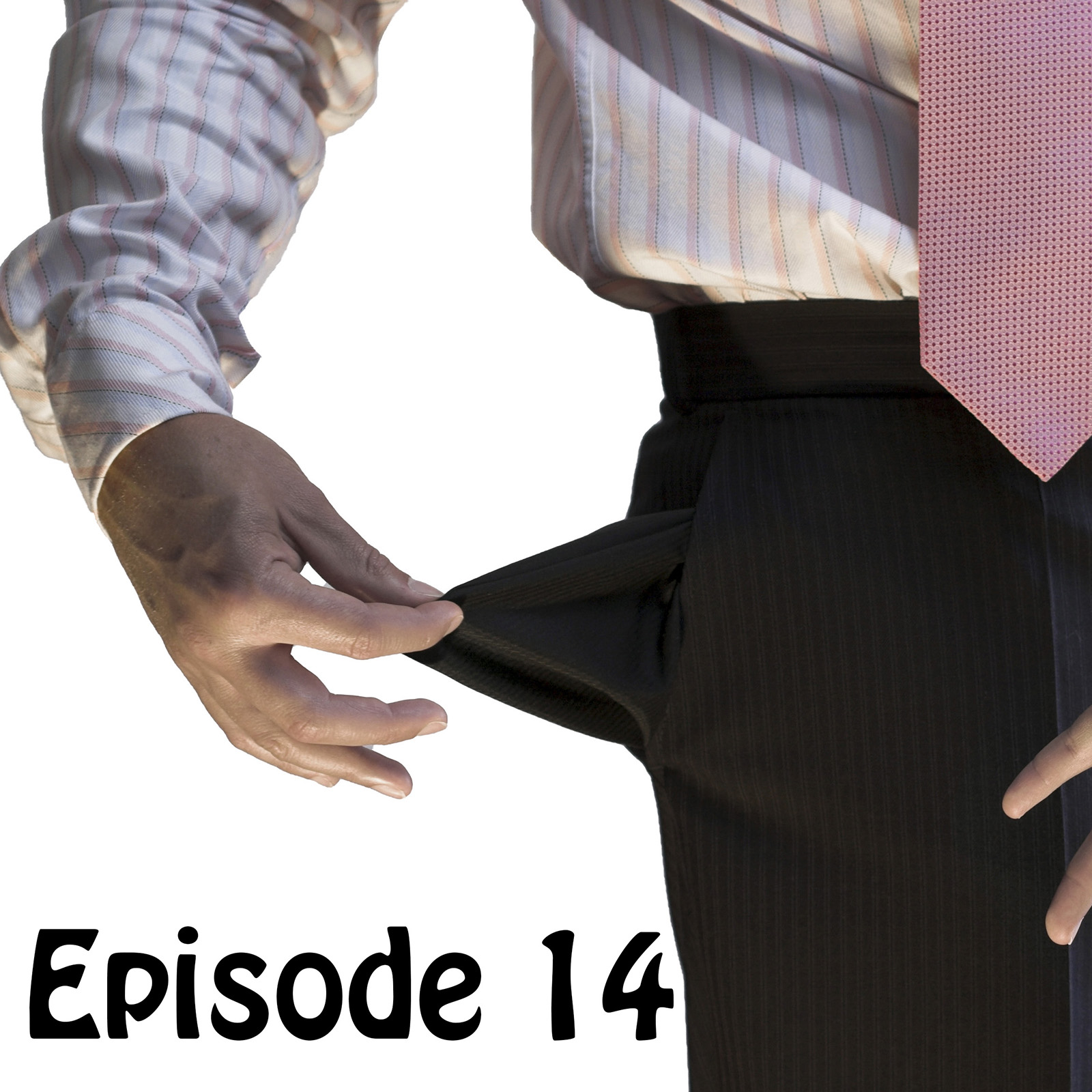 In this week's episode…
In the News (2:15): We'll review an article found in the US News & World Report that talks about the growing trend among colleges and universities offering 2nd-semester admissions to applicants.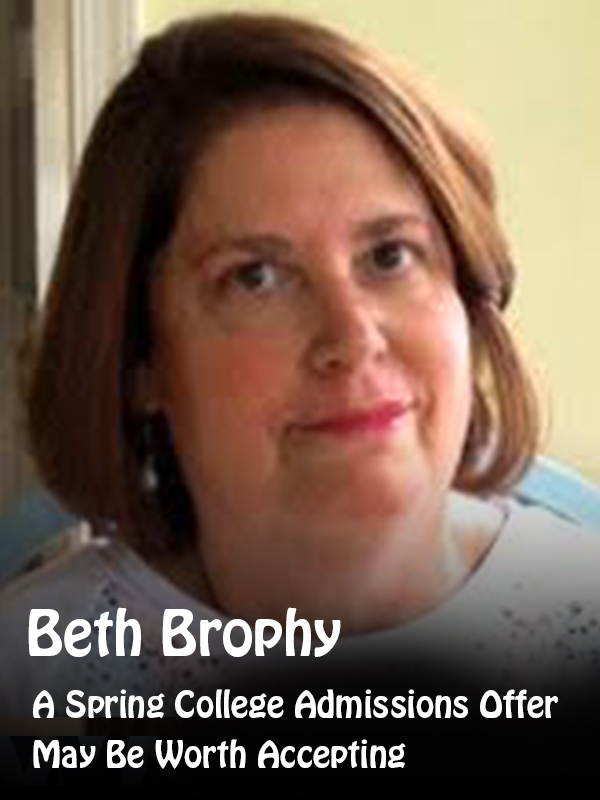 This article titled "A Spring College Admissions Offer May Be Worth Accepting", was written on September 20th, 2016 by Beth Brophy.
In this week's book discussion (11:00): of Chapter 14 of 171 Answers: to the Most-Asked College Admissions Questions we answer the question, "Why is it important to have Financial Match Schools at Various Levels of Selectivity on your college list".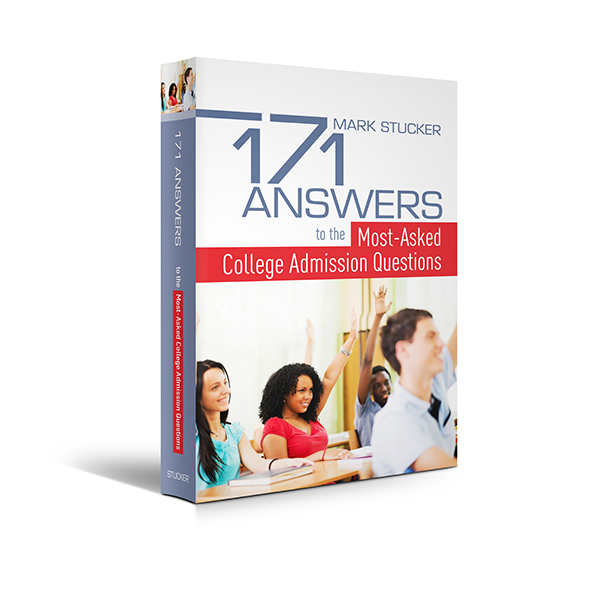 We discuss how often students select schools that are not affordable. Mark and Anika have a conversation about the fact that most families don't know that they can know before they apply whether a college is affordable (in most instances). This discussion is our fourth of 18 consecutive weeks where we address a range of subjects that are designed to help a student to build their college list. (Length 7:11)
This week's question (18:11) is from Nicky in Alexandria, Virginia.
Nicky wants to know what advice does Mark have to help her manage or reduce her $140,000 in Parent PLUS loans. Anyone with Parent PLUS loans will want to listen to this segment as Mark shares some detailed but encouraging advice that is not commonly known. (Length 13:30)
We have a special interview with Howard Rittenhouse, (31:41) an Academy Admissions Partner for the Coast Guard Academy (link to @uscgacademy). Howard shares how attending the Academy can allow your kid to go to college for free, get paid to go, and graduate with a guaranteed job.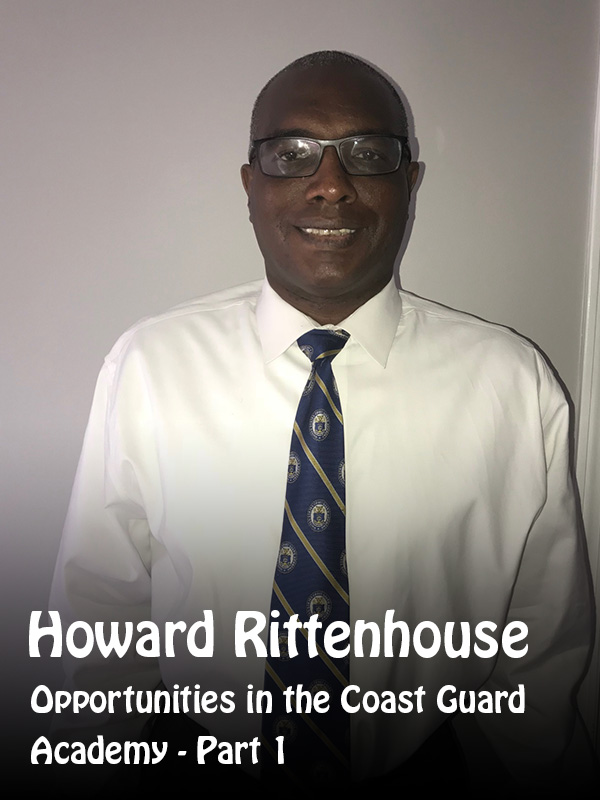 Howard Rittenhouse is an Academy Admissions Partner for the Coast Guard Academy. Howard is also a parent of a Coast Guard Academy cadet. Howard discusses who an ideal candidate is for the Coast Guard Academy. He shares what the CGA is looking for and how they evaluate an applicant. He lets our listeners know what a typical day is like at the CGA and he discusses how the CGA is different from West Point, the Naval Academy and the Air Force. Howard talks about the benefits of getting your education at the Academy (
https://www.uscga.edu/
). Howard's interview is two part interview that is on episode 14 and 15. To hear part 1 of this interview, go to 31:41 (14 minutes long).
Every episode of Your College-Bound Kid will align with a chapter from the book 171 Answers to the Most-Asked College Admission Questions. To get a copy visit 171answers.com and if you want to see what future episodes will cover just click the red button "See exactly what 171 Answers covers".
Visit us at Your College-Bound Kid, where you can join our newsletter. You'll also find our blog with timely and insightful articles on college admissions. This is also where you'll find our Interviews, College Spotlights, and Transcripts of each episode. You'll also find our curated list of Books and Websites.
To leave a message for our "question from a listener" segment, visit our SpeakPipe site. You can also share comments on a particular episode or segment. Messages for our guests will be shared with them.
Follow Your College-Bound Kid on Twitter @YCBKpodcast to get breaking college admissions news and updates about the podcast before they go live.
Support us by subscribing and leaving a positive review. This helps others find us on Apple Podcasts.
Spread the word about YCBK to those who may benefit from the podcast, both verbally and on social media. We appreciate your support!
Share your thoughts on our podcast via our Podcast Survey. Your feedback helps us improve.
If you'd like to work with Mark, Lisa, or Lynda, text us at 404-664-4340. You can review our services at School Match 4U.
Share This, Choose Your Platform!
Comments