In this week's episode…
In the News (3:02): 14 Summer Activities to boost your kids college application.
This article was published on Princeton Review.
In this week's book discussion (9:53): of Chapter 17 of 171 Answers: to the Most-Asked College Admissions Questions we discuss how to do research on the school's website to determine whether a college should remain on your college list.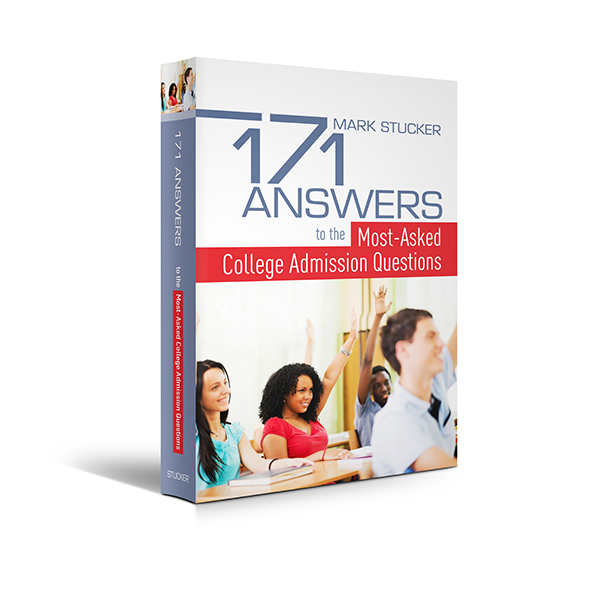 Mark mentions that from his experience, only 1% of students spend enough time on the school's website. Mark goes over which areas of the college's website that every student should spend time on. Anika asks Mark great questions about the various parts of each college's website. A thorough review of the school's website can save a family thousands of dollars. It keeps a family from visiting and applying to the wrong schools. (Length 8:17)
This week's question (18:09) is from Janean in Powder Springs, Georgia.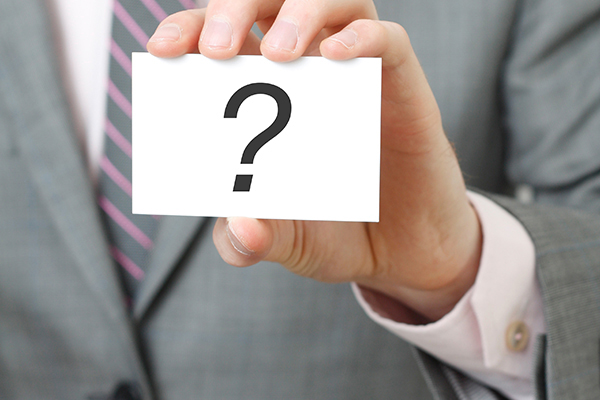 Janean asks whether her son should take the SAT or the ACT with writing? Janean's question is a hard question for Mark. He mentions the pros and the cons to taking it with writing. Mark and Anika discuss the latest trends when it comes to the writing requirement. (Length 7:03)
Mark interviews Lauren Stenson, (25:12), a recent high school graduate. Lauren speaks directly to students and parents by sharing what she did well and what she did wrong in the college process. A lot of times a student will listen to a student more than they will listen to an adult, so parents, you may want your teenager to listen to Lauren.
Lauren Stenson is a recent graduate of Hillgrove HS in Powder Springs, GA. In episode 8 we discussed how students will often listen to another student before they listen to an adult. Lauren begins by telling us about the activities she was involved in while in high school. She shares the colleges she applied to and where she was admitted, wait-listed and denied. Lauren discusses the things she did well in the college process and the things she wishes she did differently. Lauren describes the mistakes that she saw some of her peers make. Lauren gives sage advice to the students and parents. Lauren tells us why she selected the college she chose and she shares what her future plans are. Go to 25:12 (21 minutes long).
Don't forget to send your questions related to any and every facet of the college process to: questions@yourcollegebound.com
Every episode of Your College-Bound Kid will align with a chapter from the book 171 Answers to the Most-Asked College Admission Questions. To get a copy visit 171answers.com and if you want to see what future episodes will cover just click the red button "See exactly what 171 Answers covers".