YCBK18: A New Approach to Find Colleges That are Interested in Your Kid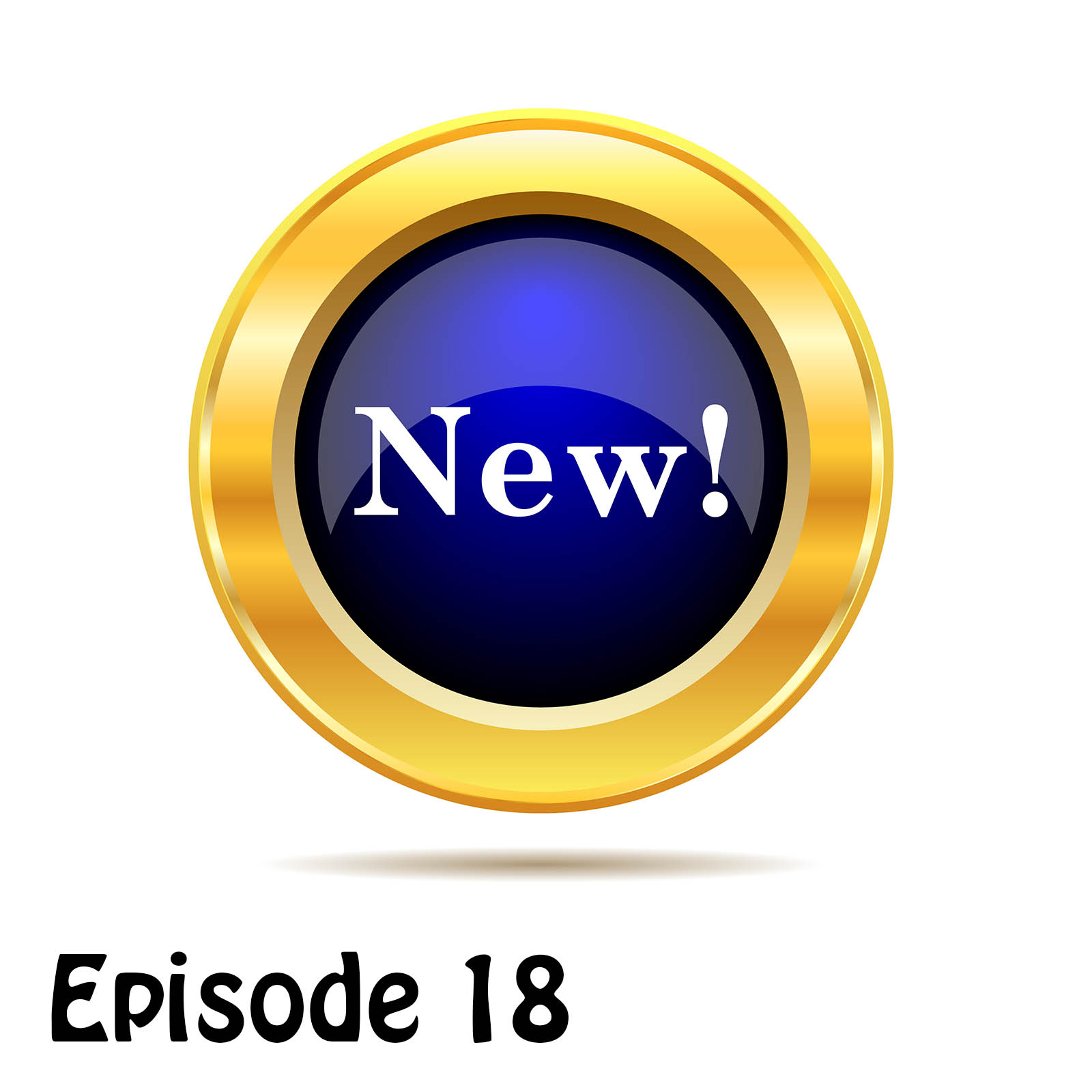 In this week's episode…
In the News (1:59): Mark and Anika discuss this fantastic article entitled, "Making the Case for Test-Optional".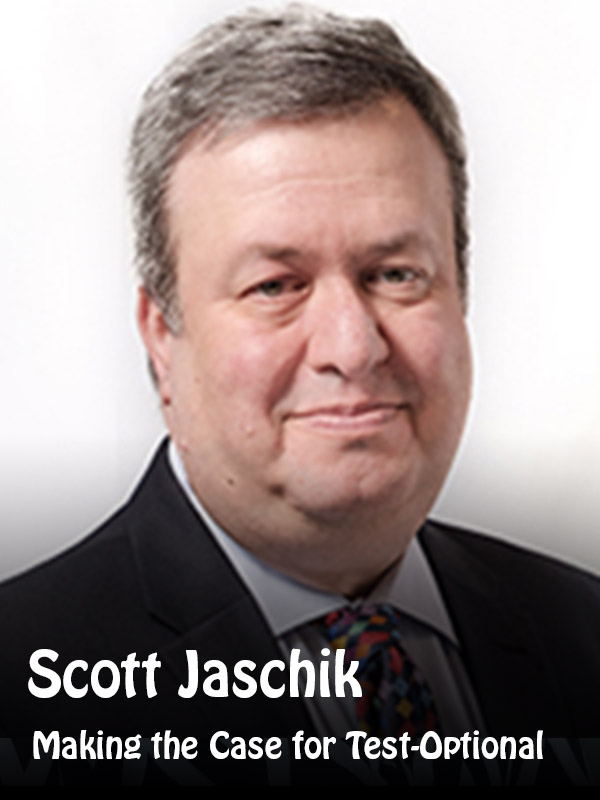 The article was written on April 27, 2018 by Scott Jaschik who is the CEO and Editor of Inside Higher Ed. The article shares the research on how students at test-optional colleges perform well academically. The article also discusses how test-optional colleges attract a more diverse student body. We recommend that our listeners subscribe to Inside Higher Ed's admissions newsletter. Scott says to just email him directly at
scott.jaschik@insidehighered.com
and let him know you listen to the YCBK podcast and you want to receive the Inside Higher Ed newsletter. Scott has asked that you share your email, name, email address, and job title. He said to put parent for your title if you are not an educator. You can follow Scott on Twitter @ScottJaschik.
In this week's book discussion (12:03): of Chapter 18 of 171 Answers: to the Most-Asked College Admissions Questions looks at a new and creative way for students to find colleges that they have not been thinking of and are not even aware of.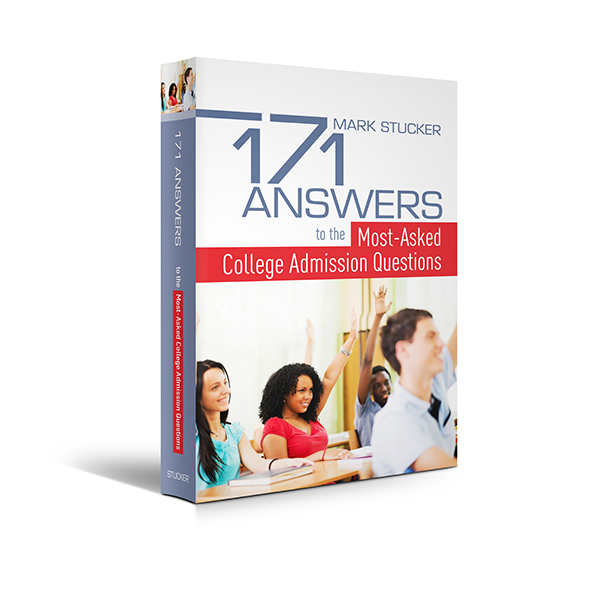 Mark and Anika mention two creative and unique free sources in this discussion. We talk about how do students learn about colleges. Usually, students only know about a limited number of colleges that they learn about through TV, and through their friends and family. Mark encourages students to be open to colleges that they have not heard of before. We strongly recommend these two sources be utilized (Length 8:58)
This week's question (21:01) is from Ms. Thomas in Raleigh, North Carolina.
Ms. Thomas wants to know what is the purpose of the Free Application for Federal Student Aid (FAFSA). Mark explains how the Federal government, State governments and the college itself use this document to assess how much money they will give each student. (Length 5:10)
This week's interview is with Deb Shaver, Dean of Admissions at Smith College. (26:11) Mark and Deb discuss the value of Women's colleges. Deb shares research with us about how students that attend Women's colleges excel. Deb also debunks some stereotypes about students who attend Women's colleges.
Deb Shaver, Dean of Admissions at Smith College until July, talks about her 38 years in admissions, discussing the five colleges she has worked at. Next Deb shares the research about the ways women who attend Women's colleges outperform their peers who attend coed schools. Deb encourages listeners to go to
http://www.womenscolleges.org/
to research Women's colleges and to read more about the studies revealing the success women have had who attend Women's Colleges. Deb shares how she responds to some specific stereotypes about Womens Colleges. Deb shares some examples of scenarios when she feels particularly passionate that a student is an exceptional match for a Women College. To listen, go to 26:11 (16 minutes long).
Every episode of Your College-Bound Kid will align with a chapter from the book 171 Answers to the Most-Asked College Admission Questions. To get a copy visit 171answers.com and if you want to see what future episodes will cover just click the red button "See exactly what 171 Answers covers".
Visit us at Your College-Bound Kid, where you can join our newsletter. You'll also find our blog with timely and insightful articles on college admissions. This is also where you'll find our Interviews, College Spotlights, and Transcripts of each episode. You'll also find our curated list of Books and Websites.
To leave a message for our "question from a listener" segment, visit our SpeakPipe site. You can also share comments on a particular episode or segment. Messages for our guests will be shared with them.
Follow Your College-Bound Kid on Twitter @YCBKpodcast to get breaking college admissions news and updates about the podcast before they go live.
Support us by subscribing and leaving a positive review. This helps others find us on Apple Podcasts.
Spread the word about YCBK to those who may benefit from the podcast, both verbally and on social media. We appreciate your support!
Share your thoughts on our podcast via our Podcast Survey. Your feedback helps us improve.
If you'd like to work with Mark, Lisa, or Lynda, text us at 404-664-4340. You can review our services at School Match 4U.
Share This, Choose Your Platform!
Comments