YCBK25: Why Am I Getting So Much Mail From Colleges?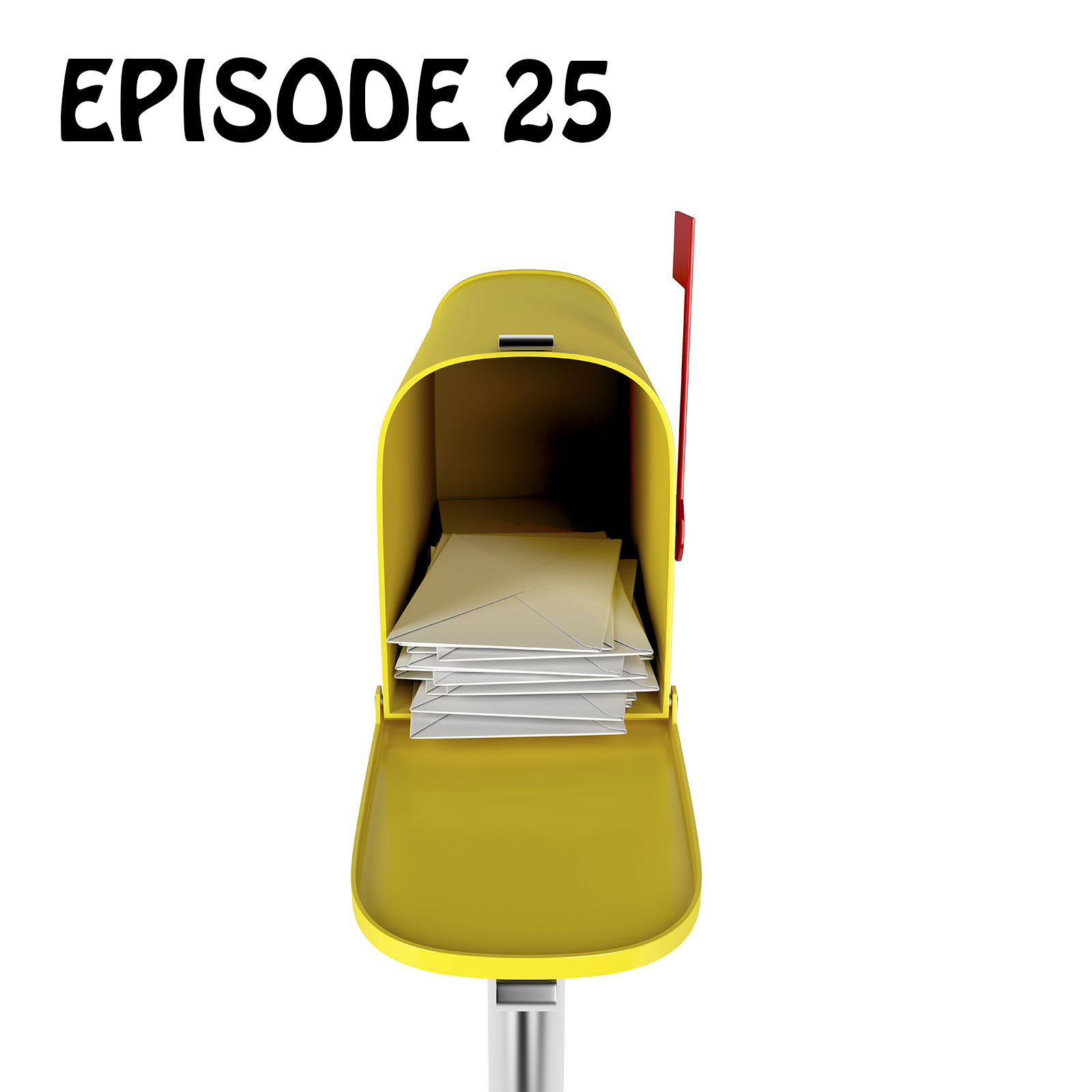 In this week's episode…
In the News (2:30): In this week's news several private schools recently announced that they will stop offering Advanced Placement (AP) courses.
This article titled "Rejecting APs", was written on June 19th, 2018 by Scott Jaschik and published in Inside Higher Ed. (Length 12:30)
In this week's book discussion we're in Chapter 25 of 171 Answers (15:00): and we talk about what it means when you receive so much college mail at home, and if that means your child has a good chance of getting admitted into those schools.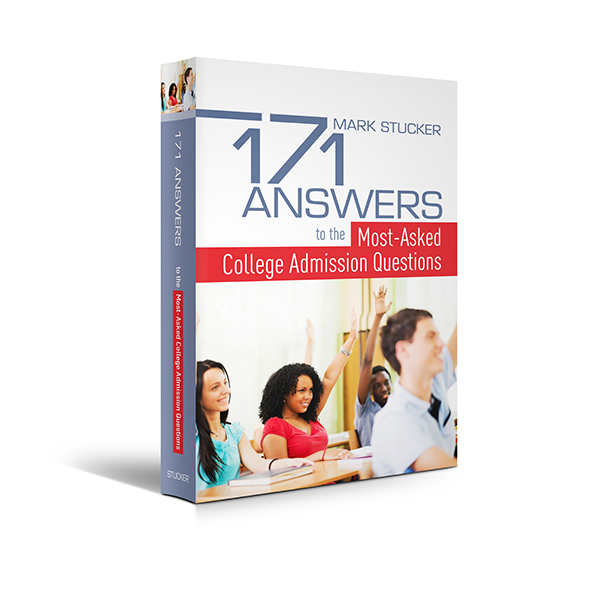 We talk about all of the different factors that a school can take into consideration when it decides whether it is going to send a direct mail piece to a student. We discuss how these mailings excite students and parents and we ask the question, is this excitement warranted. We look at the cost of these mailings to each college. We talk about both the ACT and the SAT and how they use these mailings. We discuss whether mailings are on the increase or whether other new methods of marketing are the wave of the future. (Length 10:40)
This week's question (25:40) is from Jill from Colorado and both she and her husband hold Associates Degrees and she wants to know if that means her child can identify as a first generation student, if the child is pursuing a Bachelor's degree.
Mark says this is a complex question because there are eight definitions of what a First-Generation student is. Mark shares the most frequently used definition and he shares why some colleges want to have more First-Gen kids. (Length 12:42)
Part 1 of Mark's interview with Financial Aid Expert, David Gelinas (38:22) David Gelinas is the Senior Associate Dean and the Director of Financial Aid at Davidson College.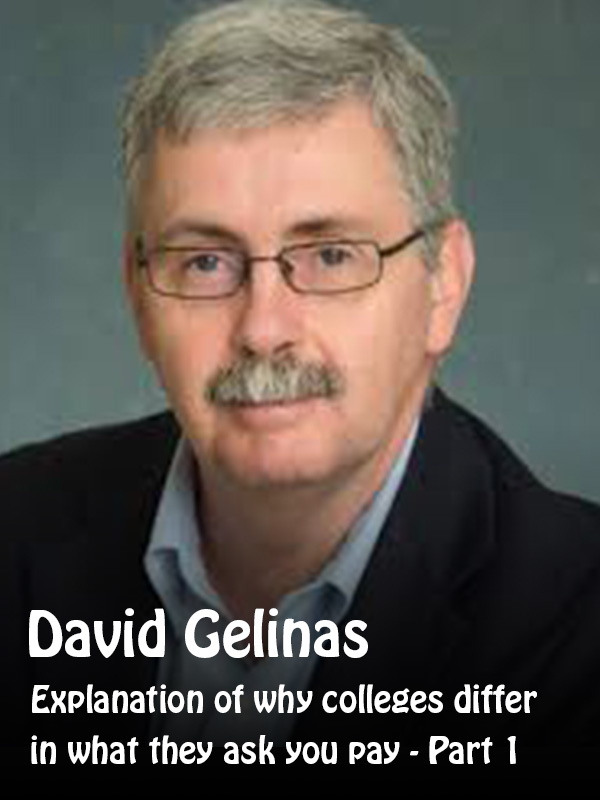 He has 38 years of experience and he has worked at four different institutions. David shares the four different colleges and universities he has worked at and he describes their differences.David talks about why two schools ask students to pay a different amount of money. He comments on how the philosophy of a school toward need-based aid impacts their aid award. David talks about endowment. David explains the purpose of the FAFSA and the PROFILE. He discusses how these applications differ. David shares how a FAFSA only school will use a different formula than a PROFILE school. This is Part 1 of 3. (Length 18:20)
Don't forget to send your questions related to any and every facet of the college process to: questions@yourcollegeboundkid.com
Every episode of Your College-Bound Kid will align with a chapter from the book 171 Answers to the Most-Asked College Admission Questions. To get a copy visit 171answers.com and if you want to see what future episodes will cover just click the red button "See exactly what 171 Answers covers".
Share This, Choose Your Platform!
Comments