YCBK26: What Happens If I Don't Get Admitted to Any Colleges?
In this week's episode…
In the News (2:00): We discuss the article, 13 ridiculous things people have actually put on their college applications – no joke. This humorous and insightful article is by Katie Warren.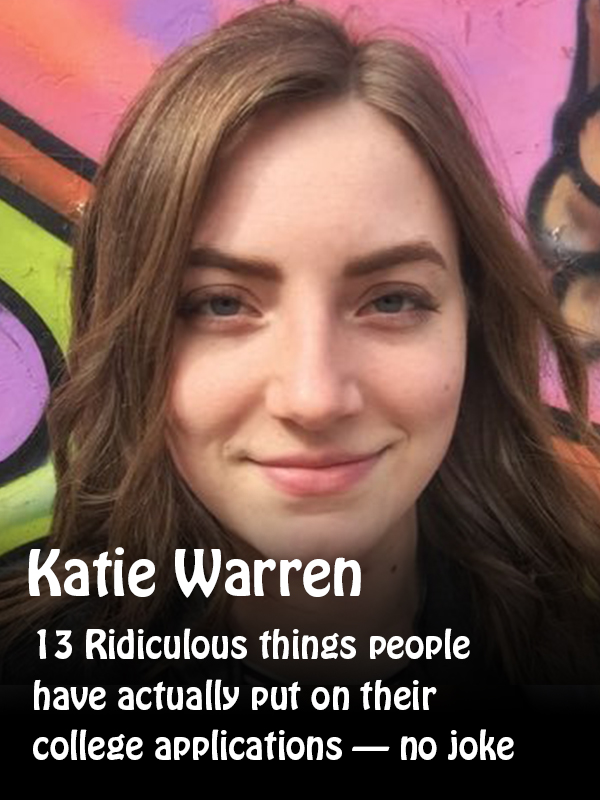 This article was written on June 4th, 2018 and published on thisisinsider.com. (Length: 6:00)
In this week's book discussion we're in Chapter 26 of 171 Answers (8:00): and we talk about what happens if May 1st arrives and your child still hasn't been accepted into a college.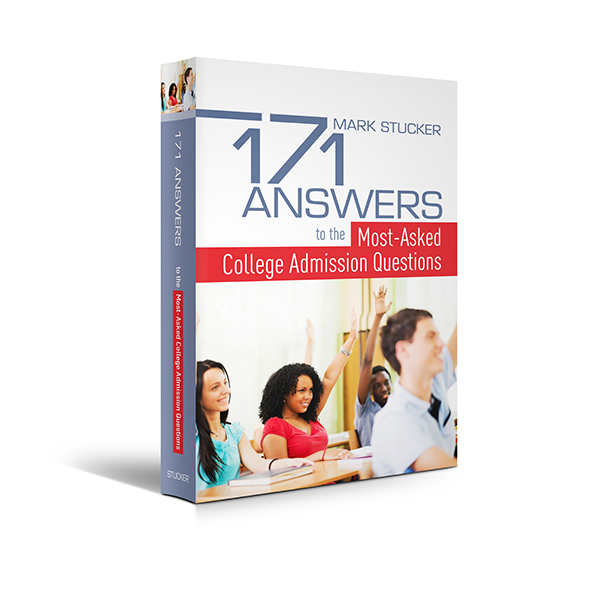 We share practical advice that should inspire hope. We discuss very specific steps students should take in order to have options other than not going to college or waiting another year. We discuss places where students and colleges should go in order to find colleges that still have spaces remaining after the 1st of May. We select the 1st of May because this is often referred to as, National Candidate Reply Date. it is the day when the majority of colleges require a signed contract and a deposit to hold the student's spot in the college. (Length 7:50)
This week's question segment (15:50) is our bonus segment that we have every five episodes.
We discuss what SAT Subject tests are and how are they used by colleges. We discuss how many of them are there, which ones are the most common and what did they used to be called. . Anika also shares her thoughts on the interviews that she has been listening to on YCBK and she has a number of observations about the Brandi Smith interview that was just completed (Length 15:30)
Part 2 of Mark's interview with Financial Aid Expert, David Gelinas (31:20) David Gelinas is the Senior Associate Dean and the Director of Financial Aid at Davidson College.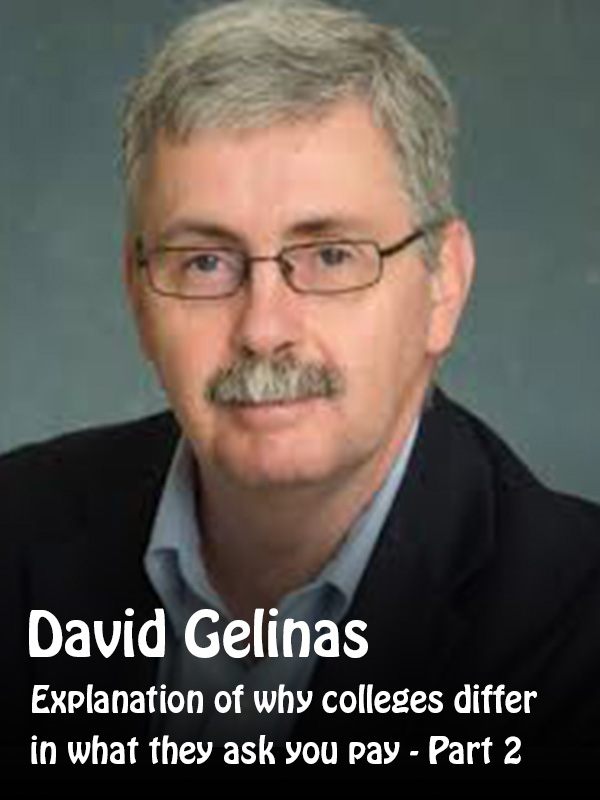 David discusses different factors and how they impact how much school A will interpret the need of an applicant versus how school B will evaluate need. Some areas David addresses include: medical and dental expenses, private K-12 tuition for a sibling, whether a spouse voluntarily decides not to work;using your home as a deduction because you have a home business, depreciation of the value of a home or business, outside scholarships, merit based aid and competitor aid offers, David defines many of these terms and he gives examples. David also discusses net price calculators. This is part 2 of 3. (Length 17:40)
Don't forget to send your questions related to any and every facet of the college process to: questions@yourcollegeboundkid.com
Every episode of Your College-Bound Kid will align with a chapter from the book 171 Answers to the Most-Asked College Admission Questions. To get a copy visit 171answers.com and if you want to see what future episodes will cover just click the red button "See exactly what 171 Answers covers".
Share This, Choose Your Platform!
Comments