YCBK32: How Selective Colleges Evaluate Grade Trends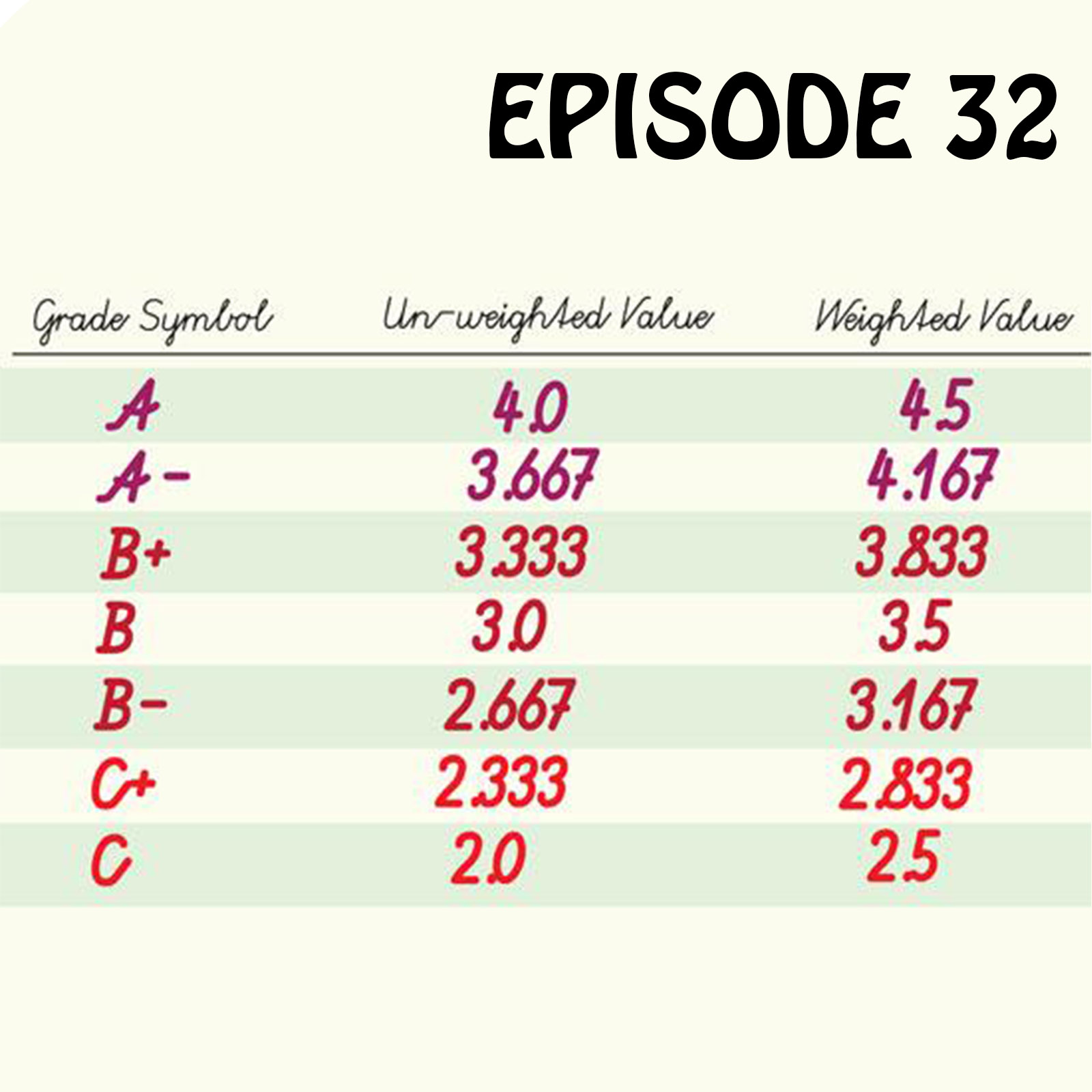 In this week's episode…
In the News (2:25): We are reviewing an article by Jeffrey Selingo of "The Atlantic" that talks about how colleges purchase and use data to pursue college applicants.
This article was written on April 10th, 2017. (Length 8:20)
In this week's book discussion we are in Chapter 32 of 171 Answers (10:45): We are in Chapter 32 of 171 Answers and we are discussing how colleges evaluate high school grade trends.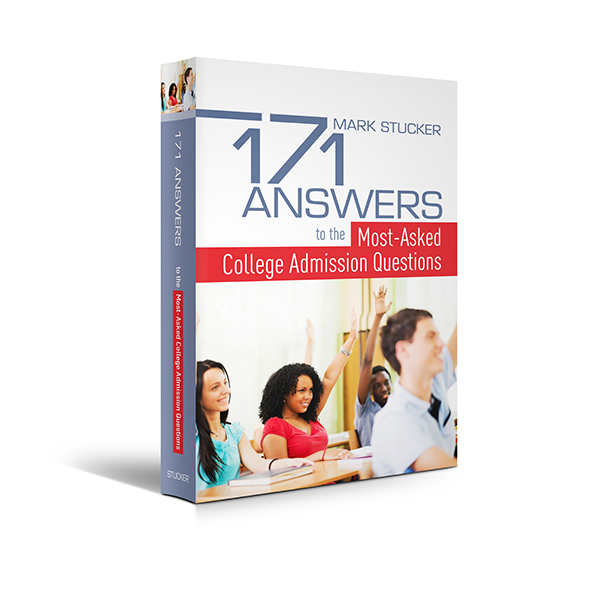 We converse about what you should know about the positive and the negative grade trends. Mark and Anika talk about five different grade trends, two of which are positive and three of which are negative grade trends. We also talk about how important grade trends are. (Length 8:00)
This week's question (18:45) It's that time again for our bonus content, and Mark and Anika discuss 12 different types of college visits.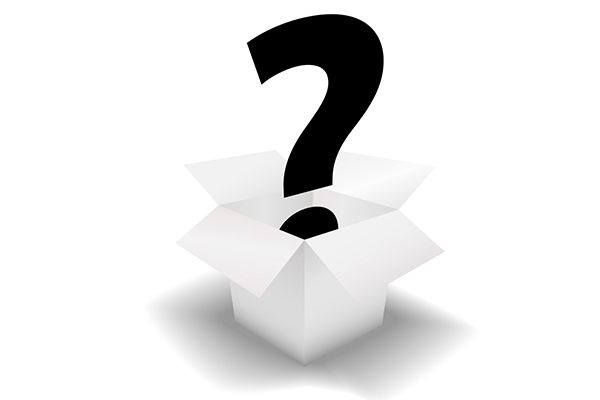 Mark and Anika discuss how these types of visits are different and when they are appropriate. It is important to know that most schools offer two to four of these various types of visits. (Length 12:43)
Mark interviews Elaine Griffin Rubin, a top expert on paying for college who works with Edvisors – one of the leading websites on paying for college (40:05) – and they talk about the frequently asked questions around parents borrowing money for college.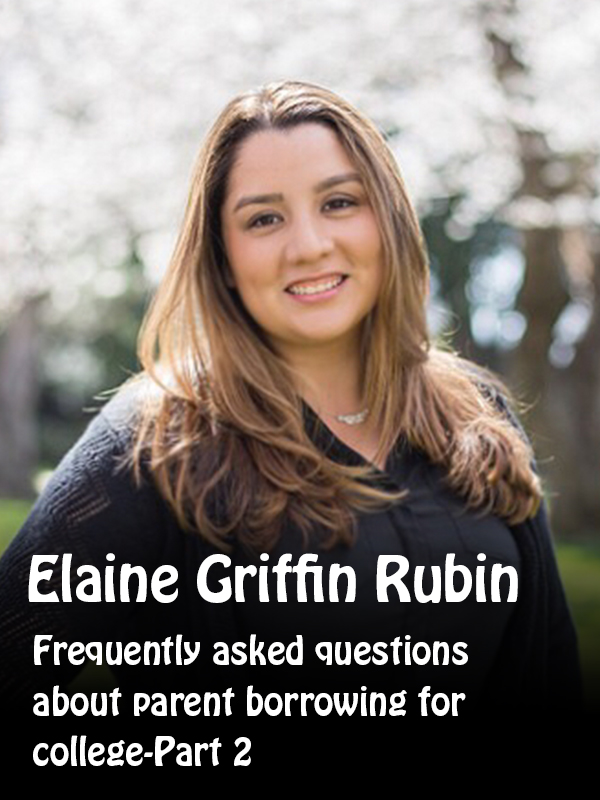 In part II, Elaine answers the question, what is the maximum amount parents should borrow? She talks about the purpose of the EFC and how it has changed. She shares some recent facts and figures about parent debt and the debt crisis. Ms. Rubin then shares the difference between parent and student debt. She has advice for the parent who says, I refuse to take out any loans. Finally, she shares some pearls of wisdom on parents should talk to students about paying for college. (Length 24:30)
Mark's recommended resource of the week (53:15) is, "The Ultimate Scholarship Book: Billions of Dollars in Scholarships, Grants and Prizes" by Gen and Kathy Tanabe
Don't forget to send your questions related to any and every facet of the college process to: questions@yourcollegeboundkid.com
Every episode of Your College-Bound Kid will align with a chapter from the book 171 Answers to the Most-Asked College Admission Questions. To get a copy visit 171answers.com and if you want to see what future episodes will cover just click the red button "See exactly what 171 Answers covers".
Share This, Choose Your Platform!
Comments