In this week's episode…
In the News (3:25) : Mark and Anika review an article by Kyle Spencer in "The New York Times" that discusses how families that make over $100,000 are increasingly looking at community colleges.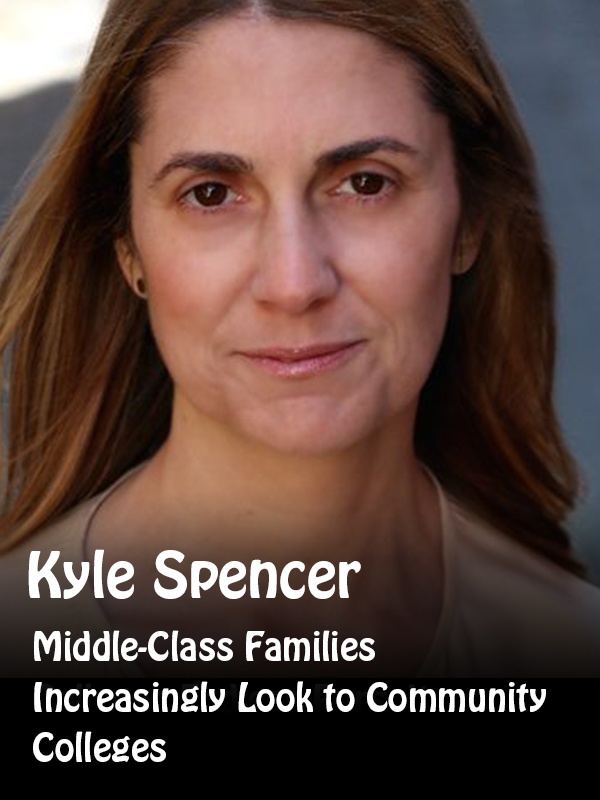 This article was written on April 5th, 2018. (Length 12:20)
In this week's book discussion we are in Chapter 33 of 171 Answers (15:45): We are in Chapter 33 of 171 Answers Mark and Anika discuss how colleges evaluate high school class rankings.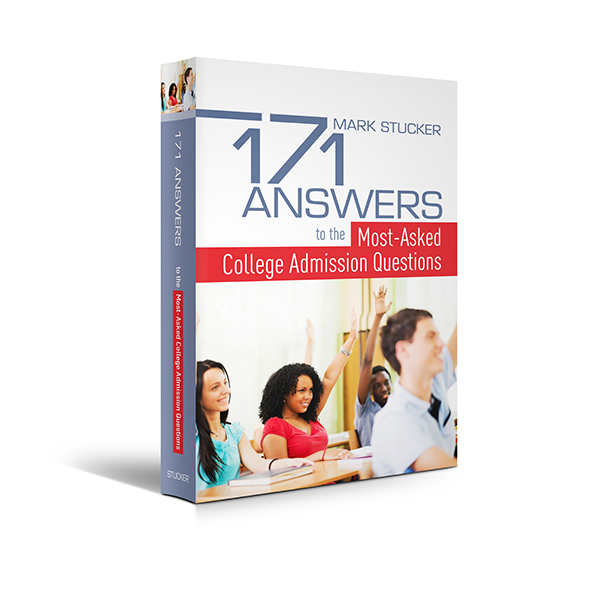 We also discuss why many schools are no longer including a class rank on their student's transcripts. If you are at a high school that does not have college rankings, don't criticize your school for this, there are some reasons why this makes sense and we explain them here. (Length 11:42)
This week's question (27:27) is from Edgar, a student from Miami Flrodia, Edgar wants to know, which of his teachers should he select to write his teacher recommendations?
Mark discusses things like, which grade should your teacher recommendations come from? When should you ask them and what factors should you take into consideration when comparing one teacher to another? Is it better to ask multiple teachers in your area of interest or have teachers from more diverse subject matter write the recommendations. (Length 12:43)
In this week's big interview, (40:10) YCBK has our first guest to return to our show for the interview, as Deb Shaver, the Dean of Admissions Emerita from Smith College describes what makes Smith College a special place. We encourage our listeners to also listen to Deb's interview on episode 18 where she talks about Women's colleges in general. In this interview, Deb answers the following questions:
1. How did you get into admissions and how you ended up at Smith?
2. What is the history of Smith College?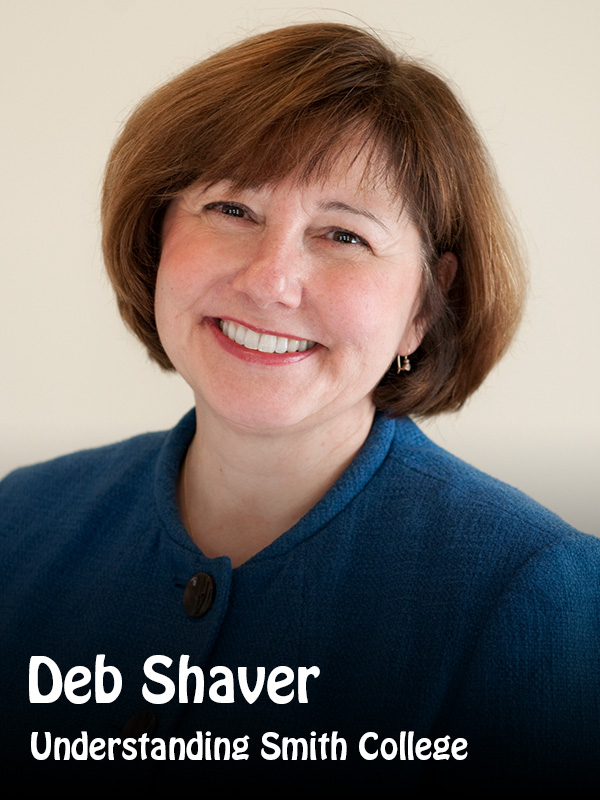 3. What are a few of your common single gender and co-ed overlap schools, and when students select Smith over those schools, what are the most common reasons that they cite in surveys or just anecdotally in conversations?
4. What are some stereotypes or misconceptions about Smith that you feel are inaccurate?
5. Can you talk about the Open Curriculum at Smith and why Smith believes in this?
6. Can you talk about the consortium Smith is in and how it enhances the Smith experience?
7. In your opinion, what makes Smith different from some other Liberal Arts colleges?
8. Finally, what has led you personally to stay at Smith for so long?
(Length 21:25)"
Mark's recommended resource of the week (50:47) is the 5th edition of the New York Times best-selling book, "The Naked Roommate". The subtitle of this book is, "and 107 other issues you might run into in college". Harlan Cohen is the author
Don't forget to send your questions related to any and every facet of the college process to: questions@yourcollegeboundkid.com
Every episode of Your College-Bound Kid will align with a chapter from the book 171 Answers to the Most-Asked College Admission Questions. To get a copy visit 171answers.com and if you want to see what future episodes will cover just click the red button "See exactly what 171 Answers covers".