YCBK35: What Senior Year Grades Count in Admissions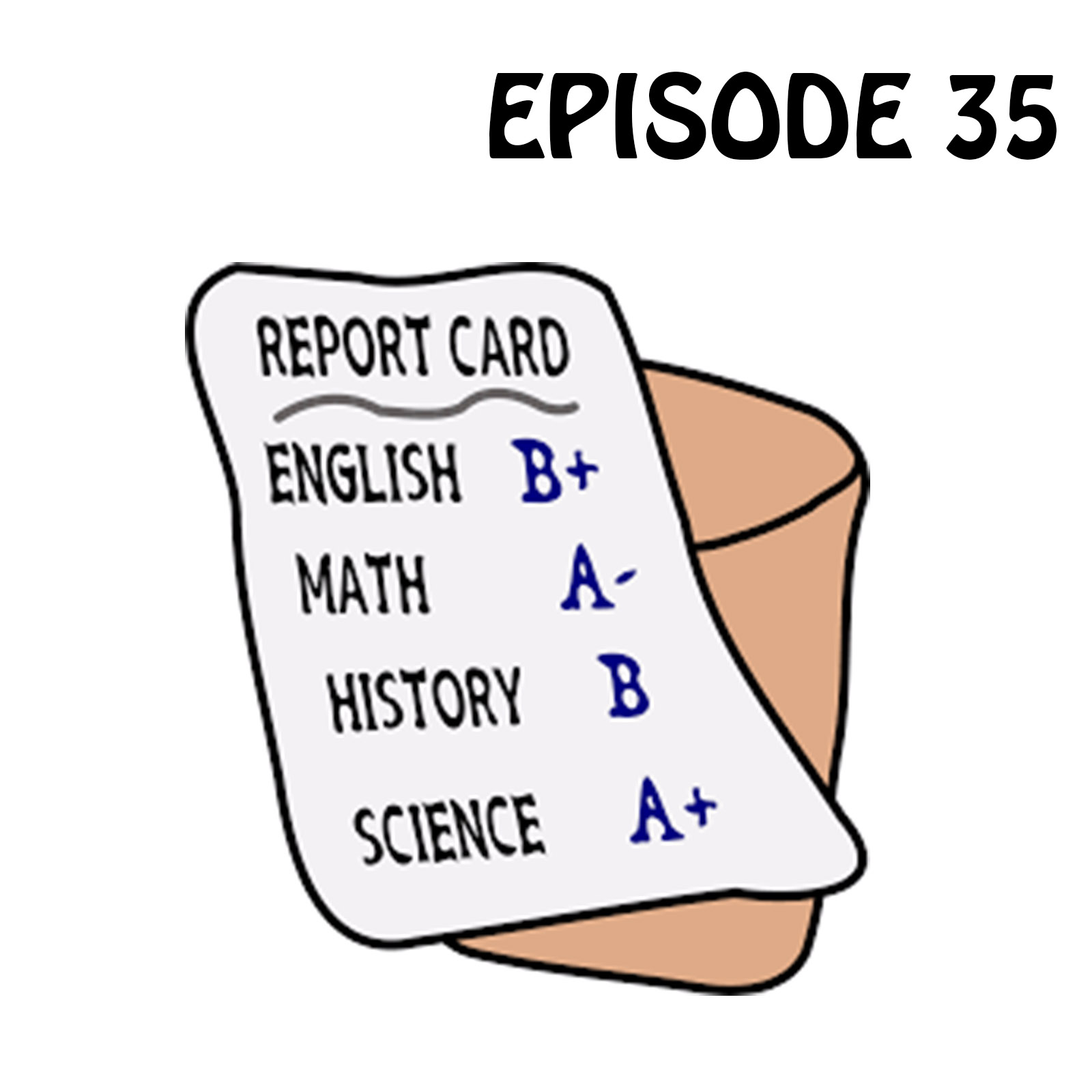 In this week's episode…
In the News (3:48) : Anika and Mark discuss an article by Beth Kobliner that talks about how student debt is making way for soaring parent debt, and what you can do about it.
This article was written on July 10th, 2018. (Length 17:45)
In this week's book discussion we are in Chapter 35 of 171 Answers (21:33): We are in Chapter 35 of 171 Answers Mark and Anika talk about the senior year grades that selective colleges review and evaluate before making their admissions decisions.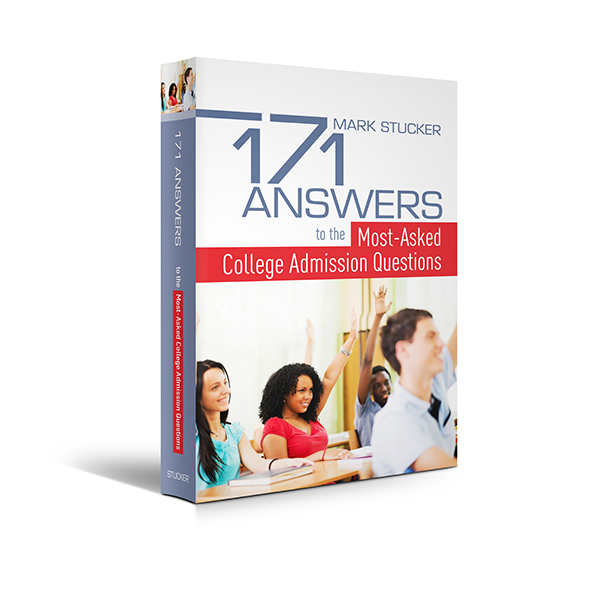 Do colleges look at senior grades? If so, which grades do they look at and how are they factored in to the admission decisions that colleges make? Mark and Anika discuss these questions in this discussion. (Length 8:07)
This week's question (29:40) is from a mom from Delaware who wants to know if divorced parents can both take out Parent PLUS loans to help their child pay for college.
This is a great question for families where the parents are on a fairly amicable basis and where there is a lot of trust. The answer may surprise you. (Length 5:10)
Mark interviews Mike Runiewisz, Director of Financial Aid at Washington University in St. Louis (34:50) and they are talking about 16 common mistakes that are made on the FAFSA application.
This is the second of a two part interview and in this episode Mike and Mark discuss the last seven of these common mistakes students make on the FAFSA. If you never listened to Mark's interview with Mike on episode 34, you are strongly encouraged to go back and listen to that interview where Mike describes the first nine mistakes students and parents make on the FAFSA. This is one interview where you may want to take notes as there is a wealth of invaluable information in Mike's insights. (Length 22:10)
Mark's recommended resource of the week (50:30) is the website publicuniversityhonors.com
Don't forget to send your questions related to any and every facet of the college process to: questions@yourcollegeboundkid.com
Every episode of Your College-Bound Kid will align with a chapter from the book 171 Answers to the Most-Asked College Admission Questions. To get a copy visit 171answers.com and if you want to see what future episodes will cover just click the red button "See exactly what 171 Answers covers".
Share This, Choose Your Platform!
Comments