In this week's episode…
In the News (2:20): Mark and Anika discuss an article (https://www.theatlantic.com/education/archive/2018/05/college-admissions-gpa-sat-act/561167/) by Jeffrey Selingo of the Atlantic that talks about the two most important college admissions criteria and how they now mean less.
This article was written on May 25th, 2018. (Length 8:30)
In this week's book discussion we are in Chapter 37 of 171 Answers (10:50): We are in Chapter 37 of 171 Answers Mark and Anika discuss the importance of the PSAT test.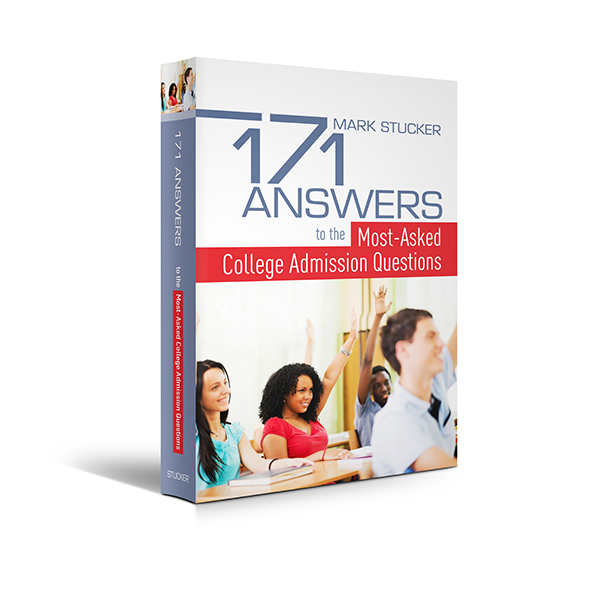 They talk about why the PSAT is important and how to use the PSAT to help you with the college admissions process. they talk about an inappropriate use of the PSAT that far too many students and test prep companies fall for. They also share how the PSAT can really give you a head start in your college search. (Length 10:10)
This week's question (21:00) is from a mom from Rhode Island.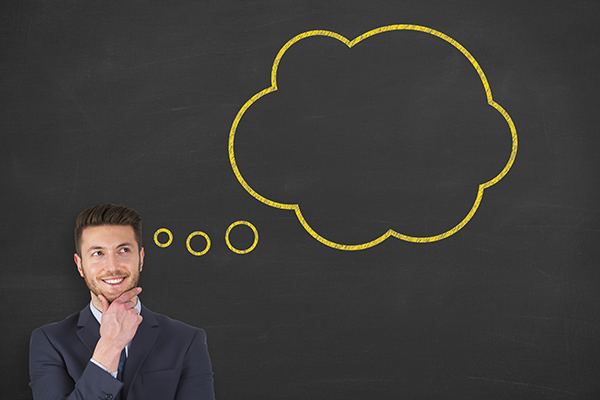 She wants to know if her child should apply in the Early Action round of admissions at their top choice college, very selective school, before she receives a prestigious award she is expecting, or should she wait until her daughter receives an official leadership award and apply in the regular admissions round. (Length 9:15)
Mark interviews Jake Neuberg, Co-founder of Revolution Prep (30:15) and Jake describes the advantages of taking online test prep with a top-notch instructor.
In Part 2 of this interview, Jake answers the following 4 questions:
1. Three of your unique features in my opinion are your "Homework help" and your money back guarantee and your Revolution Math program, can you talk about how these work?
2. Mark asks Jake, what are the challenges of doing test prep online?
3. I know you get asked this question, so here it goes, If someone asks you, if I sign up for test prep with Revolution Prep, let's say for the ACT or SAT, how much can I expect my scores to improve?
4. Jake, you have been doing this for more than 15 years now, what have you learned about test prep?
(length 21:15)
Mark's recommended resource of the week (49:50) is the website collegeresults.org
Don't forget to send your questions related to any and every facet of the college process to: questions@yourcollegeboundkid.com
Every episode of Your College-Bound Kid will align with a chapter from the book 171 Answers to the Most-Asked College Admission Questions. To get a copy visit 171answers.com and if you want to see what future episodes will cover just click the red button "See exactly what 171 Answers covers".