YCBK38: What is the National Merit Scholarship Program?
In this week's episode…
In the News (2:00): Paul Fain of Inside Higher Ed writes about, "Digging Deeper On Student Loan Default Rates" and the alarming racial disparities that exist among borrowers.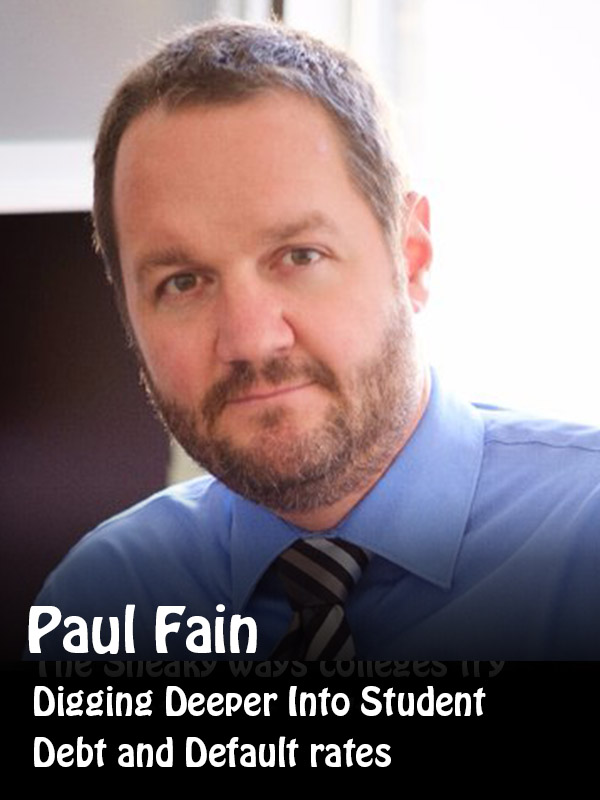 This article was written on June 22nd, 2018. (Length 12:45)
In this week's book discussion we are in Chapter 38 of 171 Answers (14:45): We are in Chapter 38 of 171 Answers Mark and Anika are discussing and explaining what the National Merit Scholarship Program actually is.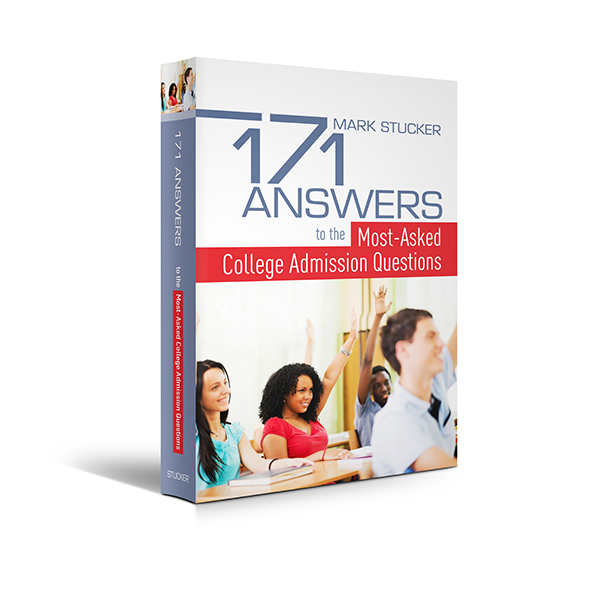 They also discuss the various levels of recognition.of recognition within the national merit program. Less than one percent of people know the five levels that part of the National merit recognition program and Mark and Anika discuss these five levels. (Length 13:45)
This week's question segment is our bonus segment (28:30) and we are diving into what Mark believes are the 13 most common mistakes that students make in the college admissions process.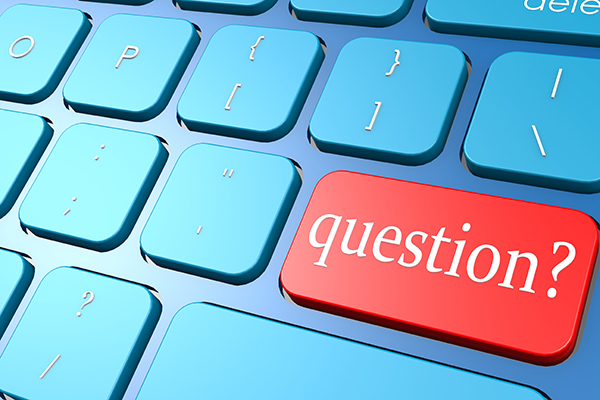 Mark takes approximately one minute to discuss each of these 13 mistakes that he sees students make over and over in the two decades he was been doing this work. (Length 14:35)
This week's interview is with Chika Nwosu (43:05) a high school senior and they are talking about her whole college search and admissions process.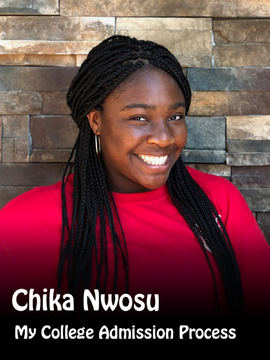 You have to go back to episode 17 to find the last time we had a student interviewed on our podcast. This is the first of three parts, but Chika will return in 7 months to let us know where she is going to college and why she selected the school she selected. Finally, she will return at the end of her freshman year of college to tell us about her freshman year experience. (Length 23:35)
Mark's recommended resource of the week is the website, youvisit.com. This is Mark's favorite website for virtual and video tours
Share This, Choose Your Platform!
Comments