YCBK 50: The Difference Between Super-Scoring & Score Choice
In this episode you will hear
(3:08) In this week's News: "As student head back to campus, colleges fear a decline in international enrollment" by Sophie Quinton.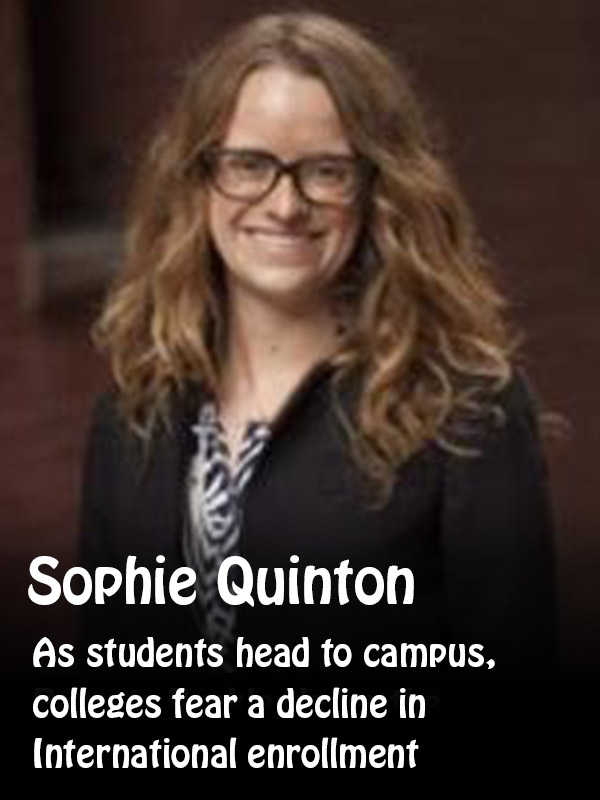 Quinton reports how some schools have been cutting professors, programs, even athletic teams in response to falling international enrollments. She covers 3 main reasons why this could be happening (Length 9:07)
(12:15) Chapter 50 of 171 Answers: We are in Chapter 50 of 171 Answers and we're talking how standardized tests can be super-scored and students can elect for score choice.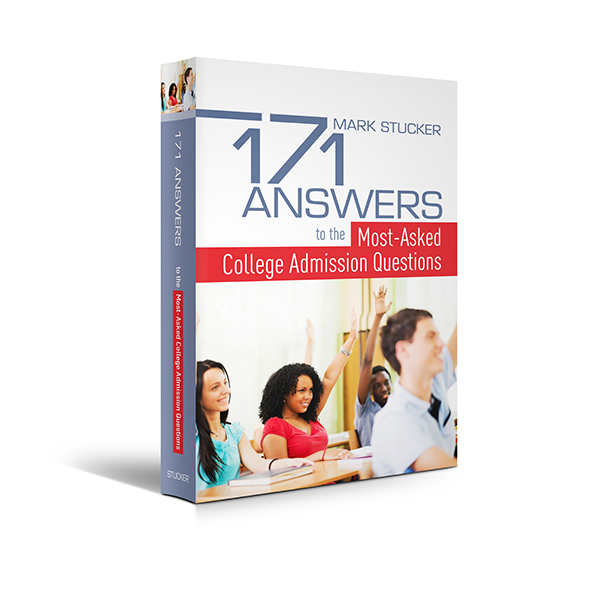 These are two different things and we explain what they are and why some schools employ them and others do not. (Length 15:07)
(27:22) This week's question To commemorate our 50th episode, listen to this special bonus section where Mark takes 20 ways that an applicant is evaluated and he cites if they are underrated, overrated, or properly rated by the average student and parent.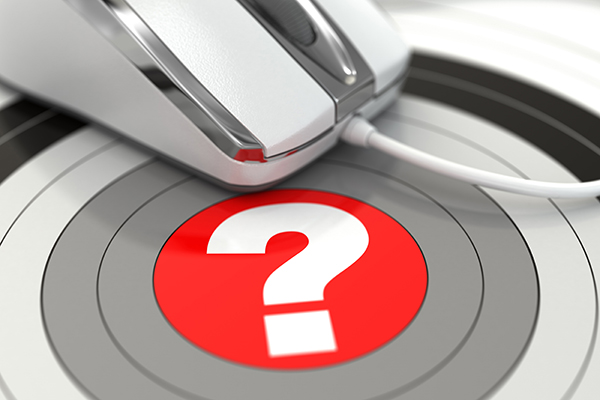 We added 30 minutes of content as part of our celebration of our 50th podcast (Length 32:48)
(60:10) This week's INTERVIEW PART 2 Mark continues his interview with Rick Clark, Director of Undergraduate Admissions at Georgia Tech, in their final segment on the right way to handle deferrals, denials, waitlists and acceptances.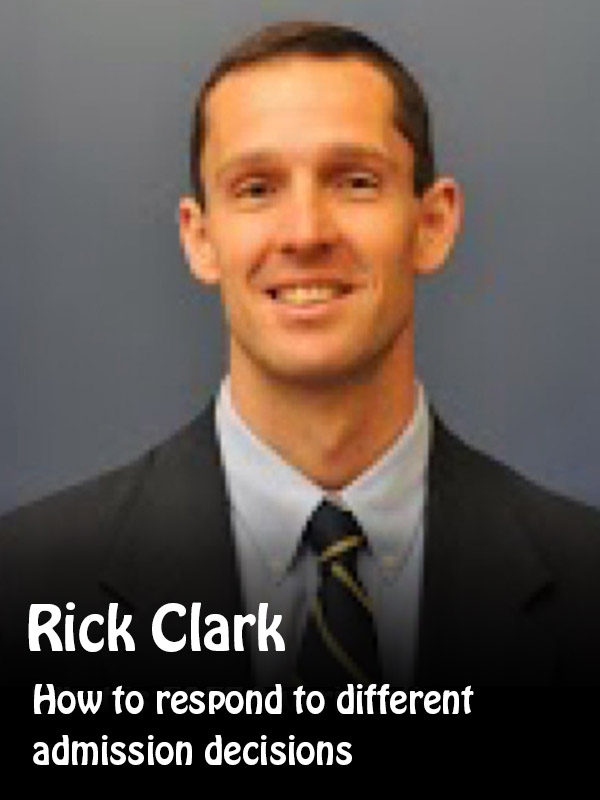 Part 1 focused on deferrals and denials but this episode looks at acceptances and waitlists. If you want to follow Rick Clark on Twitter, go to
@GTadmission
. (26 minutes)
Mark's recommended resource of the week (71:20) is the book, Admission Matters: What Students and Parents Need to Know About Getting into College 4th Edition. The book is written by Sally Springer, Jon Reider and Joyce Morgan.
Don't forget to send your questions related to any and every facet of the college process to: questions@yourcollegeboundkid.com
Every episode of Your College-Bound Kid will align with a chapter from the book 171 Answers to the Most-Asked College Admission Questions. To get a copy visit 171answers.com and if you want to see what future episodes will cover just click the red button "See exactly what 171 Answers covers".
Share This, Choose Your Platform!
Comments