In this episode you will hear
In the News (2:39): In this week's news, "Furor over Blended and Active Learning", by Mark Lieberman of Inside Higher Ed. Business students at the University of Central Florida are upset because the school has sprung a new learning model on them that has the majority of their learning time – outside the classroom – and reduces their exposure to instructors. You can reach Mark by email at mark.lieberman@insidehighered.com and you can follow him on Twitter at @MarkALieberman to get Mark's perspective on an array of other educational topics.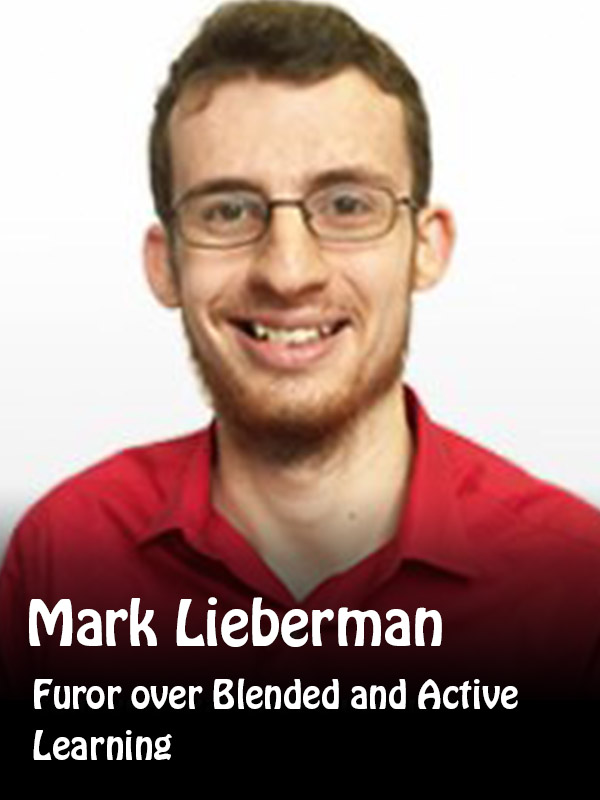 (Length 9:43)
Chapter 51 of 171 Answers (12:22): Mark and Anika discuss the best ways to select a test prep or tutoring company for your kid.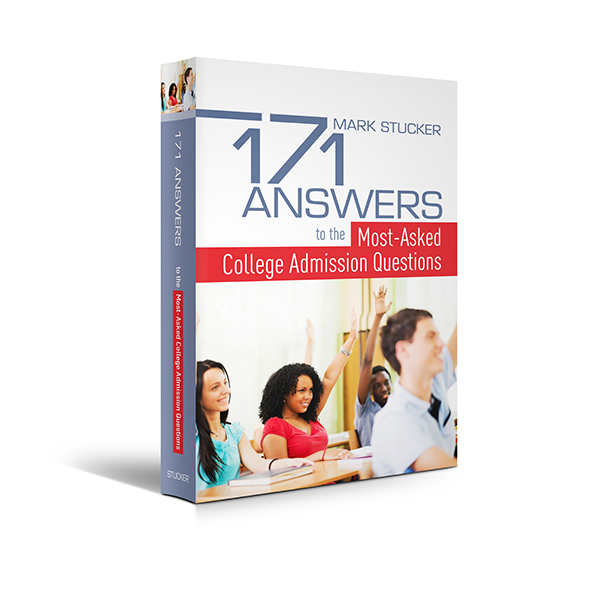 (Length 4:05)
This week's question (16:27) is from a mom who wants to know if there is financial aid available for transfer students.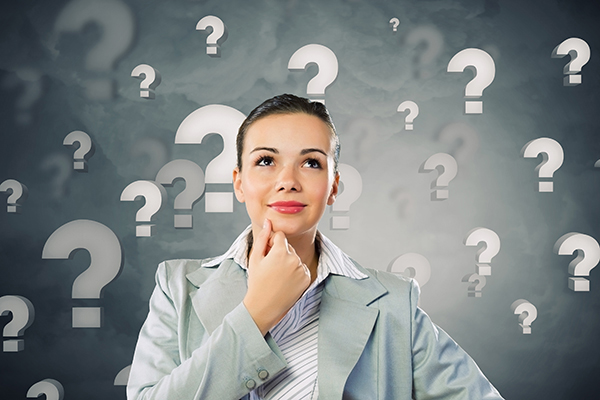 (Length 8:54)
This week's interview (25:24) Mark continues his conversation with Rick Clark, Director of Undergraduate Admissions at Georgia Tech, but this week, Rick is sharing – what you probably don't know about Georgia Tech!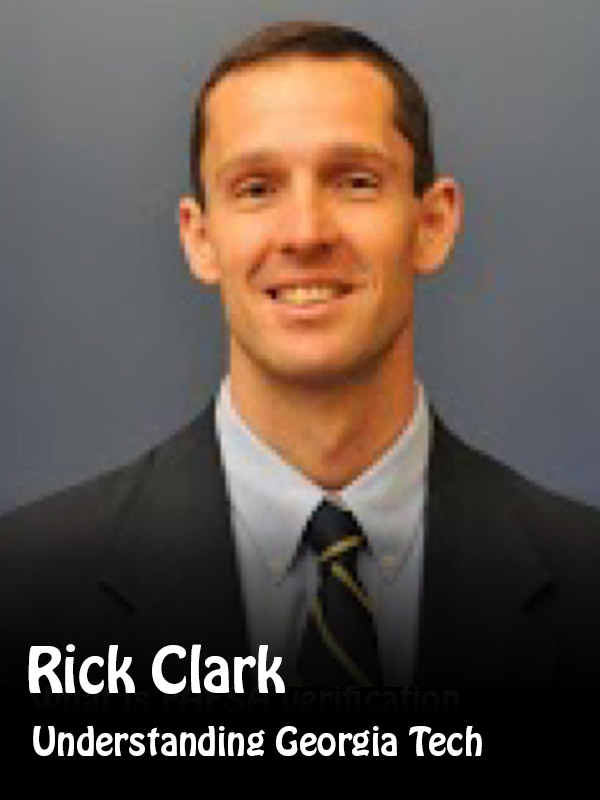 (Length 25:35)
Mark's recommended resource of the week (40:46) is Inside Higher Ed's newsletter and their webinars. If you want to follow Rick Clark on Twitter, go to @GTadmission
Don't forget to send your questions related to any and every facet of the college process to: questions@yourcollegeboundkid.com
Every episode of Your College-Bound Kid will align with a chapter from the book 171 Answers to the Most-Asked College Admission Questions. To get a copy visit 171answers.com and if you want to see what future episodes will cover just click the red button "See exactly what 171 Answers covers".