In this episode you will hear
In the News (1:54): A Tale of Two Institutions: Amherst And Wisconsin Take Education Down Different Paths", by Willard Dix of Forbes.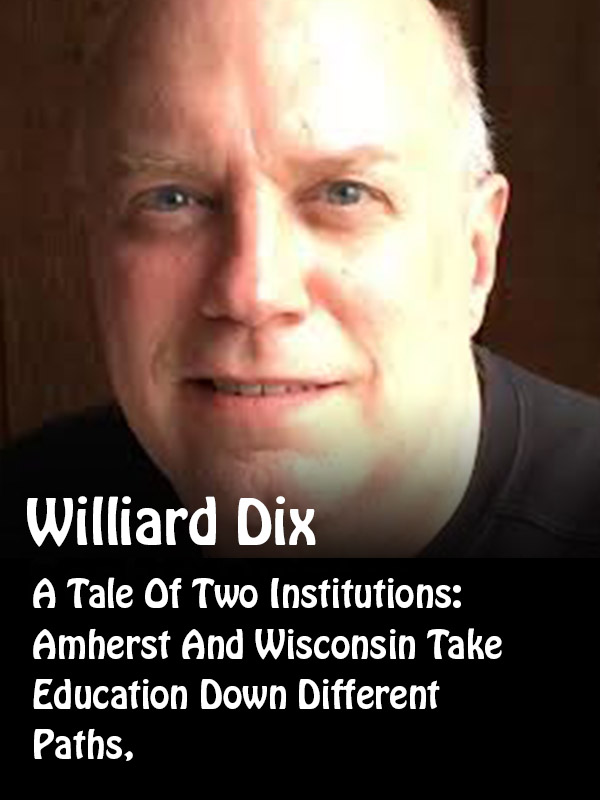 Dix draws attention to the difference in views of higher education's purpose, by contrasting a liberal arts and a public institution – one that creates individuals with the capacity for wide-ranging thought versus the creation of "worker bees" to meet industry demands. (Length 7:58)
Chapter 52 of 171 Answers (9:52): We are in chapter 52 of 171 Answers and we are talking through whether your child would do better with online, one-on-one or group test prep.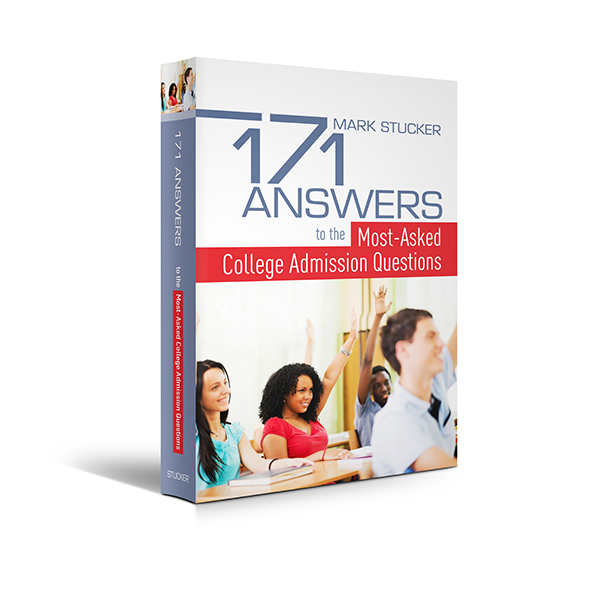 (Length 10:13)
This week's question (20:05) is from a student who wants to know if his college counselor is the person responsible for sending off his test scores.)
(Length 4:51)
This week's interview (24:56) Mark welcomes back Elaine Griffin Rubin, Senior Contributor and Communications Specialist with Edvisors, and they are talking through 9 federal loan repayment options.
(Length 24:38)
Mark's recommended resource of the week (39:34)
Don't forget to send your questions related to any and every facet of the college process to: questions@yourcollegeboundkid.com
Every episode of Your College-Bound Kid will align with a chapter from the book 171 Answers to the Most-Asked College Admission Questions. To get a copy visit 171answers.com and if you want to see what future episodes will cover just click the red button "See exactly what 171 Answers covers".