YCBK 53: Why More Schools Are Going Test Optional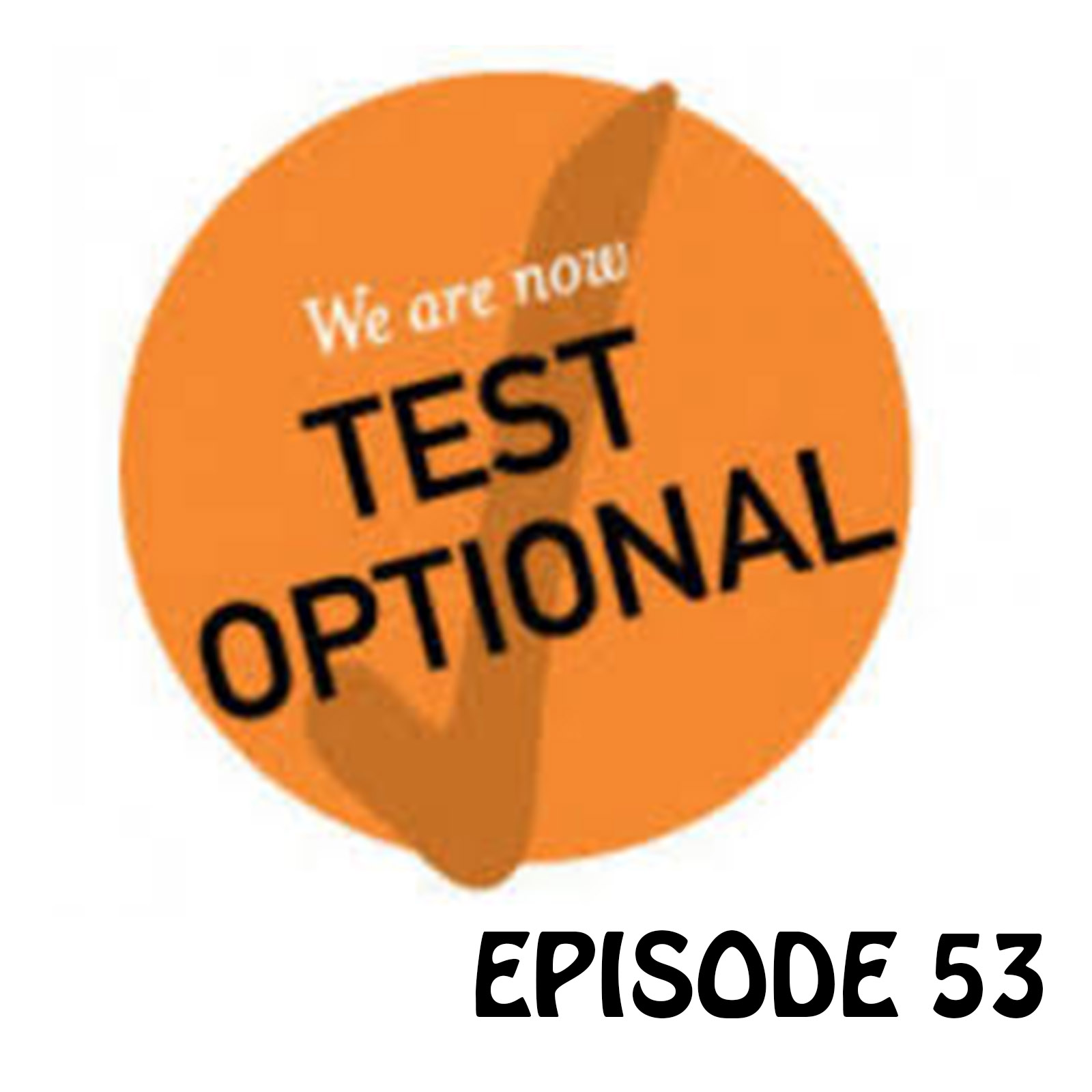 In this week's episode you will hear
In the News (3:11): In this week's news, "As students return to college, a basic question persists: What are they learning?" by Jon Marcus.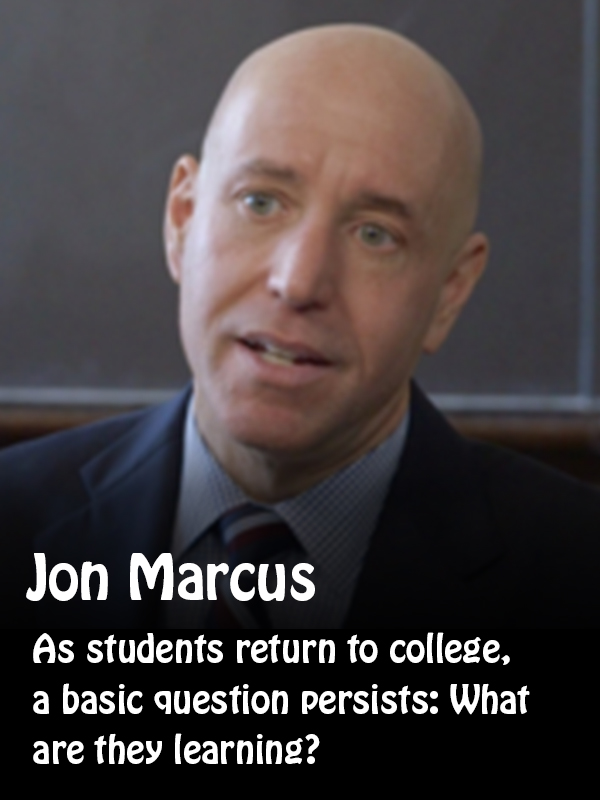 What is known publicly about what and whether college students learn is mixed. Some schools insist that measuring learning in college, and reporting the results, is surprisingly hard to do; and that translating those results in a way that laypeople can understand is even harder. (Length 18:17)
Chapter 53 of 171 Answers (21:38): Mark and Anika are discussing why more schools are selecting to go test optional.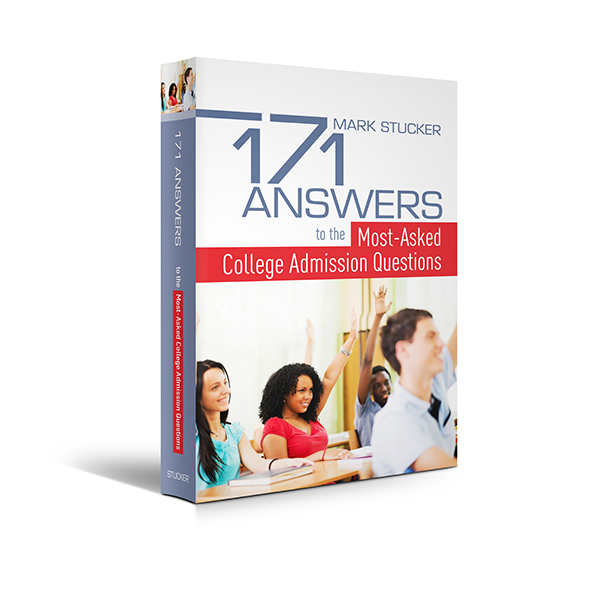 We discuss about a half dozen reasons why over 1000 schools are not test optional. Most of these reasons are commendable but one major reason is rather self serving but grapple with all of these reasons. Mark and Anika respect the test optional movement but we also are not critical of schools who use test scores as a part of their evaluation. The bigger problem occurs when test scores receive a disproportional amount of emphasis than is warranted. (Length 18:31)
This week's question (41:09) is from a mom who wants to know how her child can know whether the major she selects is going to lead to a job she will love and be good at.
The answer Mark gives initially is likely to surprise the listeners. (Length 12:54)
This week's interview (54:03) Mark and Elaine Griffin Rubin of Edvisors continue to talk about the 9 different loan repayment options for Federal Loans.
This is arguably the most technical interview Mark has done, so the listeners would benefit if they took notes while listening to this often confusing subject. (Length 23:30)
Mark's recommended resource of the week (69:43)is the Hechinger Report. You can access the Hechinger Report at hechingerreport.org
Don't forget to send your questions related to any and every facet of the college process to: questions@yourcollegeboundkid.com
Every episode of Your College-Bound Kid will align with a chapter from the book 171 Answers to the Most-Asked College Admission Questions. To get a copy visit 171answers.com and if you want to see what future episodes will cover just click the red button "See exactly what 171 Answers covers".
Share This, Choose Your Platform!
Comments