YCBK 54: Different types of test optional colleges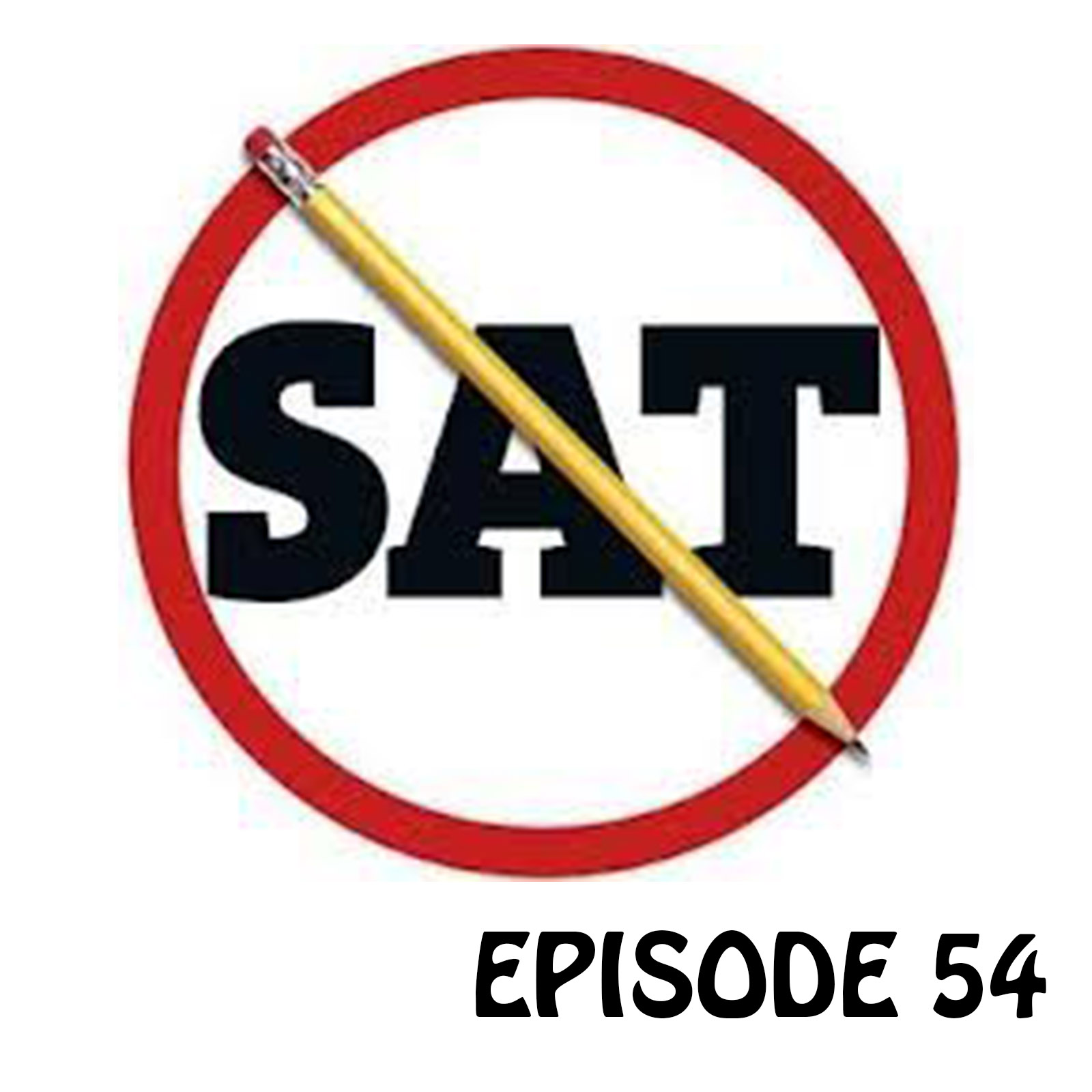 In this episode you will hear
In the News (4:14): In this week's news, we discuss an article that appeared in the Washington Post on April 7th , 2018 by Jeffrey Selingo entitled, "The higher education divide: The 'haves' keep getting richer. Other schools? Not so much".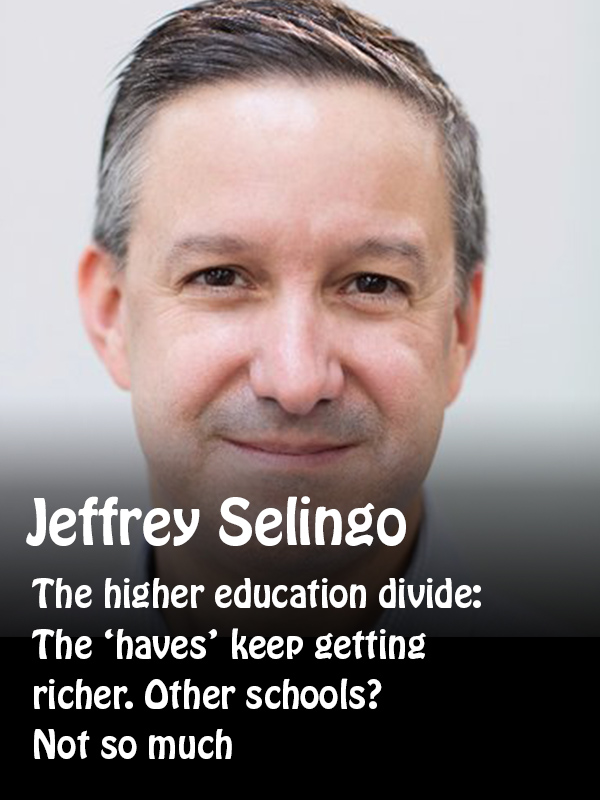 Mark and Anika discuss the disparity of wealth and demand between most colleges and a select few. We then grapple with what if anything can be done about this. (Length 12:33)
Chapter 54 of 171 Answers (16:47): We are in chapter 54 of 171 Answers and Mark and Anika are discussing the different types of test optional and test flexible schools.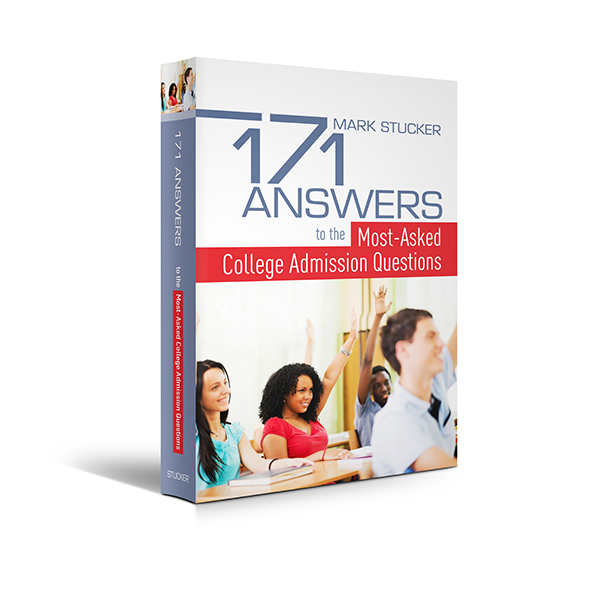 We discuss the different wrinkles you will see amongst test-optional and test-flexible colleges and we dispel the myth that this is a one size fits all approach. (Length 7:51)
This week's question (24:38) is from an anonymous mom in Nevada and she wants to know what does SAP mean? Mark answers this question in depth.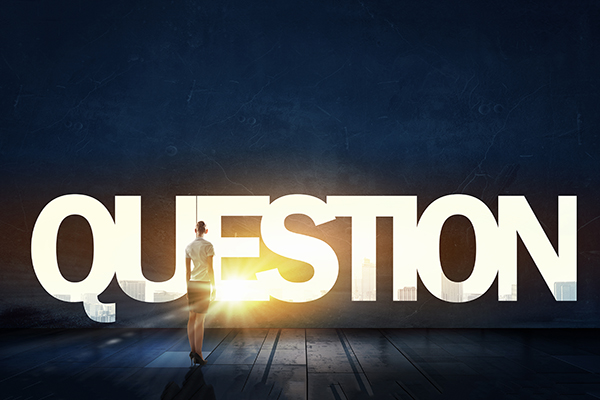 This is part 1 of a two-part conversation on this topic. Part 2 will be in week 55. (Length 14:59)
This week's interview (40:37) Mark continues his interview with Elaine Griffin Rubin, Senior Contributor and Communications Specialist with Edvisors, in Part 3 of the 9 federal loan repayment options.
Elaine also gives three pearls of wisdom and advice when it comes to students and parents when it comes to repaying your college debt. Elaine Griffin Rubin
Sr. Contributor and Communications Specialist
p. 702.777.8467 | c. 702.773.5170
www.edvisors.com
Twitter | Facebook | Google+(Length 19 minutes)
Mark's recommended resource of the week (49:09) is the book, "How to become a straight A Student" by Cal Newport
Don't forget to send your questions related to any and every facet of the college process to: questions@yourcollegeboundkid.com
Every episode of Your College-Bound Kid will align with a chapter from the book 171 Answers to the Most-Asked College Admission Questions. To get a copy visit 171answers.com and if you want to see what future episodes will cover just click the red button "See exactly what 171 Answers covers".
Share This, Choose Your Platform!
Comments