YCBK 57: How to Make Your Activities Stand out in Your Application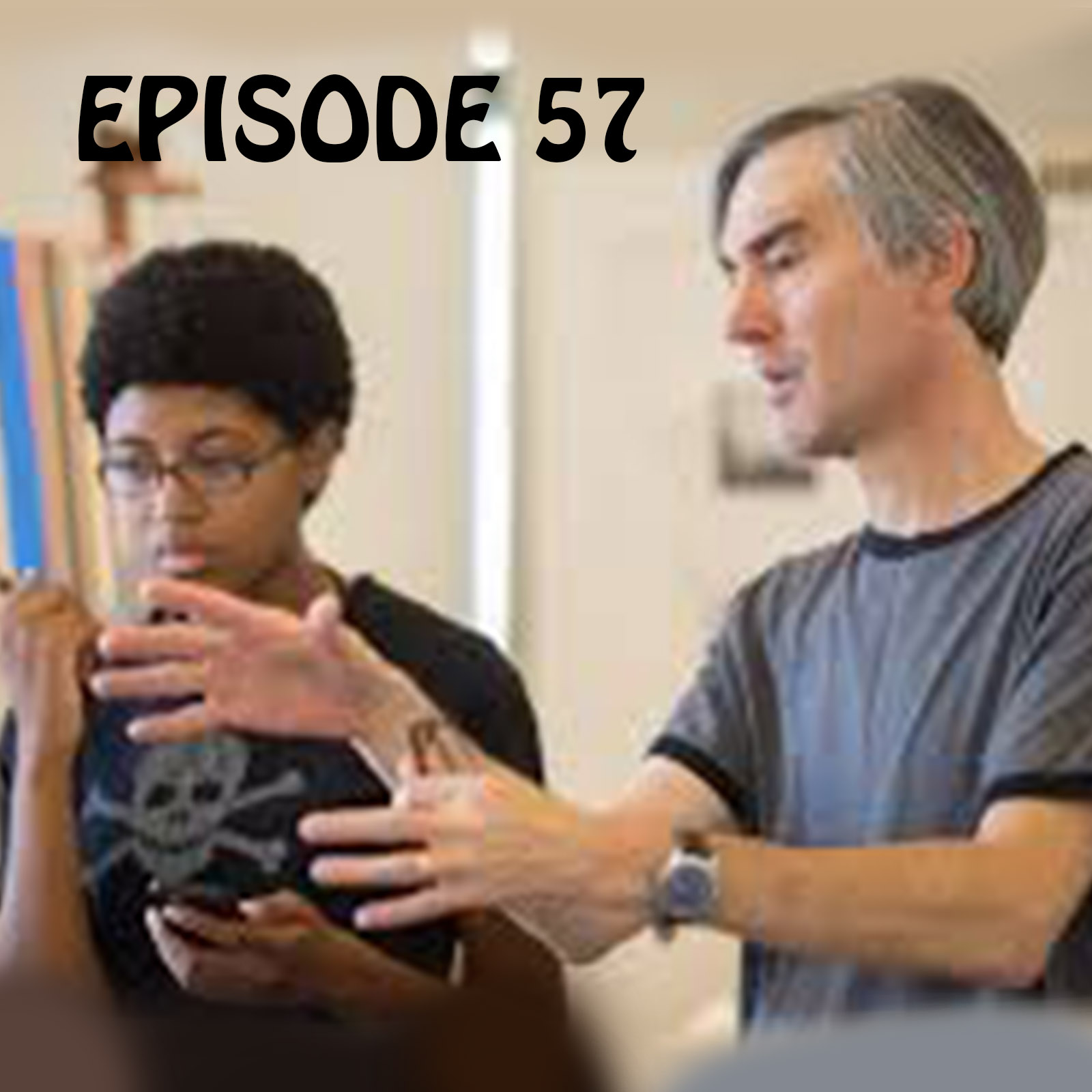 In this week's episode you will hear
In the News (2:41): "New Front in College Admissions, Nudging Students to Decide Early", by Douglas Belkin in the Wall Street Journal.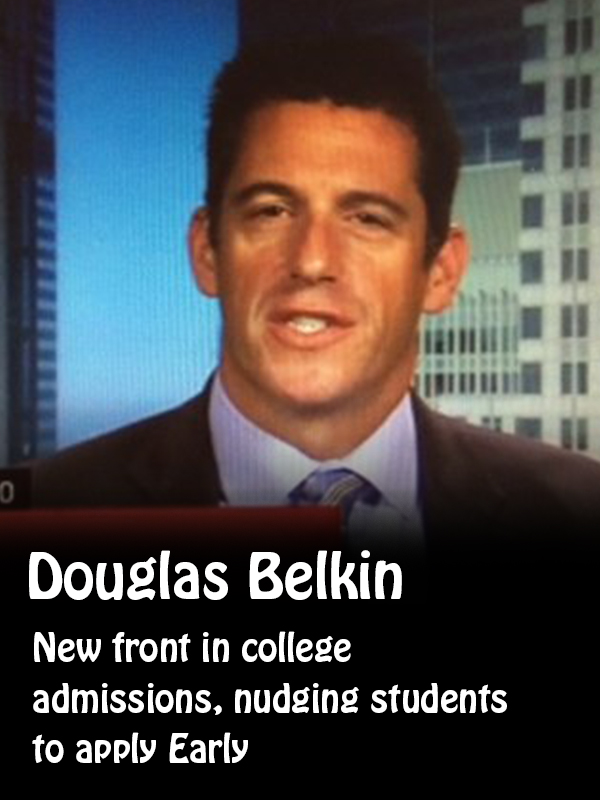 (Length 18:31)
Chapter 57 of 171 Answers (21:12): We are discussing chapter 57 of 171 Answers and we're talking through how your student can showcase their passions for their activities they are involved in outside of school in the college admissions process.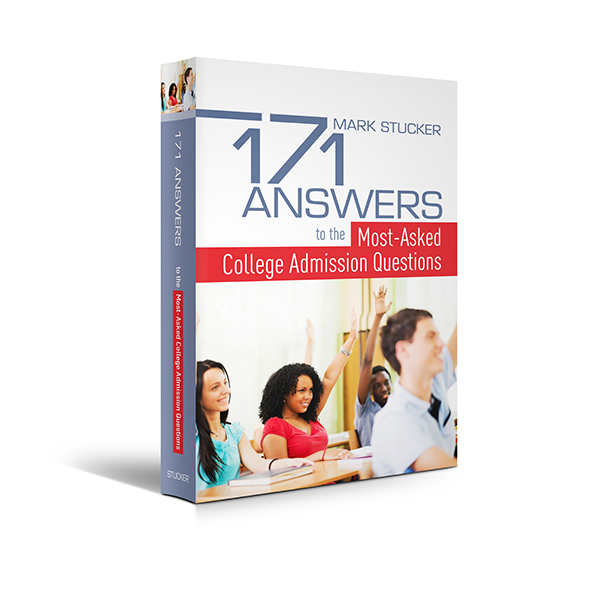 (Length 19:30)
This week's question (40:42) asks for more information about open enrollment at 4 year colleges.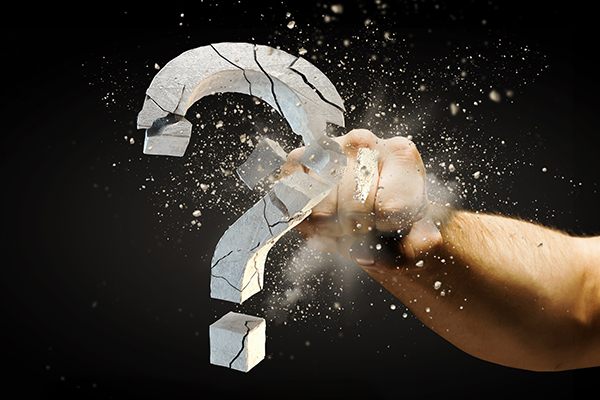 We would like to thank Rob from Georgetown, Texas for asking this question. (Length 12:33)
This week's interview (53:15) is Part III of "So you want to be a doctor or a nurse, what you need to know", with Dr. David Williams.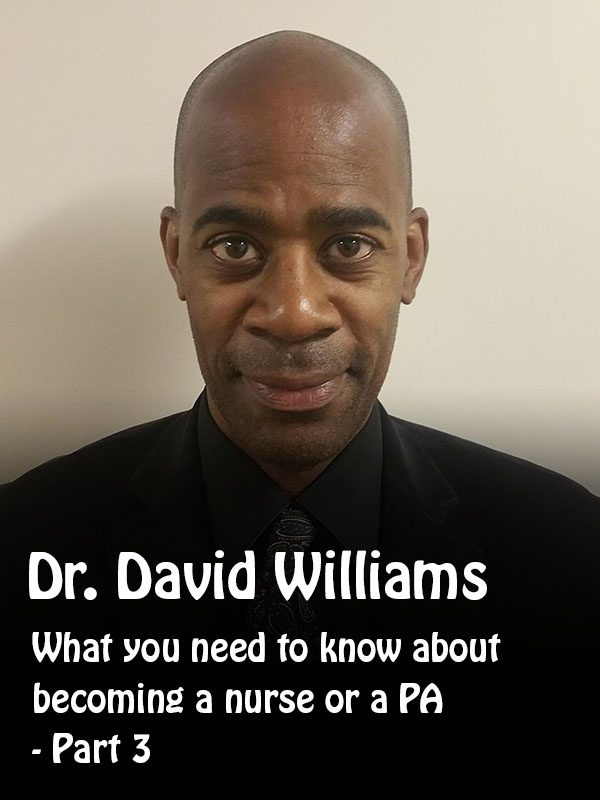 In this week's episode, Dr. David Williams focuses exclusively on the opportunities in nursing. He talks about the different types of nurses, their job growth rate, their pay and how their job description differs. (Length 24 minutes)
Mark's recommended resource of the week (68:35) The K&W Guide to Colleges for Students with Learning Differences – 14th Edition: 338 Schools with Programs or Services for Students with ADHD, ASD, or Learning Differences
Don't forget to send your questions related to any and every facet of the college process to: questions@yourcollegeboundkid.com
Every episode of Your College-Bound Kid will align with a chapter from the book 171 Answers to the Most-Asked College Admission Questions. To get a copy visit 171answers.com and if you want to see what future episodes will cover just click the red button "See exactly what 171 Answers covers".
Share This, Choose Your Platform!
Comments