YCBK 60: How Colleges View Homeschooled Applicants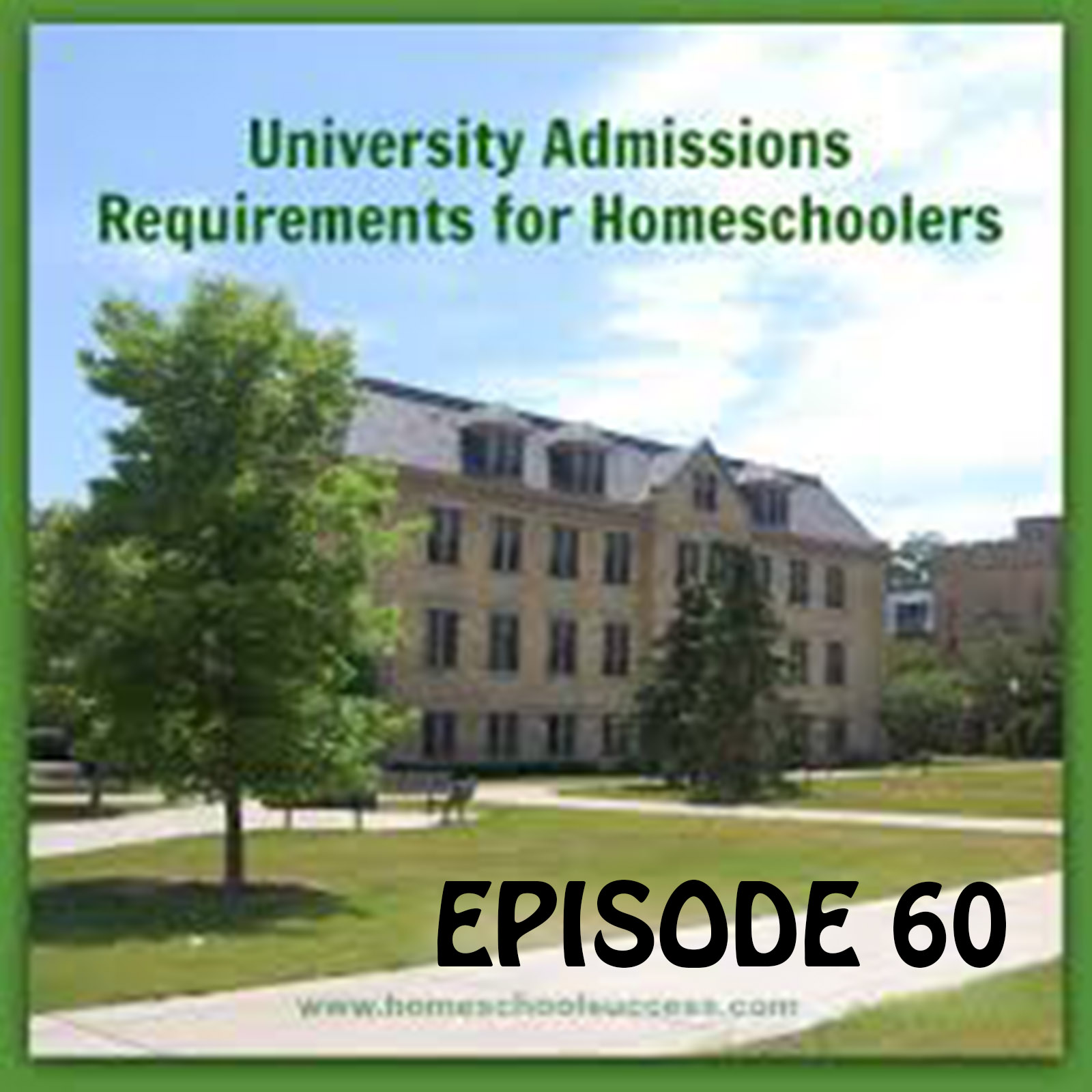 In this week's episode you will hear
In the News (3:25): In this week's news, a Boston Globe article "A catalog of wealth and privilege: Feds allege college bribery scam", by Travis Andersen, John R. Ellement and Deirdre Fernandes. In what authorities are calling the largest college admissions scam ever – 33 parents and a California businessman named William Singer bribed school officials at elite colleges to get kids accepted.

Singer plead guilty in US District Court in Boston to four felony counts of conspiracy to commit racketeering, conspiracy to commit money laundering, conspiracy to defraud the United States, and obstruction of justice. (Length 27:46)
Chapter 60 of 171 Answers (31:11): We are in chapter 60 of 171 Answers and we're talking through how college view homeschooled applicants.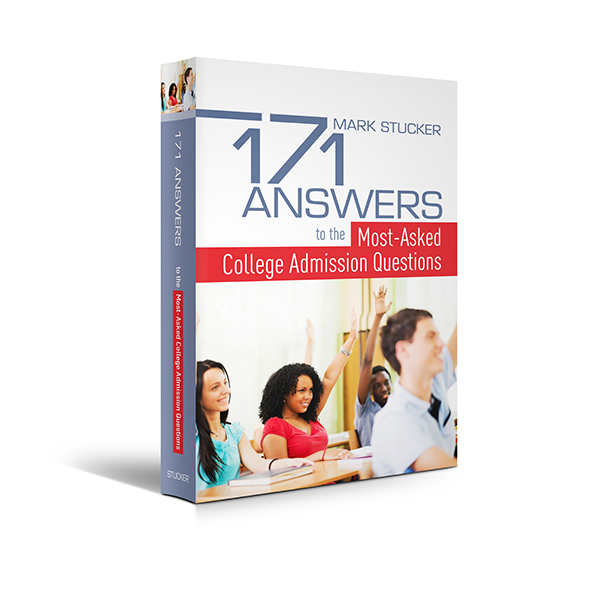 We discuss how homeschooled applicants are evaluated. We also discuss why homeschooled applicants are in demand. We talk about why they do better than the average student in school and we talk about how the admission process is different for them than other applicants. (Length 10:55)
This week's question (42:05) is from a mom who wants to know how to navigate the admissions process as an American expat in Madrid Spain.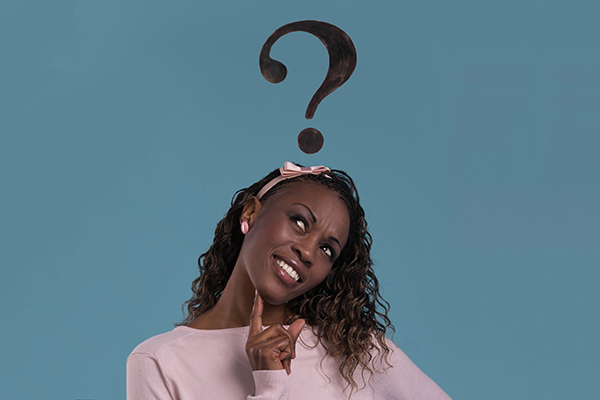 Mark and Anika discuss several unique challenges that raise questions about how students living overseas should research colleges and communicate with colleges. (Length 8:25)
This week's interview is Part 2 of 4 (50:33) Mark continues his interview with Susan Tree, former Admissions Counselor at Bates College and former Director of College Counseling at Westtown, in Part II: Writing the Personal Essay: Don't miss your opportunity to fill in the gaps and bring yourself to life.
Preview of Part 2
 Susan shares some of the most memorable essays she read as an admissions counselor
 Susan shares how so many students write a good first half of their essay and she explains why and more importantly why so many students essays go downhill in the second half
 Susan shares her view on whether there are certain topics that should be avoided.
 Susan talks about personal compelling experiences and how they relate to the essay.
 Susan shares some exercises she uses to help people develop what their individual narrative is.
(Length 34 minutes)
Mark's recommended resource of the week (68:01)is the website, collegeessayguy.com and the book, "College Essay Essentials". Both of these resources are the work of Ethan Sawyer. We also recommend you read the article, "The Real College Admissions Scandal is what's legal". This is a Vox article
Don't forget to send your questions related to any and every facet of the college process to: questions@yourcollegeboundkid.com
Every episode of Your College-Bound Kid will align with a chapter from the book 171 Answers to the Most-Asked College Admission Questions. To get a copy visit 171answers.com and if you want to see what future episodes will cover just click the red button "See exactly what 171 Answers covers".
Share This, Choose Your Platform!
Comments