In this week's episode you will hear
In the News (2:56): In this week's news, a Vox.com article "What the college admissions scandal reveals about the psychology of wealth in America", by Anna North.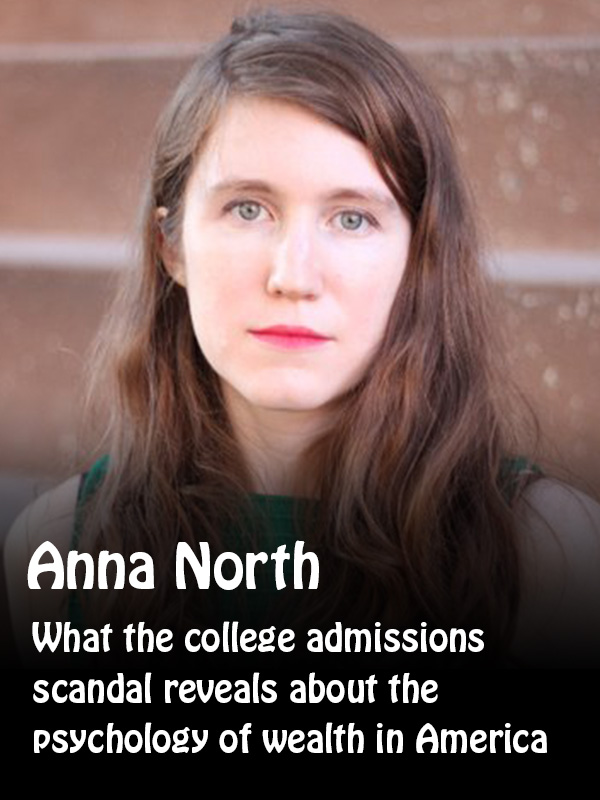 When the Department of Justice revealed that dozens of people were accused of bribery and lying so their kids could get into elite colleges, one question kept coming up: why? North suggests that this scandal could cause people to reevaluate their beliefs about wealth and success, as Americans realize how rich people can buy things (Length 20:14)
Chapter 61 of 171 Answers (23:10): We are in Chapter 61 of 171 Answers and we're talking about what college admission counselors look for in a personal statement or main essay.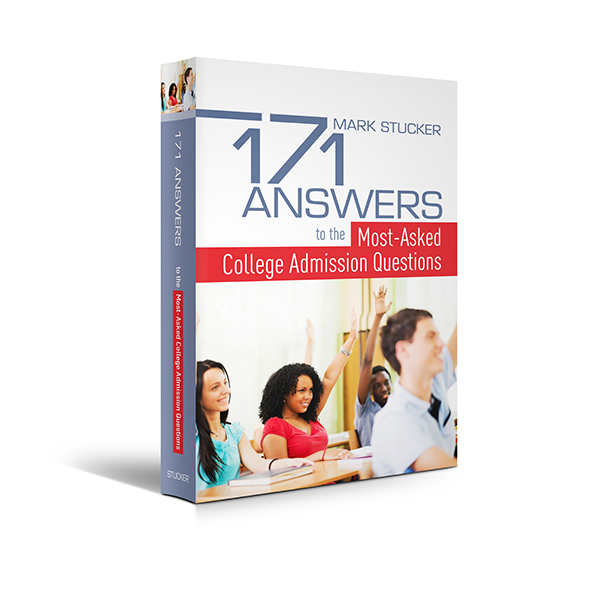 We tried to coordinate our book chapter discussion with our interview this time as our interview will also look at this same topic. (Length 9:49)
This week's question (32:49) is from a mom who wants to know how to help her child make their final decision on which college to attend.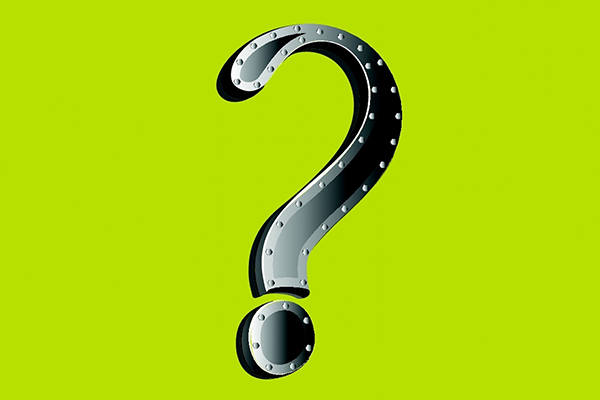 Julie from Lakewood, Tennessee asked this question but two others also sent in this same question to us. (Length 13:04)
This week's interview (46:03) Mark continues his interview with Susan Tree, former Admissions Counselor at Bates College and former Director of College Counseling at Westtown, in Part III: Writing the Personal Essay: Don't miss your opportunity to fill in the gaps and bring yourself to life
Preview of Part 3
 Susan tackles the question, how many people should review and give feedback on the essay
 Susan discusses how English teachers often look for different things than college admission counselors when it comes to essays but she explains how English teachers are very valuable
 I ask the question, how vulnerable should a student be in their essay
 Susan talks about how important the other writing is in the application beside the Personal Statement, and then Susan she describes all 5 of the writing sections and she talks about students need to consistently write well in all 5 writing sections and not just the Personal Statement
 Susan and I have a great conversation about the Additional Info section and we share a common view that we both share that I rarely hear others recommend
 Next we talk about how many words should the Personal Statement be
 Susan closes part 3 of 4 by talking about the importance of the Introduction and the different ways to stand out in the Introduction (Length 34:30)
Mark's recommended resource of the week (67:36) is the book, "On writing the college admissions essay, 25th anniversary edition,the Key to Acceptance" by Harry Bauld
Don't forget to send your questions related to any and every facet of the college process to: questions@yourcollegeboundkid.com
Every episode of Your College-Bound Kid will align with a chapter from the book 171 Answers to the Most-Asked College Admission Questions. To get a copy visit 171answers.com and if you want to see what future episodes will cover just click the red button "See exactly what 171 Answers covers".