YCBK 65: Advice about Letters of Recommendation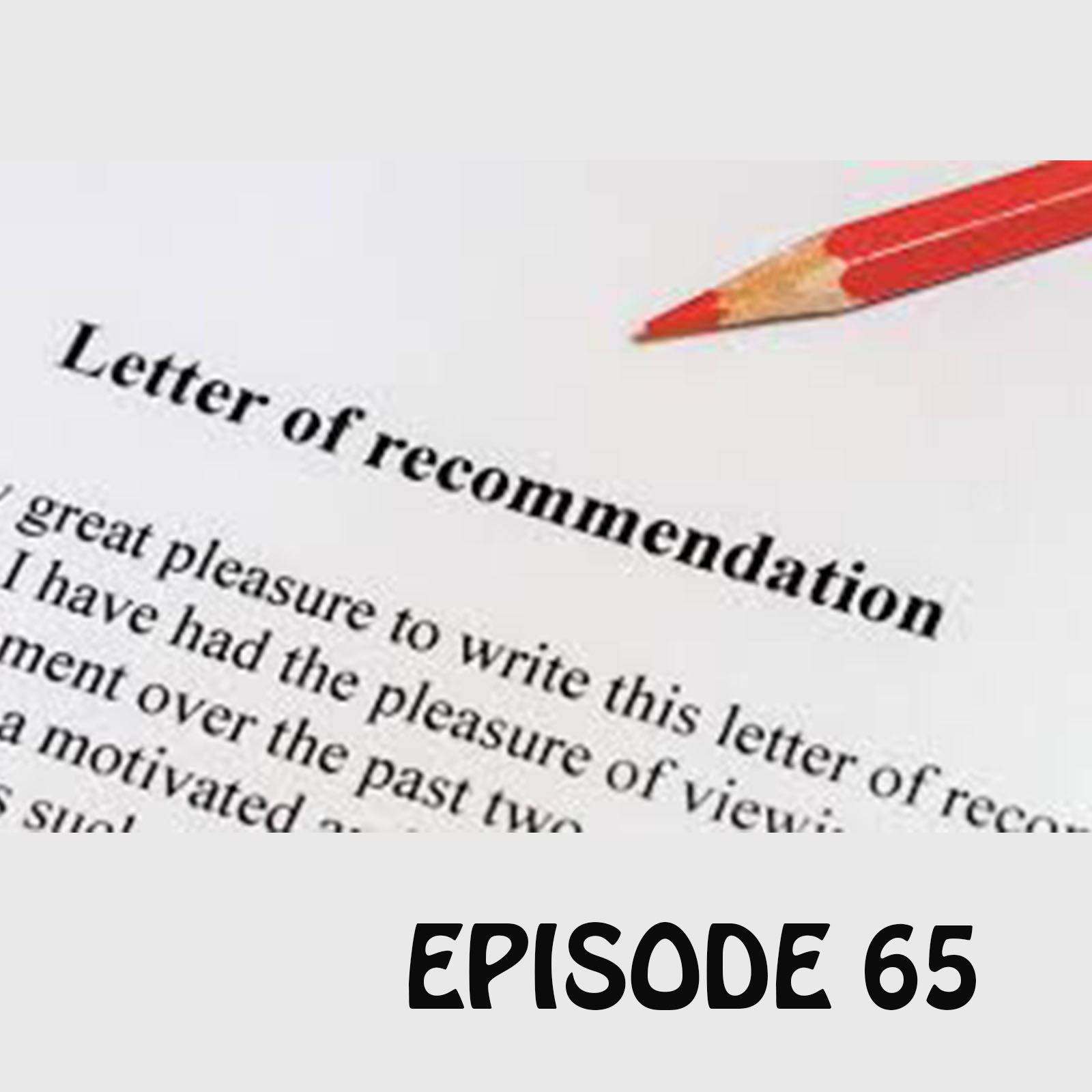 In this week's episode you will hear
In the News (3:47): In this week's news, a Wall Street Journal article "Hackers Breach College-Applicant Databases and Seek Ransom", by Douglas Belkin and Melissa Korn.

Hackers were recently able to reset college staff member passwords to get data on prospective students and attempt to sell it back to them for the sticker price of $3,800. The schools affected were Oberlin College in Ohio, Grinnell College in Iowa and Hamilton College in NY. Mark and Anika discuss this excellent article and they share what they believe students can learn from this. (Length 7:43)
Chapter 65 of 171 Answers (Length 11:30) (: We are in Chapter 65 of 171 Answers and Mark is sharing his sound advice for your child's letters of recommendation. Mark and Anika discuss who you should ask and why should ask to write these letters. They also talk about how you should ask. Mark shares an inside tip of what to do to make certain things you were involved in stand out. Anika asks if colleges tell you what they are looking for and Mark answers that question.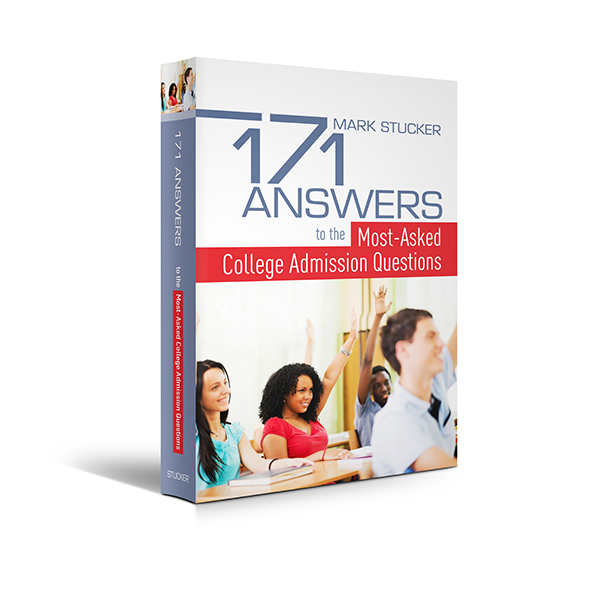 Mark shares a quote from Princeton Dean of admissions where she puts teacher recommendations right on par with the transcript in terms of the value they have in helping a college make a sound admission decision. Mark also asks when you should ask for recommendations. Mark and Anika discuss how to know if a teacher will give you an enthusiastic recommendation. Mark and Anika discuss outside recommendations and they briefly talk about the counselor recommendation. (Length 32:18)
This week's question is from Daniel from Elkridge Maryland and he wants to know if he should factor in a university's Honors college when categorizing the schools on his child's list.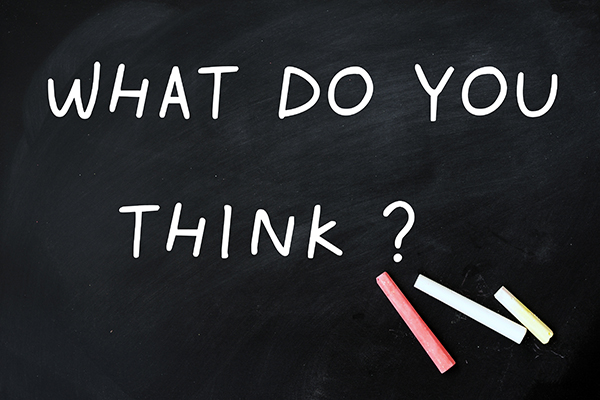 Mark explains how applying to an Honors college is a total Game Changer when it comes to building a balanced college list. Mark and Anika proceed to talk a lot about Honors college and Mark shares his view that from a "value standpoint" they are as good an educational bargain as you will find. Mark explains why he is so bullish about Honors colleges and they focus on some of the unique features that the University of Maryland's Honors College. (Length 16:25)
This week's interview (60:13) is with Chris Carlton, Founder of StudyAbroadsmarter.com and they are in Part I of "The Value of Studying Abroad".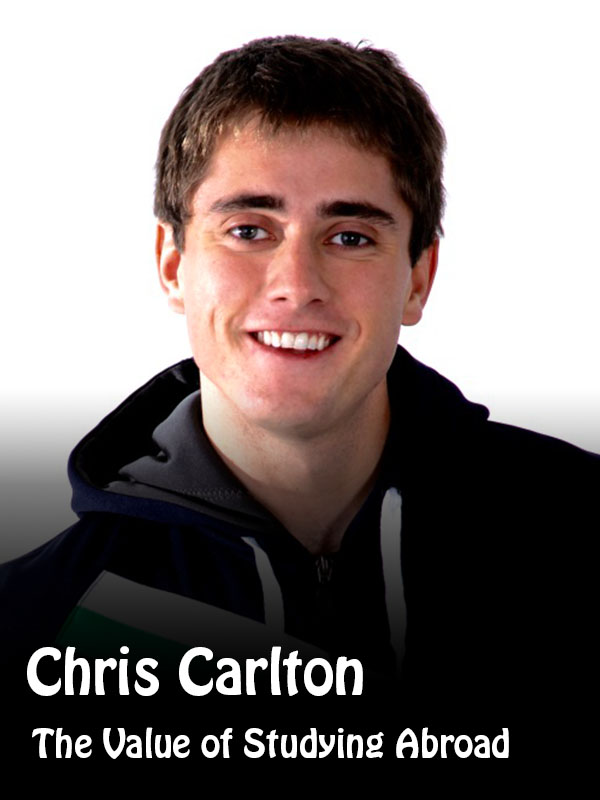 Chris shares his story in the first part of a three-part interview series. Studying abroad transformed Chris life and he wants to get the word out to everyone about how it can do the same things for them. (Length 17 minutes)
Mark's recommended resource of the week (69:43) Mark's recommended resource of the week is an article on the MIT website entitled, "How to write good recommendation letters" Mark is extremely enthusiastic about this article and he encourages every college counselor, teacher, educator, parent and student to read it. https://mitadmissions.org/apply/parents-educators/writingrecs/./
Mark will be doing three one hour "free webinars" on May 8th, June 11th and July 11th for Revolution Prep, a leading test prep company. The topics of the webinars are, "Getting in and Getting Money", "What is Demonstrated Interest and how do colleges use DI when making admission decisions" and "How to excel when writing "College-Specific-Essays. To sign up, use the following link: https://www.revolutionprep.com/webinars/
Don't forget to send your questions related to any and every facet of the college process to: questions@yourcollegeboundkid.com
Every episode of Your College-Bound Kid will align with a chapter from the book 171 Answers to the Most-Asked College Admission Questions. To get a copy visit 171answers.com and if you want to see what future episodes will cover just click the red button "See exactly what 171 Answers covers".
Share This, Choose Your Platform!
Comments