In this week's episode you will hear
In the News (6:24): In this week's news, an article from the Wall Street Journal, "Over 60 and Crushed by Student Loan Debt" by Anna Maria Andriotis.

The last count for the amount of student loan debt owned by people over the age of 60 was $86 billion. These individuals either paid for their family to attend school or went back to enhance their own job prospects. One devastating way these amounts are being paid back is by garnishment of social security checks. Mark and Anika have a robust conversation about why student debt is escalating for people over 60. (Length 22 minutes)
Chapter 79 of 171 Answers (28:24) : We are in Chapter 79 of 171 Answers and Mark shares all the ways that your high school counselor is involved in the process.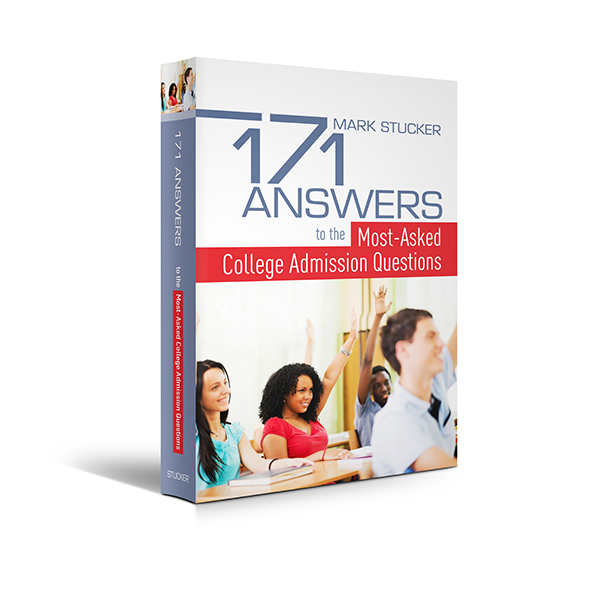 Once students realize how important the high school counselor is they will realize that they need to be initiators who cultivate a relationship with the counselor. Mark shares the latest national figures which shows that there is a 482 to 1 ratio of students to counselors in the country. These ratios are staggering and students have to be proactive to maximize the value of their high school counselor. Even if a student is working with an IEC, it is the school counselor who the colleges will regard as the one they will want to talk to about each student (Length 21:57).
This week's question (50:21) asks if they should join a scholarship society that is asking them to pay a fee in return for certain benefits.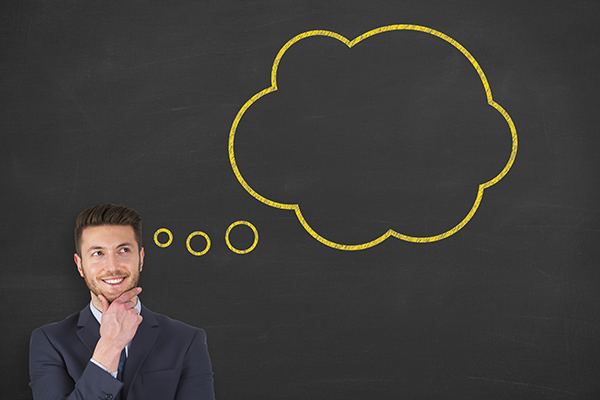 We talk about the various scholarship societies that are out there. We describe the benefits that they offer and we ask whether they are legitimate service organizations or fraudulent. We recognize that this is not an issue everyone agrees with but Mark shares his viewpoint and then he defends why he takes the position he takes on this topic. (Length 13:02)
This week's interview (64:23) Mark moves into the final part of his interview with Dean of Admissions Greg Roberts in "Understanding the University of Virginia".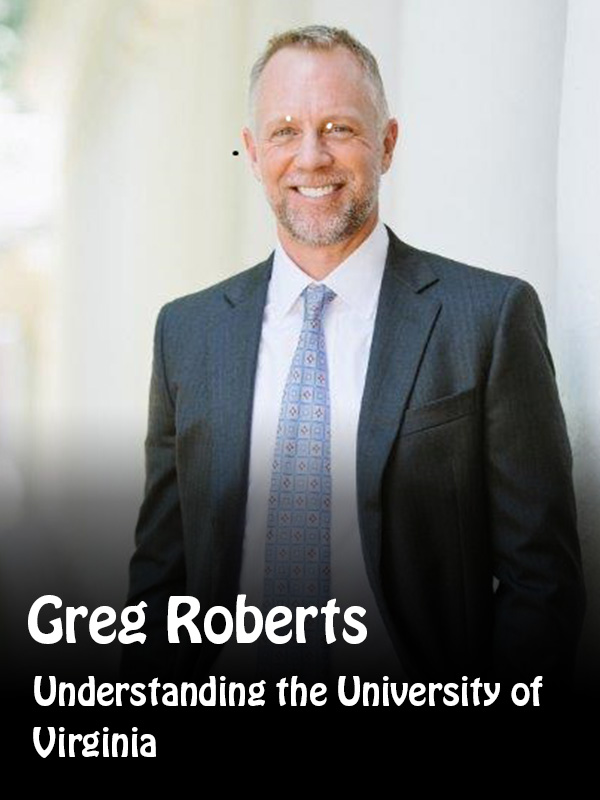 Greg opens up this interview by directly answering Mark's question about how the white supremacist rally that is now just known as, "Charlottesville" is impacting conversations that the faculty, staff and administration at UVA are having on campus. Greg is really transparent in what I thought, was the most riveting part of our interview. Greg answers my question, how do you explain why UVA consistently has the highest graduation rate for public schools year after year. Greg talks about the kind of student that thrives at UVA; it's a window into what their admission office looks for in a student. We have our lightning round, where Mark asks Greg some personal questions so we can see Greg outside of his role in the admissions process.
Mark's recommended resource of the week (74:55) Mark's recommended resource of the week is the book,
Don't forget to send your questions related to any and every facet of the college process to: questions@yourcollegeboundkid.com
If you enjoy our podcast, would you please do us a favor and share our podcast both verbally and on social media? We would be most grateful!
Anika and I are excited to give our listeners a chance to play a role in shaping what topics we discuss, and what guests we have on our podcast. You can let your voice be heard by completing this survey. Just put the following link in your browser and give us your honest feedback. Anika and I would like to thank you in advance.
https://tinyurl.com/YourCollegeBoundKid
Every episode of Your College-Bound Kid will align with a chapter from the book 171 Answers to the Most-Asked College Admission Questions. To get a copy visit 171answers.com and if you want to see what future episodes will cover just click the red button "See exactly what 171 Answers covers".