YCBK 81: Common Mistakes Made by International Students
In this week's episode you will hear
In the News (3:00): In this week's news, an article from Pro-Publica, "The Admission Arms Race: Six Ways Colleges Game Their Numbers" by Marian Wang.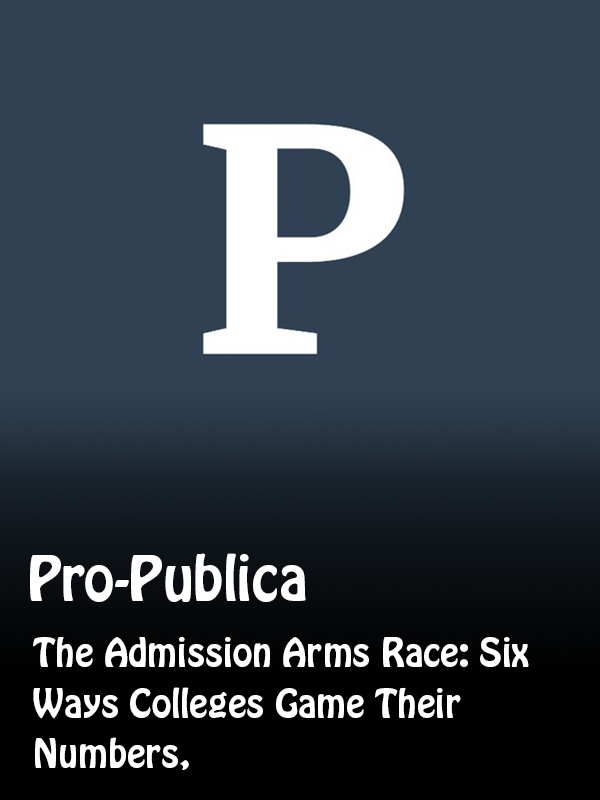 Colleges are gaming their numbers through what the writer calls strategically achieved statistics. College-bound students often look at stats to weigh their options, and colleges are using tactics such as fast apps, the common application, early applicants, and moving toward test optional to skew the rise in their applicant pools and selectivity (Length 28:32).
Chapter 81 of 171 Answers (31:32): We are in Chapter 81 of 171 Answers and Mark talks through some common mistakes that international students make when applying to US colleges.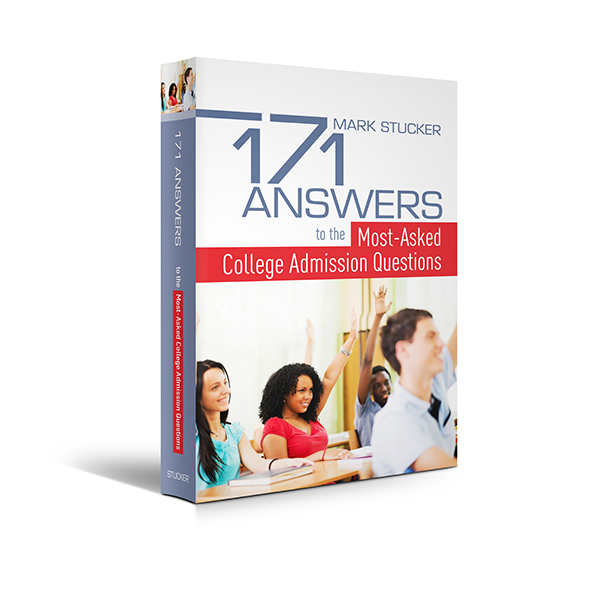 We discuss about six common mistakes or missed opportunities for International students (Length 9:17).
This week's question (40:49) is from a mom who wants to know if LinkedIn could be useful in the college application process.
We discuss the pros and the cons of using LinkedIn. We talk about four different ways LinkedIn can be used. Mark shares what happened when he talked to his daughters about using LinkedIn during the college admission process. Mark thinks both sides of thr Linked in debate have value, but he shares what he believes should be the bottom line in helping decide this debate. (Length 11:03).
This week's interview (51:52) Mark returns with Ms. Chika Nwosu a recent high school graduate and she updates us on her college admission process.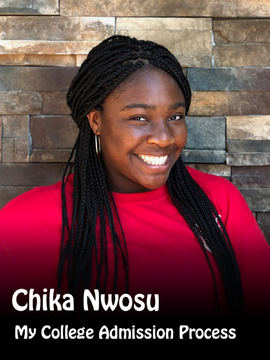 One of our listeners asked us if we could bring on a current student at the start of their college process, after their process is over and after they have completed a year of college. We selected Chika. Chika was on episode 38 when she first started her college process. She returns in this episode to discuss where she got in and where she didn't get in; where she visited, how those visits went; where she is going in the fall and why she selected the school that she selected (Length 25 minutes).
Mark's recommended resource of the week (1:08:17) Mark's recommended resource of the week is the book:
Don't forget to send your questions related to any and every facet of the college process to: questions@yourcollegeboundkid.com
If you enjoy our podcast, would you please do us a favor and share our podcast both verbally and on social media? We would be most grateful!
Anika and I are excited to give our listeners a chance to play a role in shaping what topics we discuss, and what guests we have on our podcast. You can let your voice be heard by completing this survey. Just put the following link in your browser and give us your honest feedback. Anika and I would like to thank you in advance.
https://tinyurl.com/YourCollegeBoundKid
Every episode of Your College-Bound Kid will align with a chapter from the book 171 Answers to the Most-Asked College Admission Questions. To get a copy visit 171answers.com and if you want to see what future episodes will cover just click the red button "See exactly what 171 Answers covers".
Share This, Choose Your Platform!
Comments