In this week's episode you will hear
In the News (6:20): In this week's news, an article from Pro-Publica.org, "Parents Are Giving Up Custody of Their Kids to Get Need-Based College Financial Aid" by Jodi Cohen and Melissa Sanchez.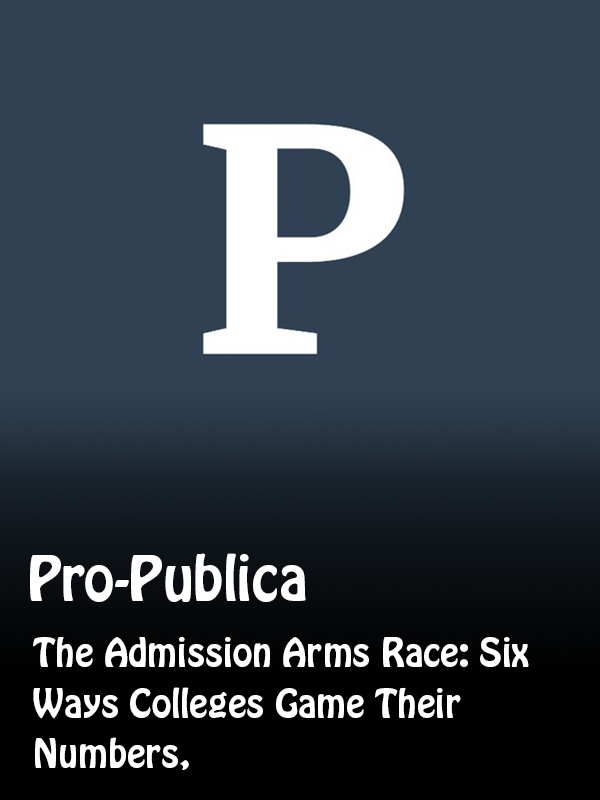 Dozens of rich families in Chicago have been discovered scamming the admissions system, this time as it relates to financial aid. These families are turning over guardianship of their teens to a friend or relative so the student can declare financial independence, which allows them to qualify for tuition and scholarships they would not be otherwise eligible for. This is a newly discovered scam and some schools have started to investigate some of their guardianship cases of students who are currently enrolled on their campuses.(Length 14:50)
Chapter 82 of 171 Answers (21:10): We are in Chapter 82 of 171 Answers and Mark describes the gap year and the gap semester year.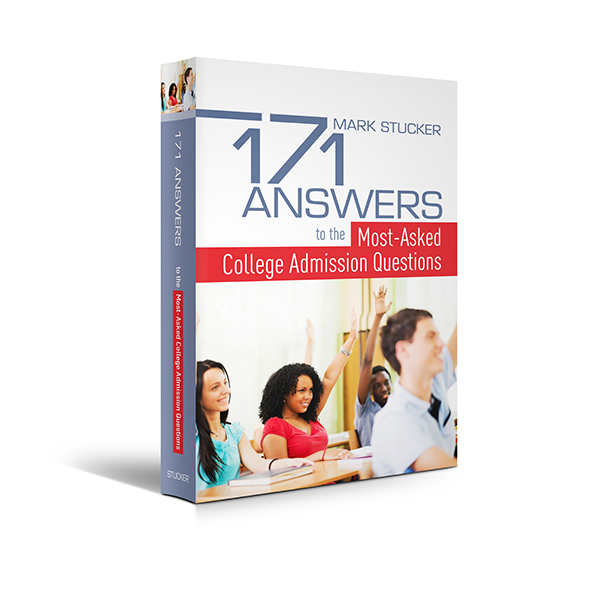 We talk about six of the common reasons students take gap years. We talk about the benefits of a gap year. We talk about the school policies when it comes to gap years. (Length 8:54)
This week's question (31:04) This week's question is from a parent who is torn between their child's acceptance at Wake Forest with a scholarship and their acceptance at Stanford where they will not qualify for financial aid.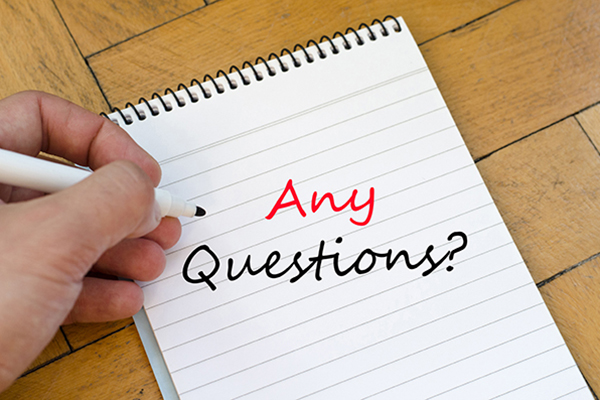 The parent says, it is a classic case of money vs prestige. The parent wants to know how Mark would handle this situation. The parent shares some very personal financial information, and even though the parent said we could share it, we keep this parent anonymous. Mark shares what advice he gave the parent and then we find out what the student and the parent ultimately decided. What factors influenced their decision. Anika communicates how this whole discussion inspired her. (Length 14:47).
This week's interview (45:51) Mark's interview is with Mr. Dave Wagner who is the Director of Admissions of St. Olaf, in Part I of "Understanding the Common Application"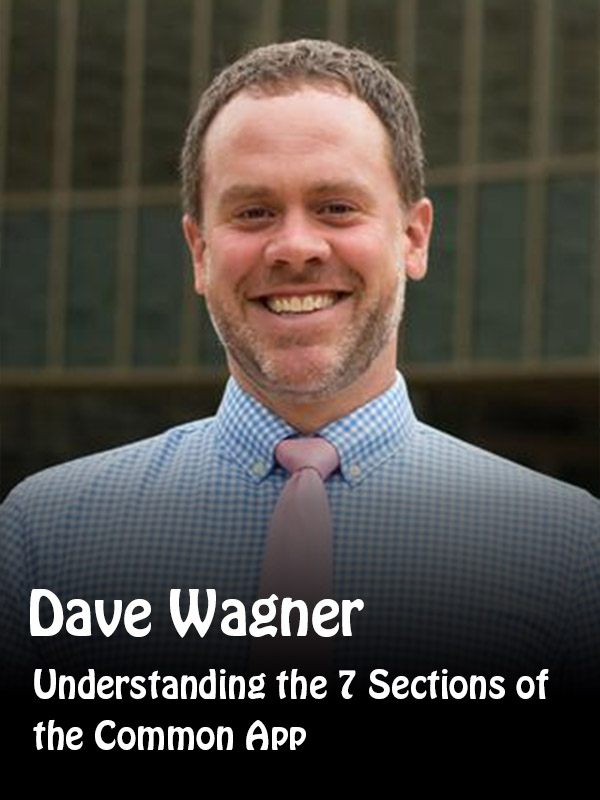 Dave shares his backstory, including his experience as a student at St. Olaf, how he ended up at St. Olaf, the various roles he has had in his 15 years there
Dave explains what the Common App is and he shares why he likes the Common App
Dave explains what Part 1, the Profile section is and he talks about how the Profile section is helpful in the admissions process.
Next Dave explains Part 2 of the Common App, the Family section and he shares how this section helps admission officers in the decision making process (Length 20 minutes)
Mark's recommended resource of the week (54:48) Mark's recommended resource of the week is a Barnes and Nobles Colleges (BNC) Insight Report entitled, "Mental Health and Well-Being- How we better care for the whole student"
Here is the PDF of this excellent report that is based on a survey of 762 college students and 1708 parents: http://partners.bncollege.com/mentalhealthandwellbeing
Don't forget to send your questions related to any and every facet of the college process to: questions@yourcollegeboundkid.com
If you enjoy our podcast, would you please do us a favor and share our podcast both verbally and on social media? We would be most grateful!
Anika and I are excited to give our listeners a chance to play a role in shaping what topics we discuss, and what guests we have on our podcast. You can let your voice be heard by completing this survey. Just put the following link in your browser and give us your honest feedback. Anika and I would like to thank you in advance.
https://tinyurl.com/YourCollegeBoundKid
Every episode of Your College-Bound Kid will align with a chapter from the book 171 Answers to the Most-Asked College Admission Questions. To get a copy visit 171answers.com and if you want to see what future episodes will cover just click the red button "See exactly what 171 Answers covers".