YCBK 87: How do Admissions Committees Make Decisions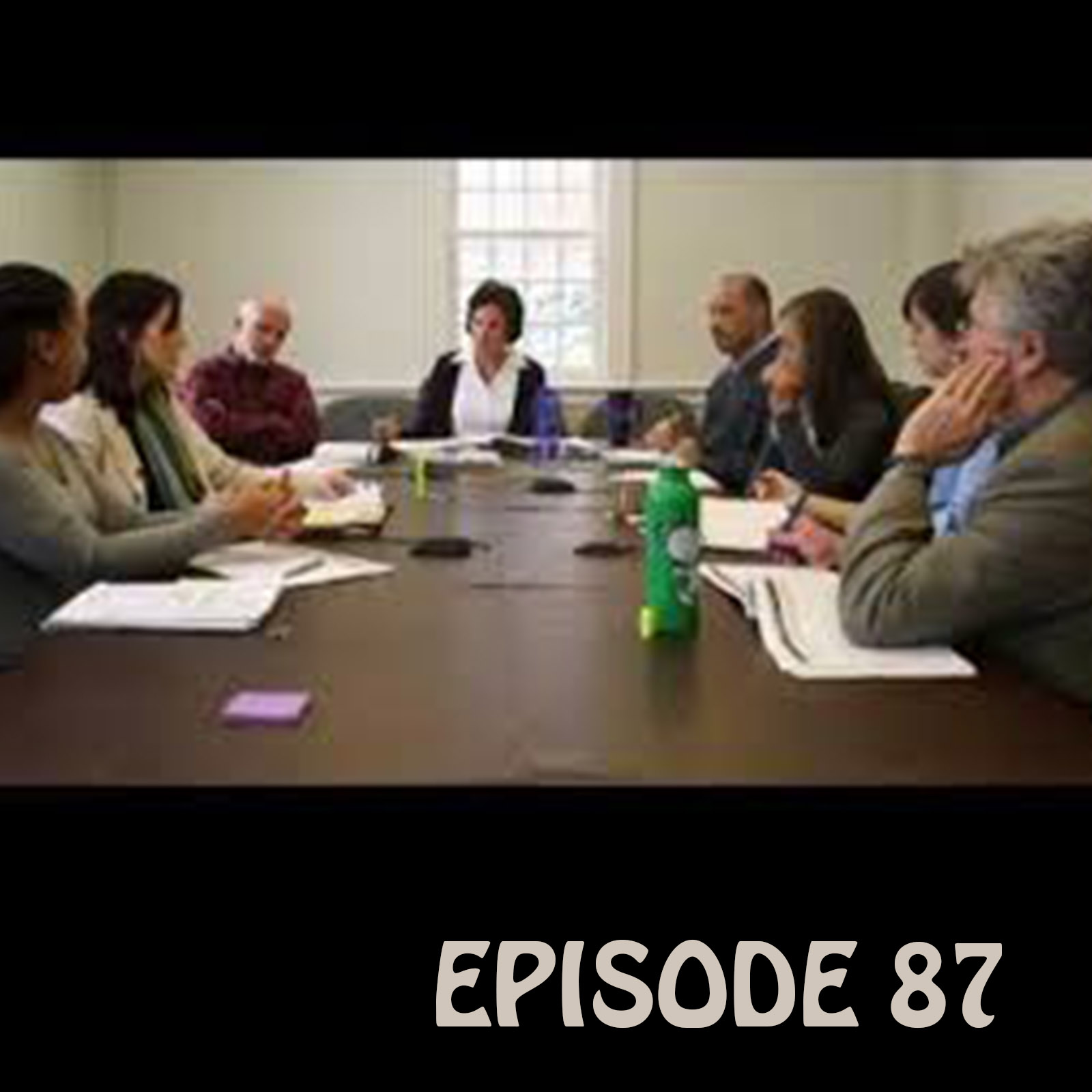 In this week's episode you will hear
In the News (6:12): In this week's news, an article from savingforcollege.com, "Surge in Number of Colleges Cutting Tuition", by Mark Kantrowitz. Between 2012 through 2018 small non-selective, private 4-year colleges began enacting tuition re-sets. These re-sets are a one-time reduction in a college's tuition rate, usually accompanied by a cut in financial aid.
https://www.savingforcollege.com/article/surge-in-number-of-colleges-cutting-tuition. (Length 17:38)
Chapter 87 of 171 Answers (23:50): We are in chapter 87 of 171 Answers and we're talking through how college admissions committees make their acceptance decisions.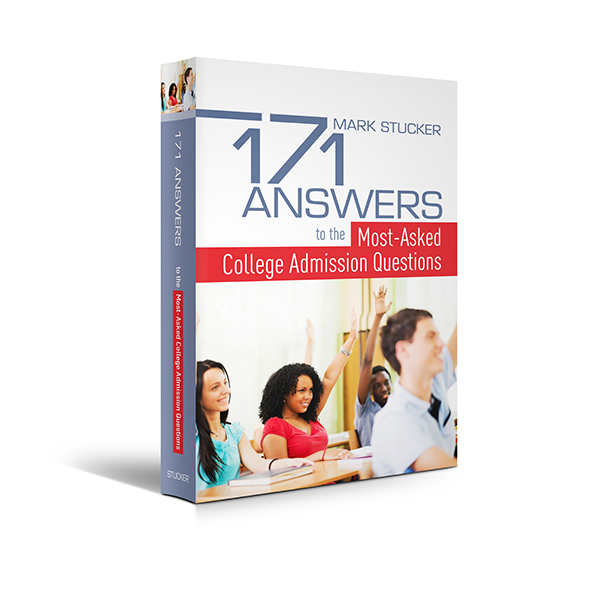 You may be surprised by how many evaluation systems are used by colleges. Mark introduces us to the Committee Based Evaluation method developed at the University of Pennsylvania, and explains why it has been lauded as an effective evaluation approach by some while criticized by others as a system that is benefits admissions more than it benefits the applicant. (Length 20:08)
This week's question (43:58) This week's question is from Tamara from Discovery Bay, California who wants to know if consent is required for her younger aged daughter to start college.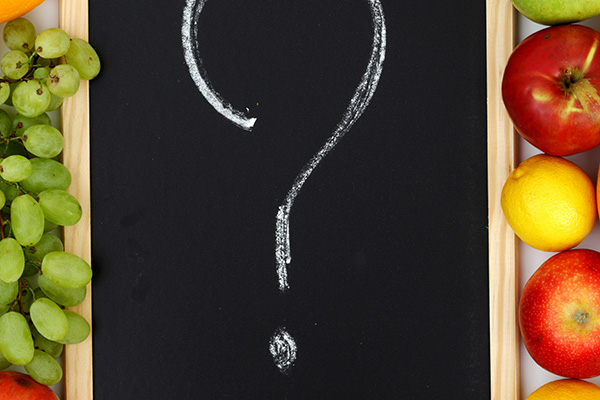 Mark walks through the FERPA laws that impact how much information parents will have access to once a student is 18 – or enrolled in college, as in Tamara's daughter's case. (Length 11:51)
This week's interview (55:49) Mark continues his interview with one of his former students, Tara Kalinisan, the Assistant Director of Admissions at Smith College.
They are talking through what you need to know about college fairs and college admissions interviews (27 minutes)
Mark's recommended resource of the week (1:09:49) Mark has two recommended resources for this week and both resources will help students and parents to understand how to get an athletic scholarship. The first resource is The Recruit Me-Athletic Scholarship podcast by John Fugler and the second resource is the Athletic Scholarship Playbook which is also by Fugler. The book is available in Audiobook, Kindle or as a paperback.
It is time to get your FSA ID if you are applying for Financial Aid, and remember, there are some colleges that do not give merit aid to anyone who does NOT apply for the FAFSA. Here is a link to get your FSA ID: You can learn more about this FSA ID and you can get your FSA ID now through this link: https://studentaid.ed.gov/sa/fafsa/filling-out/fsaid
Inquiry Card-What to put on them?
Preprinted Labels
Full Name
Gender
Full Mailing Address (including Zip code)
Student Email
Parent Email
Date of Birth
High School Name
Year you plan on enrolling
Freshman or Transfer student?
Test scores (if they are good)
GPA (if it is good)
Majors or careers of interest
Extracurricular interests
Cell phone
I would like to receive emails? Yes or No
I would like to receive tests? Yes or No
Feel free to call me? Yes or No
Sample Sticker Content
William Mark Stucker Male
7797 The Lakes Dr. Fairburn, GA, 30213 B/D: 9/9/2002
Student: mark@schoolmatch4u.com Year to enroll: Fall 2020
Parent: livinginfairburn@gmail.com HS: Westlake HS
Majors: Psychology, Sociology GPA: 3.69
Interests: Chess, Robotics, Creative Writing ACT: 25 SAT 1230
I would like to receive emails? Yes Cell: 404-664-4340
I would like to receive texts? Yes
I am open to a phone call? Yes
Note: You still need to peruse to see if you need to write in an
Answer to a question that you didn't answer.
Don't forget to send your questions related to any and every facet of the college process to: questions@yourcollegeboundkid.com
If you enjoy our podcast, would you please do us a favor and share our podcast both verbally and on social media? We would be most grateful!
Anika and I are excited to give our listeners a chance to play a role in shaping what topics we discuss, and what guests we have on our podcast. You can let your voice be heard by completing this survey. Just put the following link in your browser and give us your honest feedback. Anika and I would like to thank you in advance.
https://tinyurl.com/YourCollegeBoundKid
Every episode of Your College-Bound Kid will align with a chapter from the book 171 Answers to the Most-Asked College Admission Questions. To get a copy visit 171answers.com and if you want to see what future episodes will cover just click the red button "See exactly what 171 Answers covers".
Share This, Choose Your Platform!
Comments