YCBK88: Do Colleges Evaluate Your Child's High School?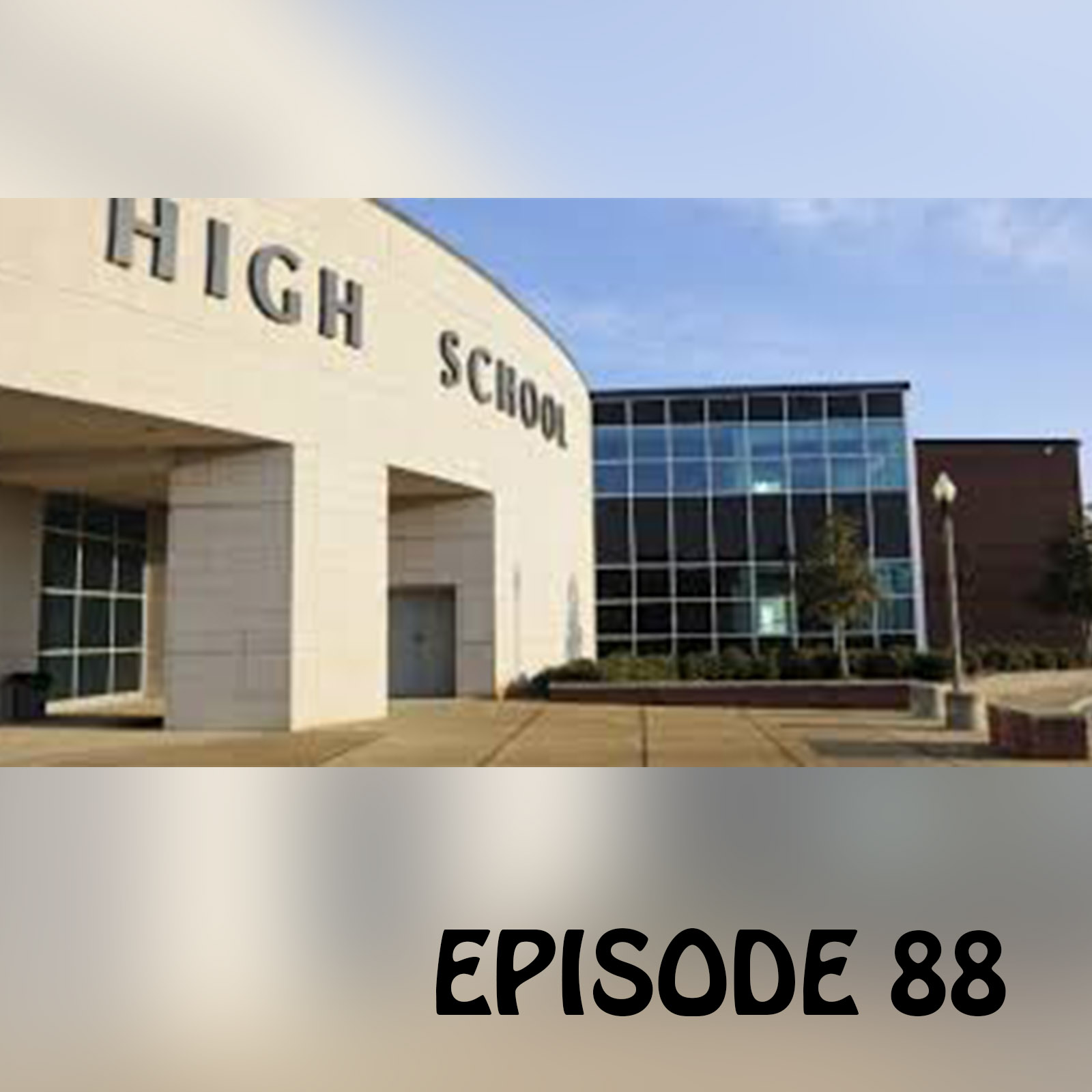 In this week's episode you will hear
In the News (4:51): In this week's news, an article from Wall Street Journal, "Fed Says Student Debt Has Hurt the U.S. Housing Market", by Josh Mitchell and Laura Kasisto. Student loans prevented 400,000 young Americans from buying homes, between 2005 to 2014. The amount of student loan debt has either damaged their credit or doesn't allow them to save for a house down payment, because their income goes toward paying student loan bills. We discuss this article and we ask what our takeaways should be from this. (Length 13:48)
https://www.wsj.com/articles/fed-says-student-debt-is-u-s-hurting-housing-market-11547657473
Chapter 88 of 171 Answers (18:39): We are in chapter 88 of 171 Answers and we're discussing whether colleges evaluate the high school that your child attends.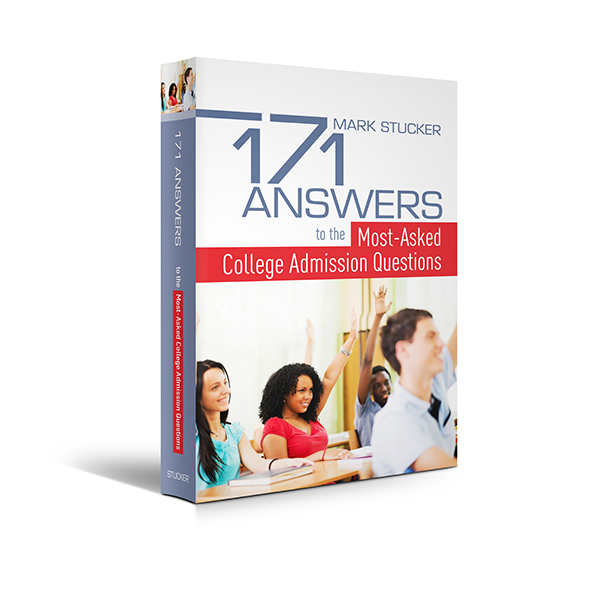 If they do evaluate your high school, how exactly do they do this? We answer that question. (Length 29:07)
This week's question (47:46) is from a high school mom who wants to know how bright students -who are not the valedictorians or sports super stars of their schools- can stand out to the most respected colleges and universities.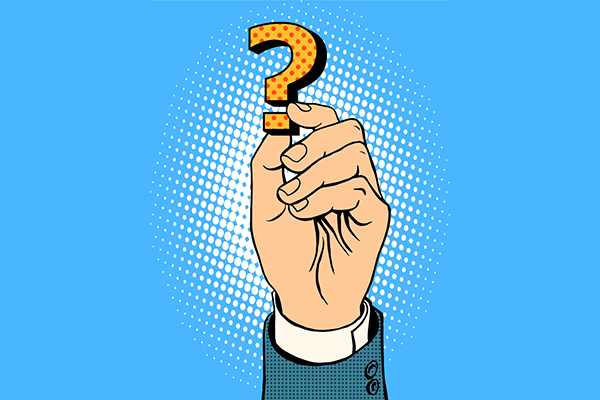 We have a very honest and frank conversation about what are the best options in this instance. We talk about SAT subject tests and institutional priorities. (Length 13:21)
This week's interview (1:01:07) Mark continues his interview with one of his former students, Tara Kalinisan, the Assistant Director of Admissions at Smith College.
They are talking through what admissions officers do during the first 6 months of the year. (Length 20 minutes)
Mark's recommended resource of the week (1:10:05) Mark's recommended resource of the week is the list of colleges where Harvard's current incoming law students received their Bachelor's list. The list includes many designer degree schools but it also includes many schools that are regarded as highly selective, well-known colleges. Here is the list of those colleges: https://hls.harvard.edu/dept/jdadmissions/apply-to-harvard-law-school/hls-profile-and-facts/
Don't forget to send your questions related to any and every facet of the college process to: questions@yourcollegeboundkid.com
If you enjoy our podcast, would you please do us a favor and share our podcast both verbally and on social media? We would be most grateful!
Anika and I are excited to give our listeners a chance to play a role in shaping what topics we discuss, and what guests we have on our podcast. You can let your voice be heard by completing this survey. Just put the following link in your browser and give us your honest feedback. Anika and I would like to thank you in advance.
https://tinyurl.com/YourCollegeBoundKid
Every episode of Your College-Bound Kid will align with a chapter from the book 171 Answers to the Most-Asked College Admission Questions. To get a copy visit 171answers.com and if you want to see what future episodes will cover just click the red button "See exactly what 171 Answers covers".
Share This, Choose Your Platform!
Comments