YCBK 89: What are the Differences Between AP Courses and IB courses?
In this week's episode you will hear
In the News (5:44): An article from Business Insider, "9 Ways College is Different for Millennials Than it Was for Previous Generations", by Hillary Hoffower. Most significantly, college today is more expensive for millennials — but it has also experienced an increase in technological advancements and opportunities, diversity, stress and competition.Students should know the pros and cons of living both on and off campus. (Length 16:44)
https://www.businessinsider.com/how-college-is-different-now-then-millennials-vs-baby-boomers-2018-9
Chapter 89 of 171 Answers (22:38): We are in chapter 89 of 171 Answers and Mark walks us through the similarities and major differences between advanced placement courses and the international baccalaureate diploma.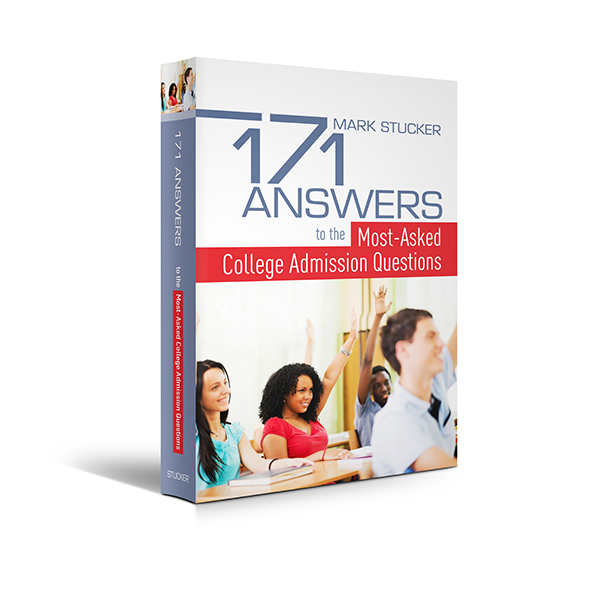 We look at how AP and IB are similar and different from many different angles and we also talk about how the tests differ. Mark shares his perspective on which curriculum he prefers but he urges parents to understand that every college admissions officer will evaluate your child based on what was offered at their particular high school. (Length 17 minutes)
Here is a sample of an AP credit policy for Georgia Tech: http://www.catalog.gatech.edu/academics/undergraduate/credit-tests-scores/advanced-placement-exams/
Here is a sample of an IB credit policy for Georgia Tech: http://www.catalog.gatech.edu/academics/undergraduate/credit-tests-scores/international-baccalaureate-exams/
Mark helps us determine how our kids should go about understanding the academic requirements and steps that it takes to achieve the careers that they are considering, and decide whether or not they would want to stick with that relevant major in college.
This week's question (39:38) is from Shannon in California and she wants to know more details on what exactly high school counselors are asked to write within their recommendations for students.
She also wants to know how kids should best communicate to their counselors to ensure they convey the child's best qualities to the schools in which they are applying. (Length 14:03)
This week's interview (53:31) Mark is in the 4th and final part of his interview with one of his former students, Tara Kalinisan, the Assistant Director of Admissions at Smith College.
They are talking through what admissions officers do during the last 6 months of the year.
Mark's recommended resource of the week (01:03:06) Mark's recommended resource of the week is the FAFSA 2020-2021 FAFSA Full Walkthrough by Utah Futures. Here is the video that shows you how to answer every question on the FAFSA: https://www.youtube.com/watch?v=liO5RKKNrhE&t=989s
Don't forget to send your questions related to any and every facet of the college process to: questions@yourcollegeboundkid.com
If you enjoy our podcast, would you please do us a favor and share our podcast both verbally and on social media? We would be most grateful!
Anika and I are excited to give our listeners a chance to play a role in shaping what topics we discuss, and what guests we have on our podcast. You can let your voice be heard by completing this survey. Just put the following link in your browser and give us your honest feedback. Anika and I would like to thank you in advance.
https://tinyurl.com/YourCollegeBoundKid
Our recommended resource is Winthrop University. We discuss this in the last 10 minutes of our podcast.
Every episode of Your College-Bound Kid will align with a chapter from the book 171 Answers to the Most-Asked College Admission Questions. To get a copy visit 171answers.com and if you want to see what future episodes will cover just click the red button "See exactly what 171 Answers covers".
Share This, Choose Your Platform!
Comments