In this week's episode you will hear
In the News (5:25): In this week's news, an article from Insider Higher Ed, "Judge Upholds Harvard's Admissions Policies", by Scott Jaschik. Federal Judge Allison Burroughs of the U.S. District Court in Massachusetts has ruled that Harvard's approach to affirmative action does not discriminate against Asian Americans.
Judge Burroughs says that Harvard is admitting very qualified applicants of color who are adding valuable diversity to the campus and that Asian-Americans are not being discriminated against. Judge Burroughs accepted Harvard's argument that when everyone in the applicant pool is imminently qualified. Judge Burroughs said that it is not illegal for a college to emphasis non-academic factors in their evaluation. We discuss this decision and we talk about where things go from here. (Length 16:19)
https://www.insidehighered.com/admissions/article/2019/10/07/federal-judge-finds-harvards-policies-do-not-discriminate-against.
Chapter 90 of 171 Answers (21:44): We are in chapter 90 of 171 Answers and Mark answers whether or not colleges have access to knowing all of the schools where your child applies.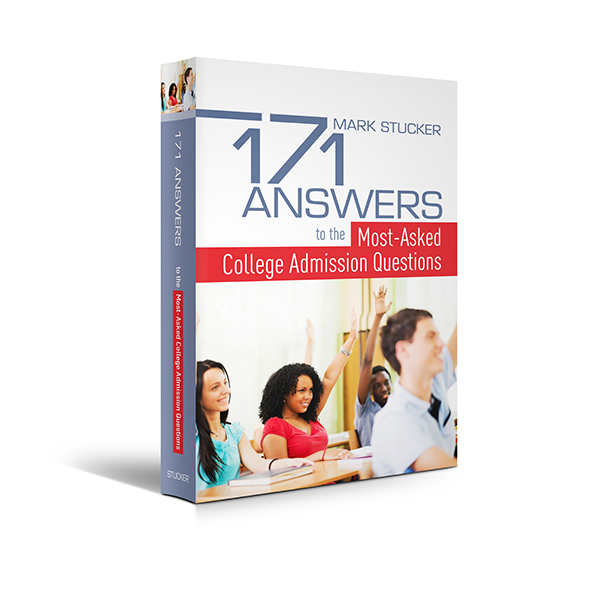 We talk about three different sources that many people believe can let a school know where else applicants are applying for admission in addition to their college. For each of these three sources we talk about whether this is true or whether it is urban folklore. We also discuss whether applicants should let admissions officers or interviewers know where else they are applying. (Length 5:39)
This week's question (27:23) Our special bonus content segment discusses about a half dozen recent changes to the Common Application for the 2019-2020 year.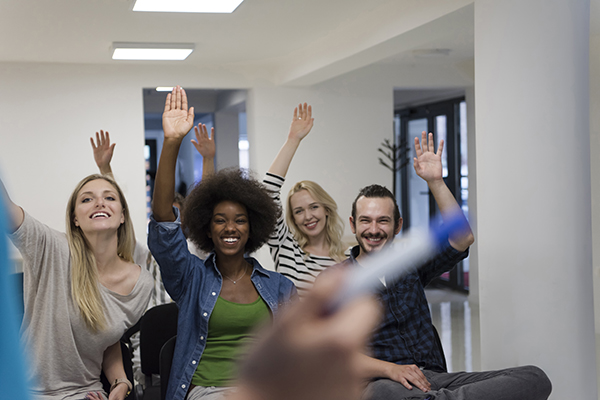 https://www.commonapp.org/ Mark likes each and every one of these changes for the current year. The Common App releases its changes in August every year. (Length 25:32)
This week's interview (52:55) Mark kicks off his interview with Peter Van Buskirk, Founder of Best College Fit, https://www.bestcollegefit.com/and Former VP of Enrollment at Franklin and Marshall, in "Understanding how colleges act as businesses in ways that are not in your best interest"- Part 1.
Peter has over 40 years of experience in college admissions and he does not hold back. Mark is confident that this will be one of the most illuminating interviews we have had in our 20 ½ months of the "Your College-Bound Kid" podcast. Mark tells our listeners, this is not an interview that you are going to want to miss. This is Part 1 of 4 interviews that will air on 10/17, 10/24, 10/31 and 11/7. (Length 19:40)
Mark's recommended resource of the week (1:01:10) Mark's recommended resource of the week is the Common App's 27 minute long webinar about what is new with the Common App for 2019-20. Mark opens up by sharing two additional changes to the Common App that he didn't mention in the Bonus content discussion but then he shares this webinar which covers additional changes for the year. The webinar opens by giving a great statistical overview of the Common App. It answers questions like, how many students use the Common App; how many applications are filed every year and so much more, but the meat of the webinar is an even fuller description of changes than the ones Mark covers earlier in this episode: https://www.commonapp.org/blog/whats-new-common-app
College Spotlight (01:13:28) Our College Spotlight for the week is Hawaii Pacific University, aka as HPU. https://www.hpu.edu/
Don't forget to send your questions related to any and every facet of the college process to: questions@yourcollegeboundkid.com
If you enjoy our podcast, would you please do us a favor and share our podcast both verbally and on social media? We would be most grateful!
Anika and I are excited to give our listeners a chance to play a role in shaping what topics we discuss, and what guests we have on our podcast. You can let your voice be heard by completing this survey. Just put the following link in your browser and give us your honest feedback. Anika and I would like to thank you in advance.
https://tinyurl.com/YourCollegeBoundKid
Every episode of Your College-Bound Kid will align with a chapter from the book 171 Answers to the Most-Asked College Admission Questions. To get a copy visit 171answers.com and if you want to see what future episodes will cover just click the red button "See exactly what 171 Answers covers".