YCBK 93: How to Not Go Crazy from the Admissions Process
In this week's episode you will hear
In the News (11:45): An article from Wall Street Journal, "Colleges Rethink Athletic Special Admissions in Wake of Indictments", by Melissa Korn and Brian Costa.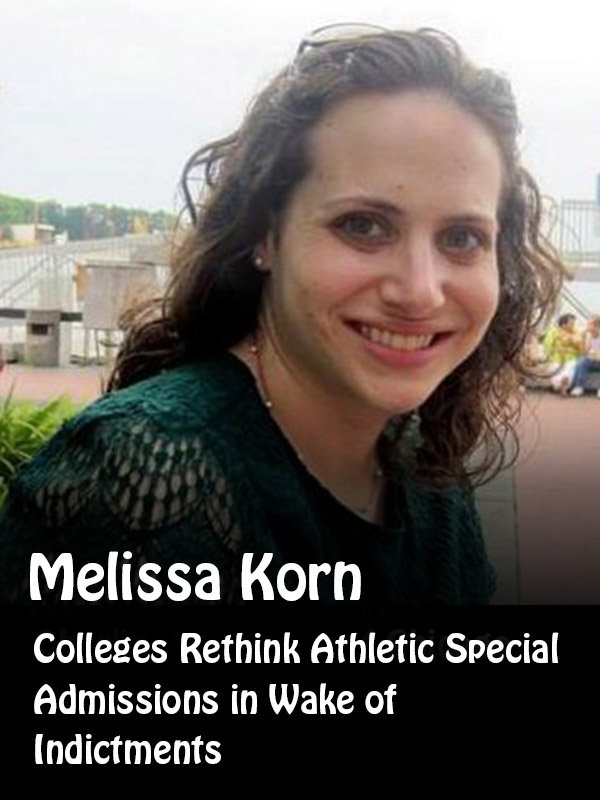 The infamous William Rick Singer was exposed for targeting low profile sports to find coaches who would accept his bribes. The writers of this article suggest that these coaches were most vulnerable because of being the lesser paid among other coaches – such as football and basketball; and students in these sports are less likely to be tracked by school officials. Following the indictments of Mr. Singer, along with dozens of parents and coaches, schools are taking action to guard against this degree of fraudulent behavior. We look at what changes colleges are making in their athletic offices to prevent this from happening again. (Length 7:37)
https://www.wsj.com/articles/colleges-rethink-athletic-special-admissions-in-wake-of-indictments-11552820400
Chapter 93 of 171 Answers: We are in chapter 93 of 171 Answers and Mark talks through the essentials for you and your child to not going crazy while working through the college admissions process.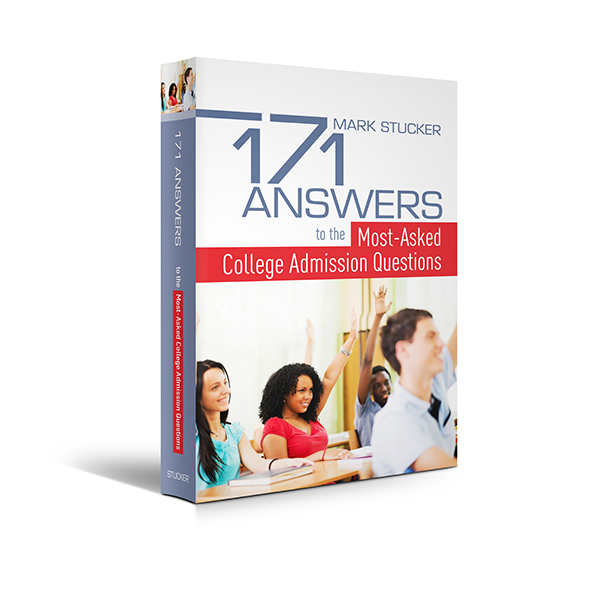 We talk about several very practical things that students and parents can do to enjoy the college admissions process without experience undue stress and without having the college process drive a wedge between the relationships of students and parents. (Length 15:35)
This week's question (34:57) is from Michele, a college counselor from Washington.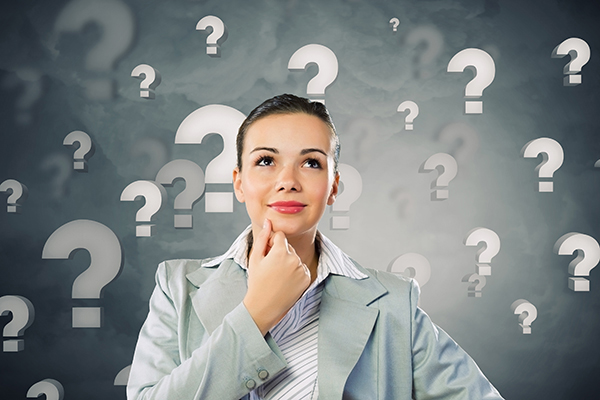 She wants Mark to address how opting to not share test scores – at test optional schools – can actually be harmful when it comes to students who need merit aid. (Length 16:24)
This week's interview (51:21) Mark wraps-up his interview with Peter Van Buskirk, Founder of Best College Fit, and Former VP of Enrollment at Franklin and Marshall, in "Understanding how colleges act as businesses in ways that are not in your best interest".
(Length 19 minutes)
Mark's recommended resource of the week (1:01:21) Mark's recommended resource of the week is Julie Lythcott-Haims Ted Talk on How to Raise a Successful Adult without overparenting. This 14 minute Ted Talk is the best Ted Talk Mark has seen:
www.youtube.com/watch?v=CyElHdaqkjo
College Spotlight (1:11:20):London Metropolitan College
Don't forget to send your questions related to any and every facet of the college process to: questions@yourcollegeboundkid.com
If you enjoy our podcast, would you please do us a favor and share our podcast both verbally and on social media? We would be most grateful!
Anika and I are excited to give our listeners a chance to play a role in shaping what topics we discuss, and what guests we have on our podcast. You can let your voice be heard by completing this survey. Just put the following link in your browser and give us your honest feedback. Anika and I would like to thank you in advance.
https://tinyurl.com/YourCollegeBoundKid
Every episode of Your College-Bound Kid will align with a chapter from the book 171 Answers to the Most-Asked College Admission Questions. To get a copy visit 171answers.com and if you want to see what future episodes will cover just click the red button "See exactly what 171 Answers covers".
Share This, Choose Your Platform!
Comments