YCBK 101: Are You an Independent or Dependent Student?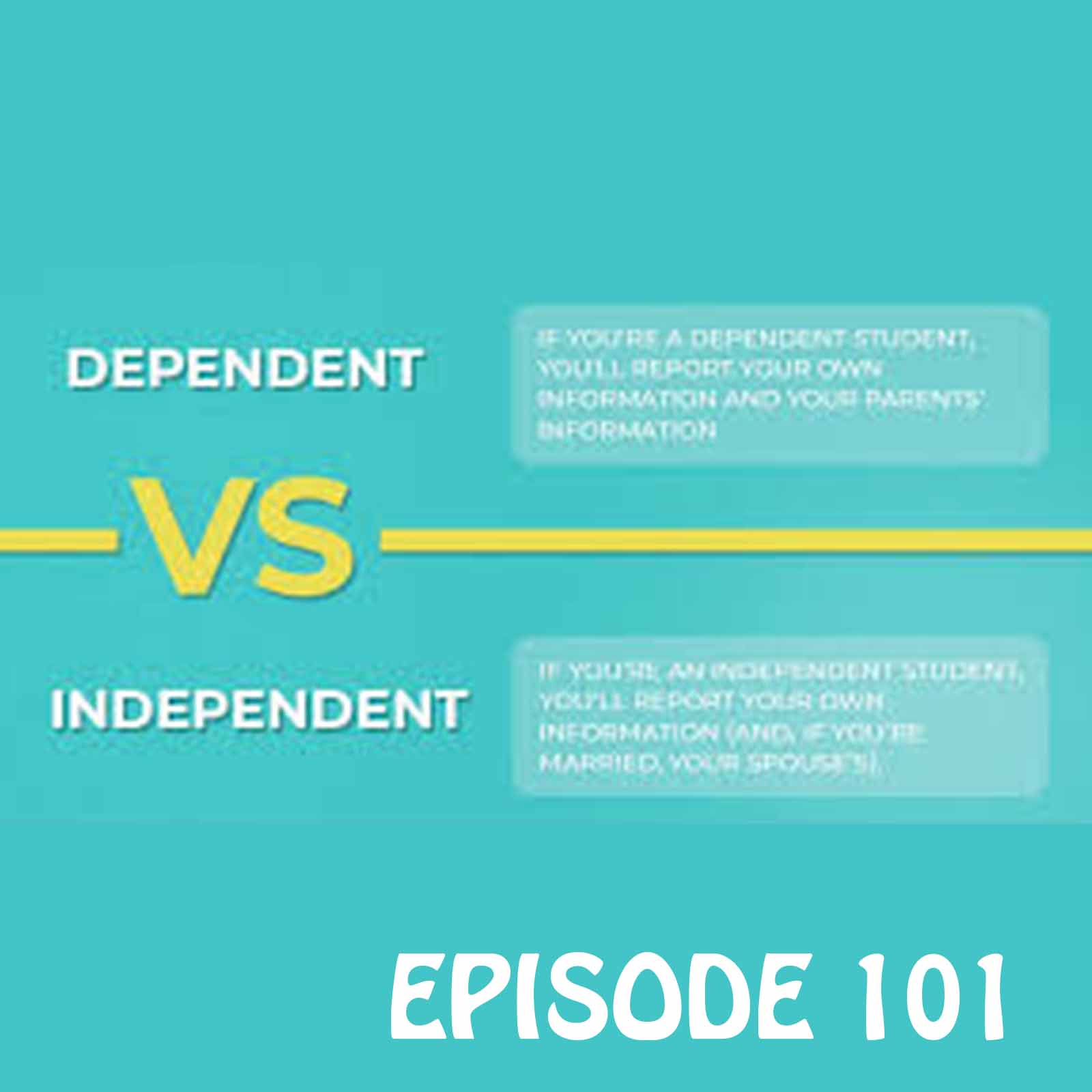 In this week's episode you will hear
In the News (8:35): In this week's news segment, an article from nitrocollege.com, "Why College Students Should Work, But Only 12 Hours", by Libby Miller. Research done by the Department of Education about working while you are in college. Miller weighs the pros and cons of students working while in college and suggests that students take an honest assessment of their capacity to handle work outside of their college courses. We also look at the various types of work available when you are in college. (Length 8:02)
https://www.nitrocollege.com/blog/should-child-have-job-college
Chapter 101 of 171 Answers (16:37): We are in Chapter 101 of 171 Answers and we're talking through how your child would be considered an independent or dependent student.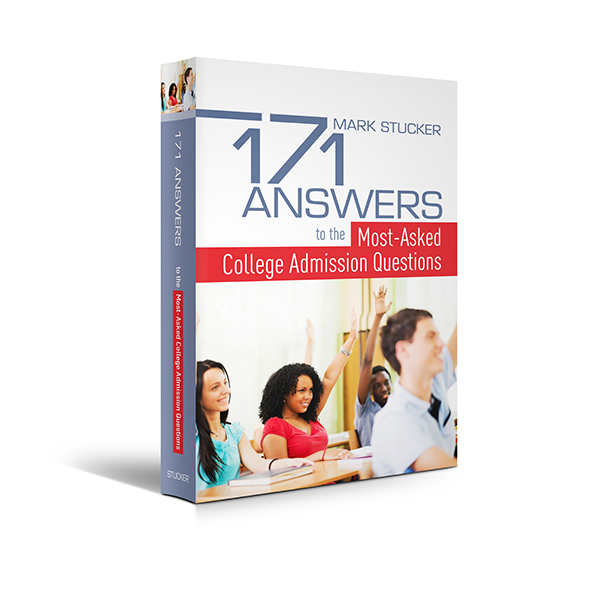 We go through the tests to let you know whether you are an independent or a dependent student and we debunk a common myth about who is an independent student. Mark helps us determine how our kids should go about understanding the academic requirements and steps that it takes to achieve the careers that they are considering, and decide whether or not they would want to stick with that relevant major in college. (Length 9:54)
This week's question (26:31) is from Karen in CA and she wants to know how to weigh asking teachers who know your child best to write their letters of recommendation,
but may not be that experienced in writing in compared to a teacher who is newer and not as proven as a recommendation writer but the newer teacher is the one your student has the better relationship with. (Length 14:09)
This week's interview (40:40) Mark kicks off his interview with Travis Hornsby,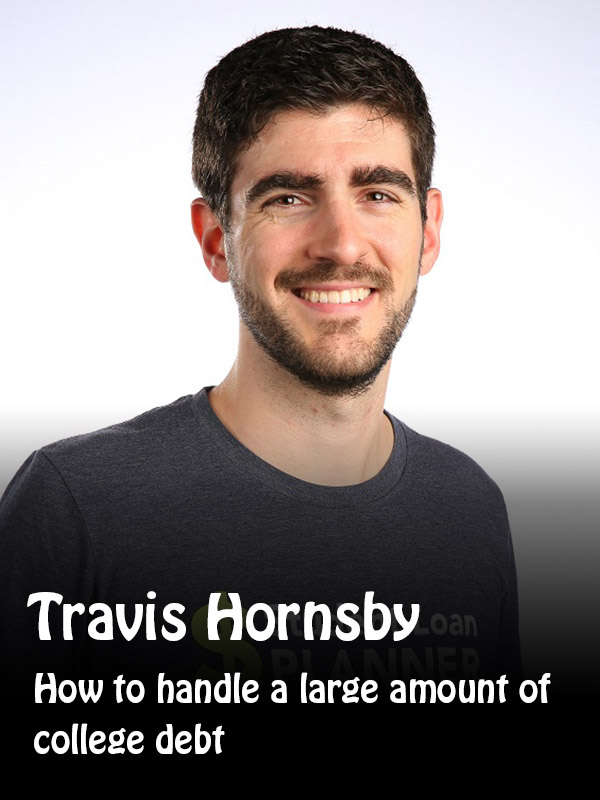 founder of the country's top student loan debt resource: Student Loan Planner, Part 1.
Mark's recommended resource of the week (49:41) Mark's recommended resource of the week is one of his absolute favorite admission blogs https://www.cappex.com/articles. Mark describes the six different sections of this blog.
College Spotlight: No Spotlight this week as we take a break and celebrate New Years Day
Don't forget to send your questions related to any and every facet of the college process to: questions@yourcollegeboundkid.com
If you enjoy our podcast, would you please do us a favor and share our podcast both verbally and on social media? We would be most grateful!
Anika and I are excited to give our listeners a chance to play a role in shaping what topics we discuss, and what guests we have on our podcast. You can let your voice be heard by completing this survey. Just put the following link in your browser and give us your honest feedback. Anika and I would like to thank you in advance.
https://tinyurl.com/YourCollegeBoundKid
Every episode of Your College-Bound Kid will align with a chapter from the book 171 Answers to the Most-Asked College Admission Questions. To get a copy visit 171answers.com and if you want to see what future episodes will cover just click the red button "See exactly what 171 Answers covers".
Share This, Choose Your Platform!
Comments