YCBK 102: What Admissions Officers Really Want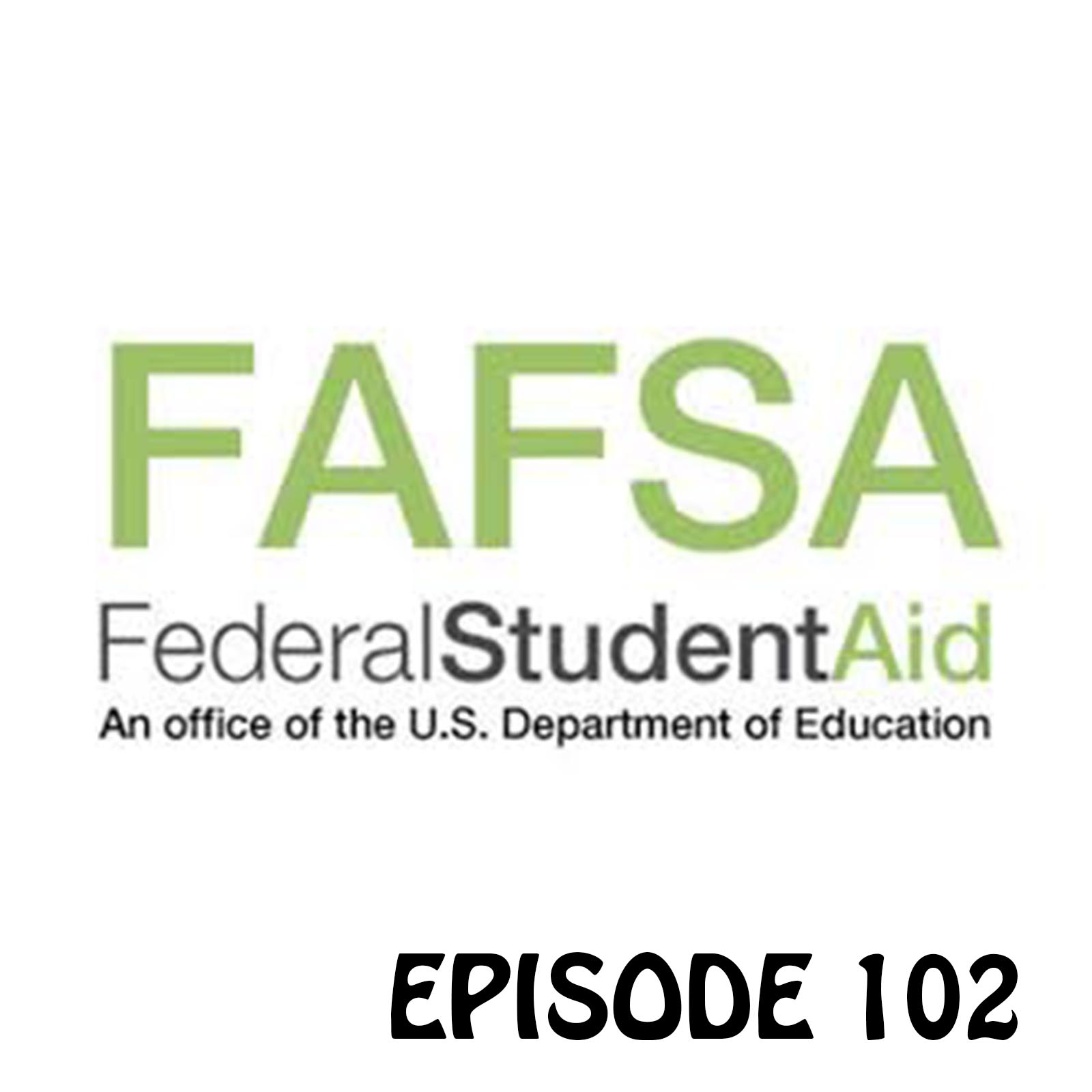 In this week's episode you will hear
In the News (10:41): an article from New York Times, "What Admissions Officers Really Want", by Paul Tough. At the center of this article is the story of Trinity College's enrollment manager, Angel Perez, who is hired with two really big and competing priorities of: building a racially and socially economic diverse student body; and digging the school out of a terrible financial deficit. (Length 16:18)
https://www.nytimes.com/interactive/2019/09/10/magazine/college-admissions-paul-tough.html
Chapter 102 of 171 Answers (26:59): Mark let's us know whether or not wealthy families should complete the FAFSA application.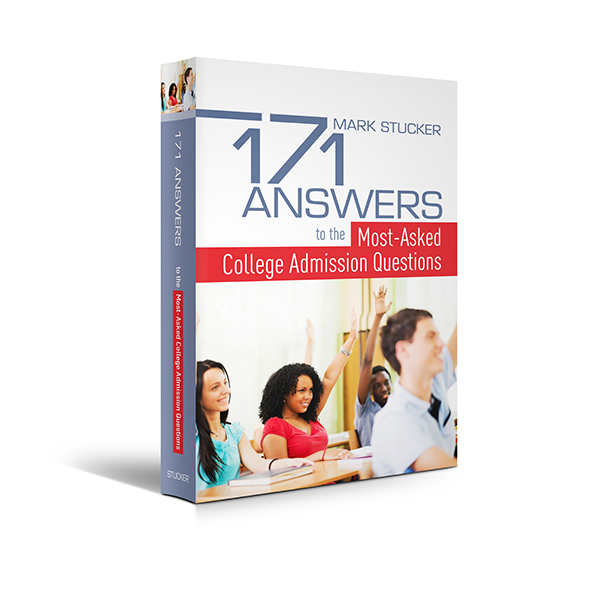 This is not a black and white issue and Mark explains when it makes sense to complete the FAFSA if you won't qualify for need-based aid and when it does make sense. (Length 9:31)
This week's question (36:30) is from Johanna in Pennsylvania and she wants to know how to guide a child who has a learning disability, such as dyslexia, in figuring out what their best college fit.
This week's interview (45:59) Mark is in the second and final part of his interview with Travis Hornsby,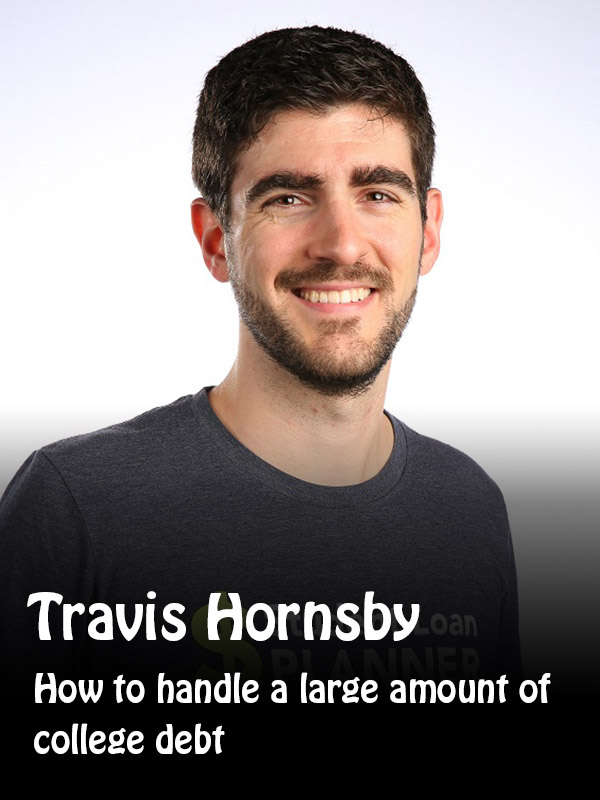 founder of the country's top student loan debt resource: Student Loan Planner, Part 2. (Length 21 minutes)
Mark's recommended resource of the week (56:13) Mark's recommended resource of the week is another outstanding admissions blog that discusses some of the cutting-edge admission strategies. https://jonboeckenstedt.wordpress.com/
College Spotlight (1:08:48): Southern Methodist University in Dallas, TX
Don't forget to send your questions related to any and every facet of the college process to: questions@yourcollegeboundkid.com
If you enjoy our podcast, would you please do us a favor and share our podcast both verbally and on social media? We would be most grateful!
Anika and I are excited to give our listeners a chance to play a role in shaping what topics we discuss, and what guests we have on our podcast. You can let your voice be heard by completing this survey. Just put the following link in your browser and give us your honest feedback. Anika and I would like to thank you in advance.
https://tinyurl.com/YourCollegeBoundKid
Every episode of Your College-Bound Kid will align with a chapter from the book 171 Answers to the Most-Asked College Admission Questions. To get a copy visit 171answers.com and if you want to see what future episodes will cover just click the red button "See exactly what 171 Answers covers".
Share This, Choose Your Platform!
Comments