YCBK 103: What Admissions Officers Really Want Part 2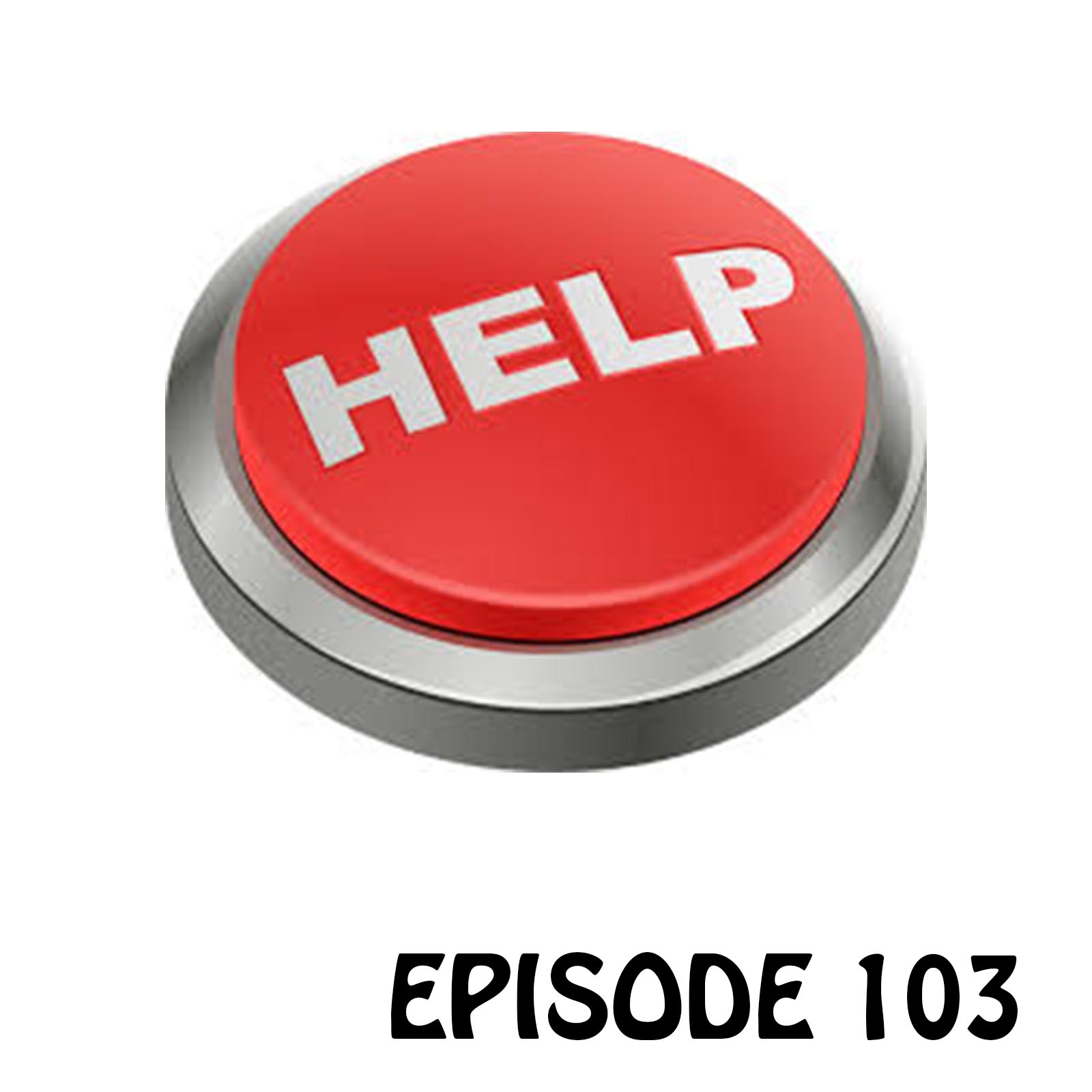 In this week's episode you will hear
In the News (5:21): In this week's news segment, an article from New York Times, "What Admissions Officers Really Want", by Paul Tough. In Part 2 of our discussion of this excellent article we talk about a study of 150,000 SAT scores that looks at how accurate is the SAT, and when it is inaccurate, who does it hurt. We also look at what "financial-aid optimization counselors" do for the first time in our 103 episodes. These counselors are seldom revealed to the public but our podcast pulls back the curtain and let's you know how the sausage is made. Mark says this may be his favorite article we have ever discussed on the podcast and Mark and Anika encourage our listeners to read the article. (Length 16:23)
https://www.nytimes.com/interactive/2019/09/10/magazine/college-admissions-paul-tough.html
Chapter 103 of 171 Answers (21:44): We are in Chapter 103 of 171 Answers and Mark and Anika discuss Mark's six favorite free resources to get help with the FAFSA.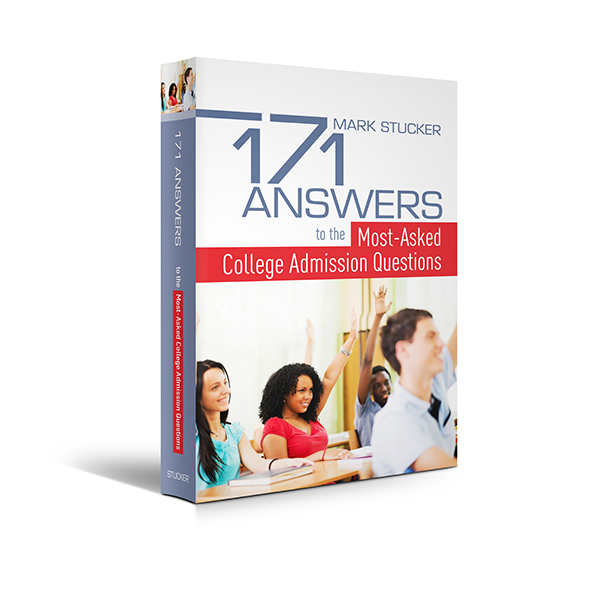 Mark does not believe any listener should have to pay for help with the FAFSA and in this segment, we discuss six excellent free resources from Mark's book. We also share why we like each of these resources. (Length 8:22)
This week's question (31:06) is from Karen from California and she wants to know more about the recent changes to the ACT. Karen is particularly interested in how the Superscoring will work.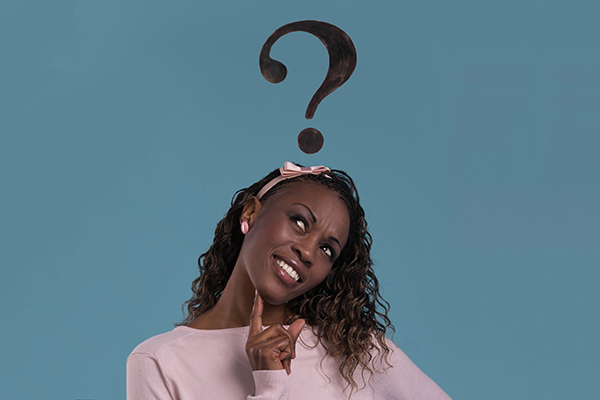 On October 8th, 2019, the ACT made the biggest announcement we have had since we started our podcast twenty-three months ago. The announcement about all of the changes to the ACT that are coming was quite revelatory, but it also left a lot of questions unanswered. In this segment we discuss a number of updates and clarifications that the ACT has released about the substantial changes to the ACT that go into effect in September. (Length 20:31)
This week's interview Mark interviews admissions officer, Yancie Davis about Macalester college. Yancie returns to us for the second time.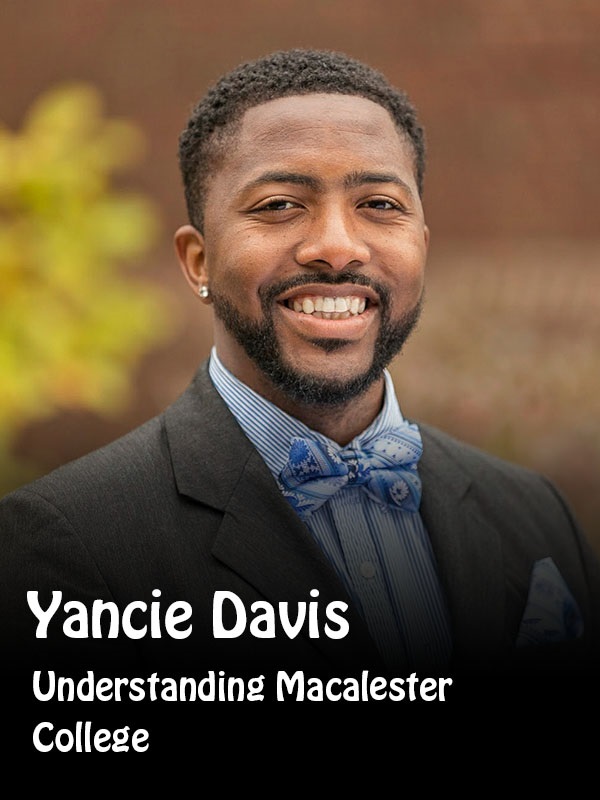 Previously, Yancie discussed "non-cognitive variables" and how they impact admission decisions. We do not have a College Spotlight when our interview focuses on doing a deep dive into a particular college. We will resume our College Spotlights in episode 104 when we look at Northwestern University in Evanston, Illinois.
Mark's recommended resource of the week (1:06:37) is the resource page of the act.org website that focuses on the changes coming in 2020. These resources include a webinar, infographics and many other tools; here is a link: https://www.act.org/content/act/en/students-and-parents/more-choices-for-the-act-sept-2020.html
College Spotlight: Macalester was our Spotlight for the week.
Don't forget to send your questions related to any and every facet of the college process to: questions@yourcollegeboundkid.com
If you enjoy our podcast, would you please do us a favor and share our podcast both verbally and on social media? We would be most grateful!
Anika and I are excited to give our listeners a chance to play a role in shaping what topics we discuss, and what guests we have on our podcast. You can let your voice be heard by completing this survey. Just put the following link in your browser and give us your honest feedback. Anika and I would like to thank you in advance.
https://tinyurl.com/YourCollegeBoundKid
Every episode of Your College-Bound Kid will align with a chapter from the book 171 Answers to the Most-Asked College Admission Questions. To get a copy visit 171answers.com and if you want to see what future episodes will cover just click the red button "See exactly what 171 Answers covers".
Share This, Choose Your Platform!
Comments