YCBK 106: How to Fix College Admissions, Part 3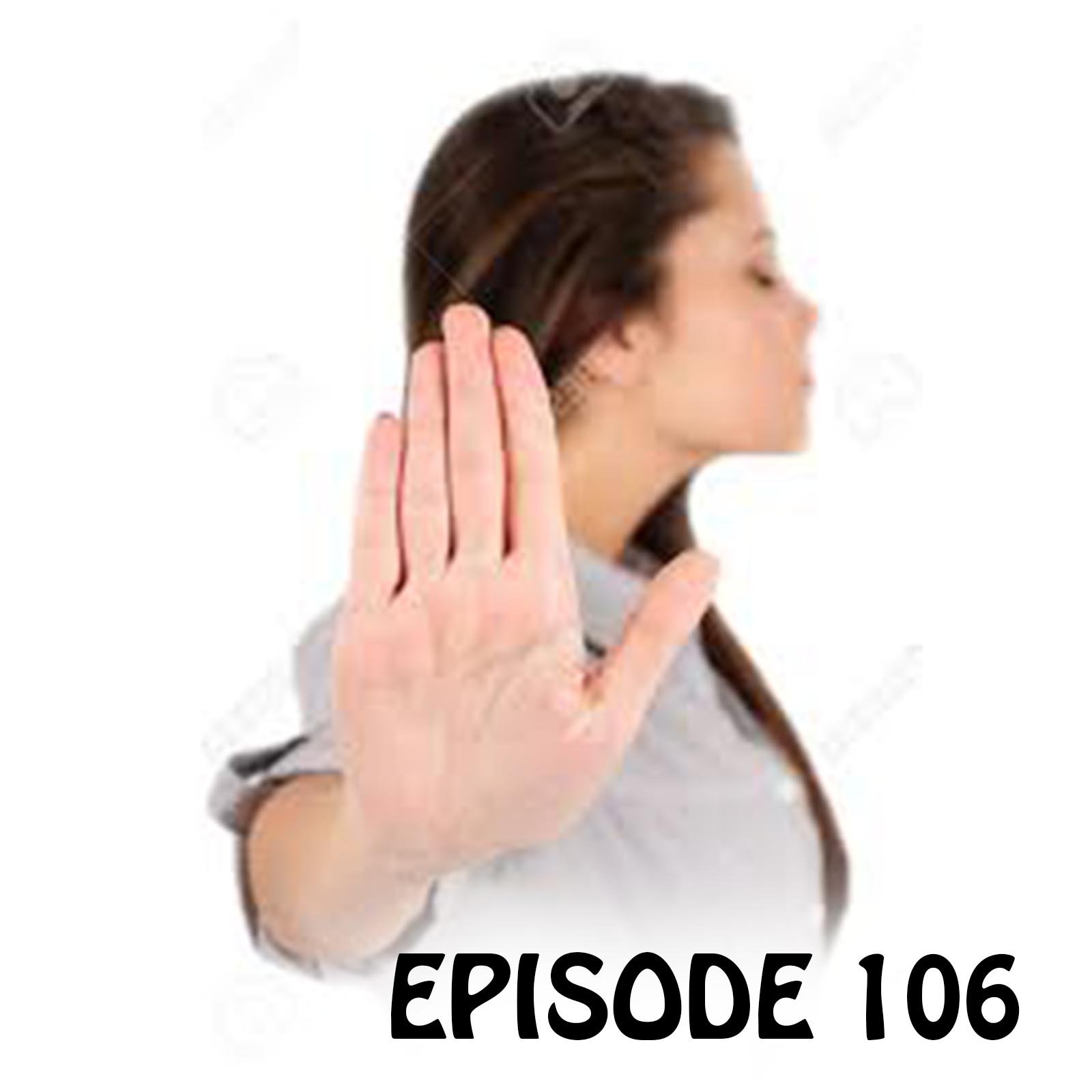 In this week's episode you will hear
In the News (20:37):
After a lengthy introduction about some big announcements to start off the first week of our third year, we turn our attention to an article from Wall Street Journal, "How to Fix College Admissions"Part 3, by Melissa Korn. Korn interviews several groups in the world of college admissions – admissions officers, counselors, parents, students – to identify ways in which the admissions system could be fixed. We continue by discussing points 8-10. Mark's lifelong friend, Dr. David Williams serves as the co-host for this episode. (Length 34:02)
https://www.wsj.com/articles/how-to-fix-college-admissions-11575042980
Chapter 106 of 171 Answers: We are in Chapter 106 of 171 Answers and Mark and Dave discuss, What happens if a parent refuses to complete the FAFSA?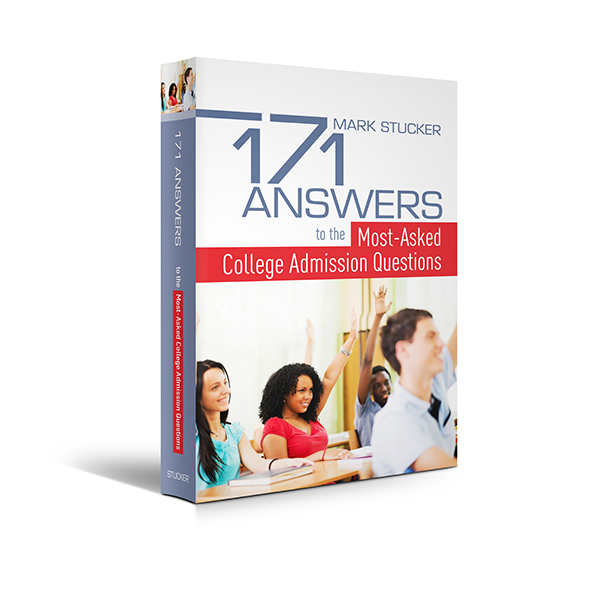 We also talk about, what happens If a parent refuses to complete the CSS PROFILE. (Length 9:36)
This week's question (1:04:15) is from a listener who asks,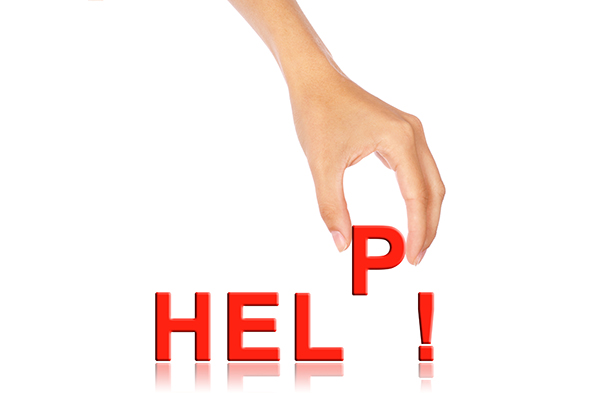 if we are concerned about the cost of college, shouldn't we cast a wide net and apply to as many colleges as possible? (Length 15:33)
This week's interview (1:19:48) Colonel Rob Kirkland talks about /p>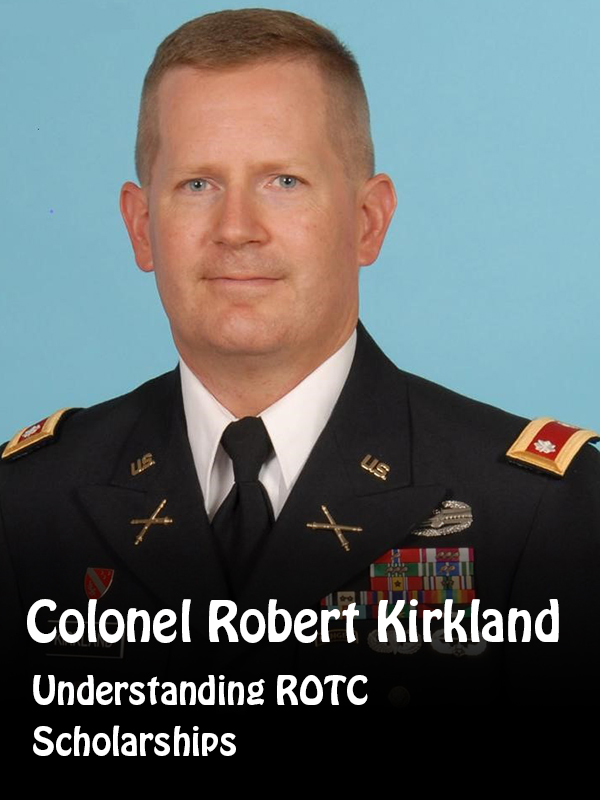 how a student should decide between the ROTC scholarship and attending a Service Academy. Rob talks about how some colleges give their own scholarships to ROTC students. I put Robert on the hot seat. (Length 20 minutes)<
Mark's recommended resource of the week (1:29:01) is the book, https://www.unca.edu/
Don't forget to send your questions related to any and every facet of the college process to: questions@yourcollegeboundkid.com
If you enjoy our podcast, would you please do us a favor and share our podcast both verbally and on social media? We would be most grateful!
Anika and I are excited to give our listeners a chance to play a role in shaping what topics we discuss, and what guests we have on our podcast. You can let your voice be heard by completing this survey. Just put the following link in your browser and give us your honest feedback. Anika and I would like to thank you in advance.
https://tinyurl.com/YourCollegeBoundKid
Every episode of Your College-Bound Kid will align with a chapter from the book 171 Answers to the Most-Asked College Admission Questions. To get a copy visit 171answers.com and if you want to see what future episodes will cover just click the red button "See exactly what 171 Answers covers".
Share This, Choose Your Platform!
Comments