In this week's episode you will hear
In the News (5:03): In this week's news segment, an article from Inside Higher Ed, by Lilah Burke entitled, "Preparing to Poach". Mark and Dave discuss a new study by EAB that looked at over 150 colleges and asked them if they plan to recruit students from other schools after the student has enrolled in the school. The results of the study may surprise you. (Length 19:34)
https://www.insidehighered.com/admissions/article/2020/02/10/some-enrollment-officers-now-considering-poaching-students
Chapter 109 of 171 Answers: We are in Chapter 109 of 171 Answers and Mark and Anika discuss the reasons why financial aid awards can be completely different between colleges, for the same student.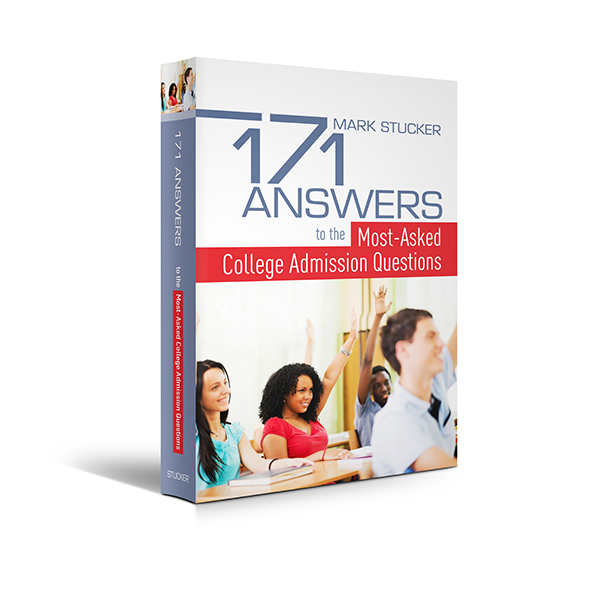 (Length 25:41)
This week's question (50:18) is from Kirby in Colorado.
"I see a lot of jerks when I walk around colleges on campus visits, How do you know if a college is going to turn your child into a jerk?" Mark and Anika discuss Kirby's question. (Length 13:55)
This week's interview (1:04:13) Mark is in Part 3 of his interview with Mark Kantrowitz,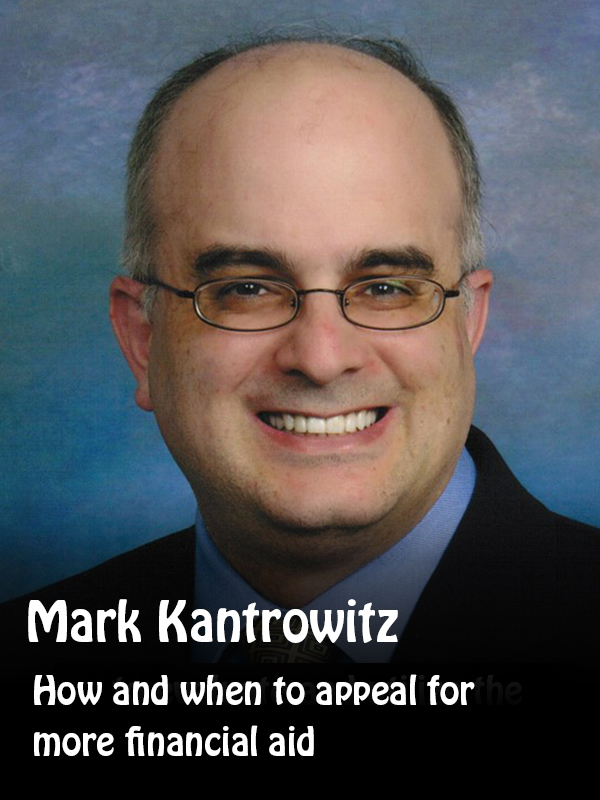 Publisher and VP of Research at Saving for College.com, in 'How and when to appeal your financial aid award (Length 27 minutes)
Mark's recommended resource of the week (1:22:53): yourfreecareertest.com
College Spotlight (1:39:20): Rollins College (www.rollins.edu)
Don't forget to send your questions related to any and every facet of the college process to: questions@yourcollegeboundkid.com
If you enjoy our podcast, would you please do us a favor and share our podcast both verbally and on social media? We would be most grateful!
Anika and I are excited to give our listeners a chance to play a role in shaping what topics we discuss, and what guests we have on our podcast. You can let your voice be heard by completing this survey. Just put the following link in your browser and give us your honest feedback. Anika and I would like to thank you in advance.
https://tinyurl.com/YourCollegeBoundKid
Every episode of Your College-Bound Kid will align with a chapter from the book 171 Answers to the Most-Asked College Admission Questions. To get a copy visit 171answers.com and if you want to see what future episodes will cover just click the red button "See exactly what 171 Answers covers".