YCBK 110: The Rise of the Mega University
In this week's episode you will hear
In the News (9:18): In this week's news segment, an article from the Chronicle of Higher Ed, The Rise of the Mega-University, by Lee Gardiner. Mega-Universities Are On the Rise. They Could Reshape Higher Ed as We Know It. (Length 23:03)
https://www.chronicle.com/interactives/Trend19-MegaU-Main
Chapter 110 of 171 Answers (32:21): We are in Chapter 110 of 171 Answers and Mark and Anika discuss the five or six most-asked questions about the requirement to submit the non-custodial parent PROFILE application.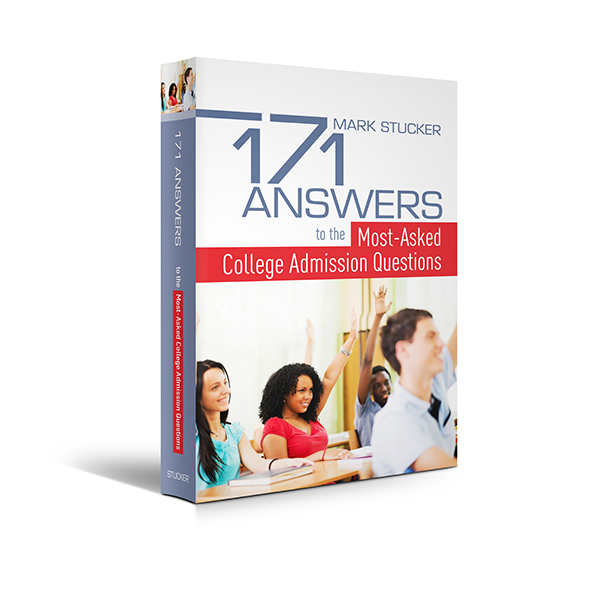 We also talk about the cardinal rule that colleges that require the PROFILE use to determine when they are going to require the non-custodial parent to submit their financial information and when they are going to say this is not necessary. (Length 16:58)
This week's question (49:19) This week's bonus content is on everything you need to know about co-cop programs.
Mark and Anika discuss the differences between a co-op programs, internships and experiential education. (Length 16:31)
This week's interview (1:05:50) Mark is in the final part of his interview with Mark Kantrowitz,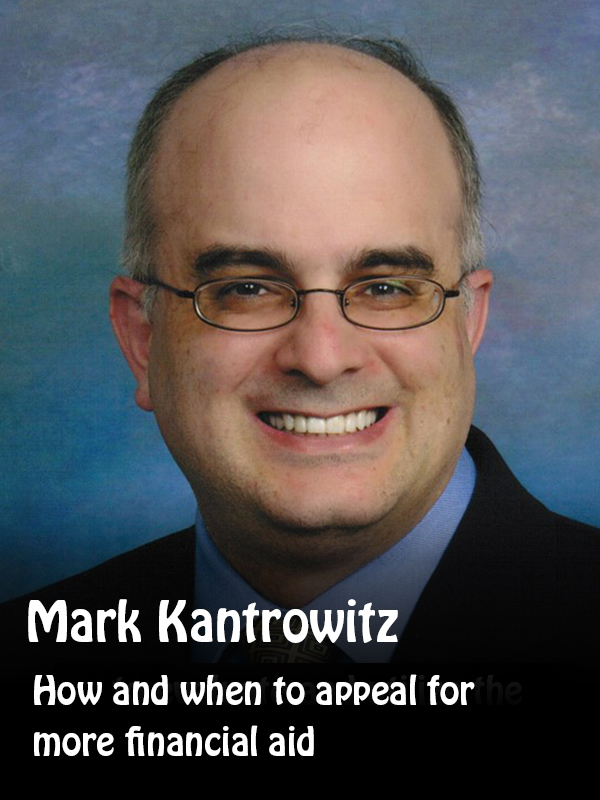 Publisher and VP of Research at Saving for College.com, in 'How and when to appeal your financial aid award'. (Length 13:44)
Mark's recommended resource of the week (1:12:21) Mark's recommended resource of the week is http://ceed.asee.org/ceed-directory-cooperative-education-internship-programs
College Spotlight (1:19:34): Hillsdale College (https://www.hillsdale.edu/)
Don't forget to send your questions related to any and every facet of the college process to: questions@yourcollegeboundkid.com
If you enjoy our podcast, would you please do us a favor and share our podcast both verbally and on social media? We would be most grateful!
Anika and I are excited to give our listeners a chance to play a role in shaping what topics we discuss, and what guests we have on our podcast. You can let your voice be heard by completing this survey. Just put the following link in your browser and give us your honest feedback. Anika and I would like to thank you in advance.
https://tinyurl.com/YourCollegeBoundKid
Every episode of Your College-Bound Kid will align with a chapter from the book 171 Answers to the Most-Asked College Admission Questions. To get a copy visit 171answers.com and if you want to see what future episodes will cover just click the red button "See exactly what 171 Answers covers".
Share This, Choose Your Platform!
Comments