In this week's episode you will hear
In the News (15:57): In this week's news segment, an article from Inside Higher Ed, "Are Any Colleges Insured Against Coronavirus Fallout?", by Emma Whitford. As COVID-19 continues to spread, colleges are creating outbreak contingency plans, from canceling study abroad programs to moving into online course platforms. This article highlights the fact that very few colleges are insured against financial losses due to a biological disaster. (Length 15:13)
https://www.insidehighered.com/news/2020/03/09/insurance-coverage-scarce-coronavirus-threatens-college-finances
Chapter 112 of 171 Answers (31:10): We are in Chapter 112 of 171 Answers and we are in Part I of how to find merit scholarships.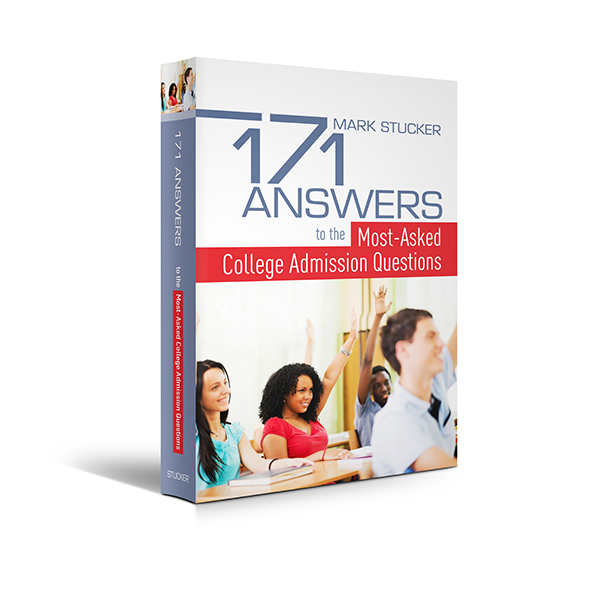 (Length 20:52)
This week's question (52:02) is from Annita in NY and she is asking if colleges consider grades from a more rigorous high school program as being equivalent or better than higher grades from less rigorous schools.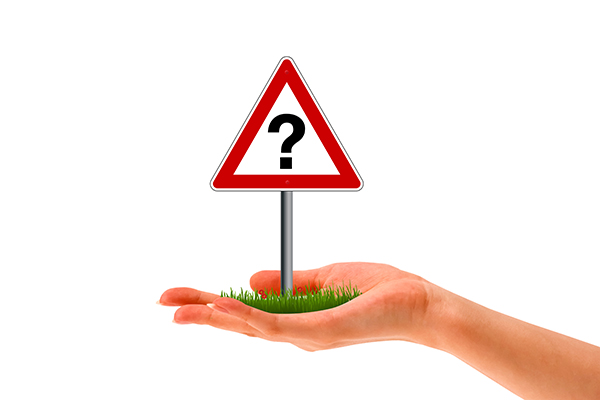 (Length 15:21)
This week's interview (1:07:23) Mark continues his interview with Edan Shahar,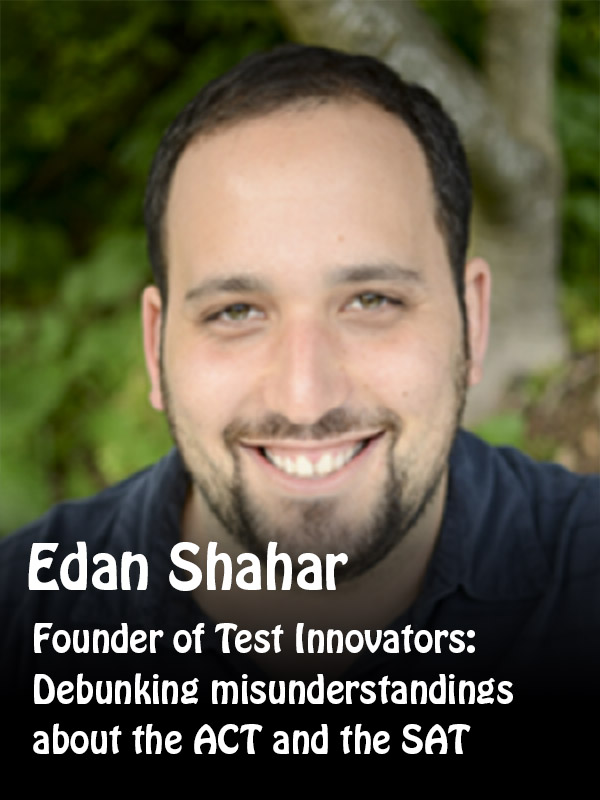 Founder and CEO of Test Innovators, in 'What is misunderstood about standardized testing', Part II (Length 21 minutes)
Mark's recommended resource of the week (1:13:07) is National Center of Educational Statistics (NCES) College Navigator website. (https://nces.ed.gov/collegenavigator/)
College Spotlight (1:30:07): Christopher Newport University (http://cnu.edu/)
Don't forget to send your questions related to any and every facet of the college process to: questions@yourcollegeboundkid.com
If you enjoy our podcast, would you please do us a favor and share our podcast both verbally and on social media? We would be most grateful!
Anika and I are excited to give our listeners a chance to play a role in shaping what topics we discuss, and what guests we have on our podcast. You can let your voice be heard by completing this survey. Just put the following link in your browser and give us your honest feedback. Anika and I would like to thank you in advance.
https://tinyurl.com/YourCollegeBoundKid
Every episode of Your College-Bound Kid will align with a chapter from the book 171 Answers to the Most-Asked College Admission Questions. To get a copy visit 171answers.com and if you want to see what future episodes will cover just click the red button "See exactly what 171 Answers covers".