In this week's episode you will hear
In the News (15:40): an article from saraharberson.com, "How Coronavirus Could Impact College Admissions", by Sara Harberson. Written by a former dean of admissions and financial aid, this article describes 8 key ways in which COVID-19 has changed the world of college admissions – from decisions, to campus tours, and even standardized testing sites. (Length 22:17)
https://www.saraharberson.com/blog/coronavirus-college-admissions
Chapter 113 of 171 Answers (37:57): We are in Chapter 113 of 171 Answers and we are in Part II of how to find merit scholarships.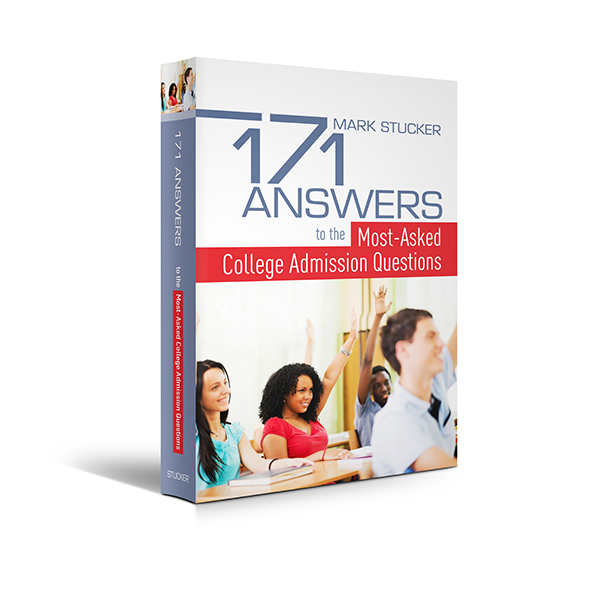 This is part 2 of a 3 part series. Next week we will focus on websites and documents to use for merit scholarships but this week we lay the foundation by answering some general questions about merit scholarships. Mark also debunks some of the most frequent myths about merit scholarships in this episode. (19:23)
This week's question (57:20) is from Dan in Maryland and he asks how to handle a student accidentally submitting the wrong version of their personal statement.
Mark responds by breaking this question into two sections. (Length 10:26)
This week's interview (1:07:46) Mark concludes his interview with Edan Shahar,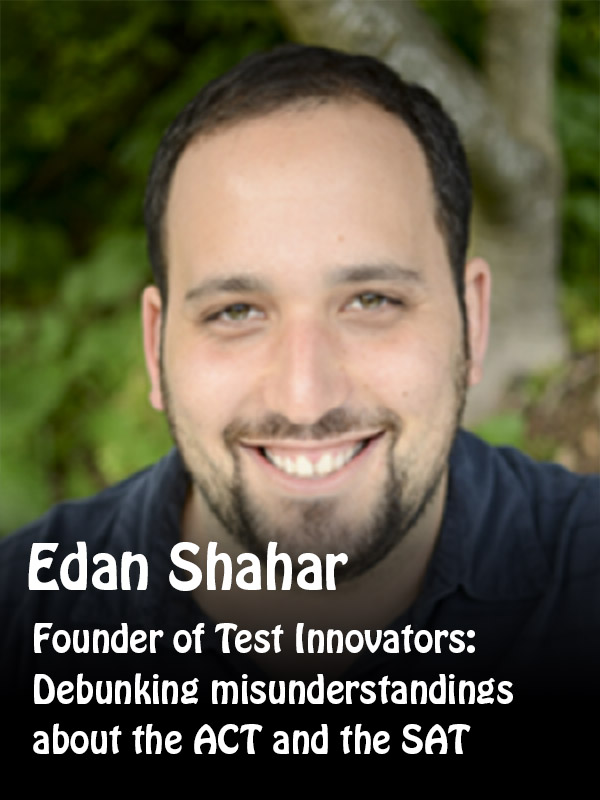 Founder and CEO of Test Innovators, in 'What is misunderstood about standardized testing'. (Length 27 minutes)
Mark's recommended resource of the week (1:18:35) https://laurelsprings.com/
College Spotlight (1:36:03): Brown University (https://www.brown.edu/)
Don't forget to send your questions related to any and every facet of the college process to: questions@yourcollegeboundkid.com
If you enjoy our podcast, would you please do us a favor and share our podcast both verbally and on social media? We would be most grateful!
Anika and I are excited to give our listeners a chance to play a role in shaping what topics we discuss, and what guests we have on our podcast. You can let your voice be heard by completing this survey. Just put the following link in your browser and give us your honest feedback. Anika and I would like to thank you in advance.
https://tinyurl.com/YourCollegeBoundKid
Every episode of Your College-Bound Kid will align with a chapter from the book 171 Answers to the Most-Asked College Admission Questions. To get a copy visit 171answers.com and if you want to see what future episodes will cover just click the red button "See exactly what 171 Answers covers".