YCBK 114: How colleges are recruiting students without college tours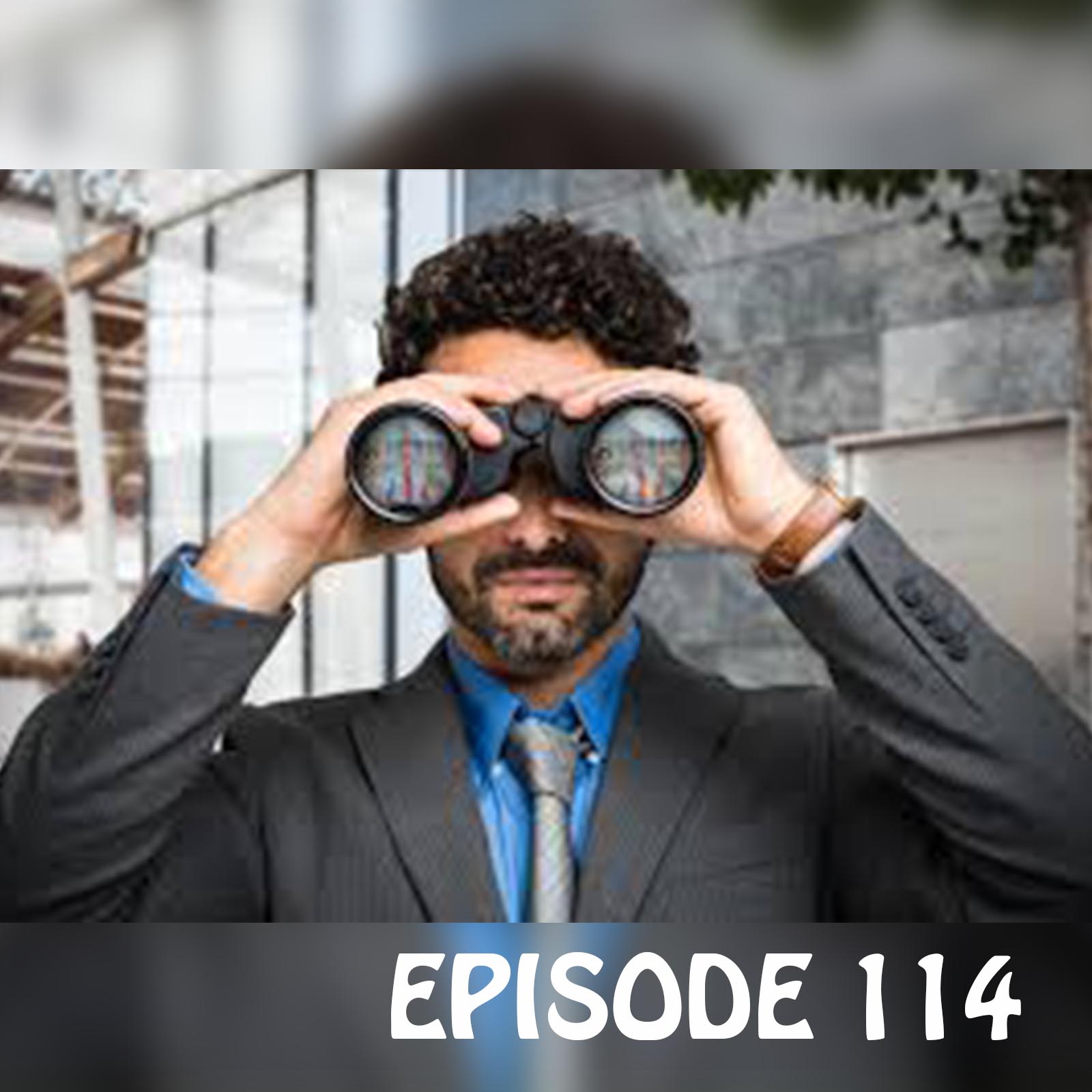 In this week's episode you will hear
In the News (10:46): In this week's news segment, an article from Inside Higher Ed by Scott Jaschik that discusses the variety of creative ways colleges are recruiting without students visiting their campuses. Mark and Dave have a robust discussion of this article. (Length 27:11)
https://www.insidehighered.com/admissions/article/2020/03/16/colleges-develop-strategies-recruiting-students-without-campus-visit
Chapter 114 of 171 Answers (37:57): We are in Chapter 114 of 171 Answers and we are in the final part of how to find merit scholarships. Mark and Anika talk about specific websites students and parents can go to in order to find merit scholarships. (Length 18:11)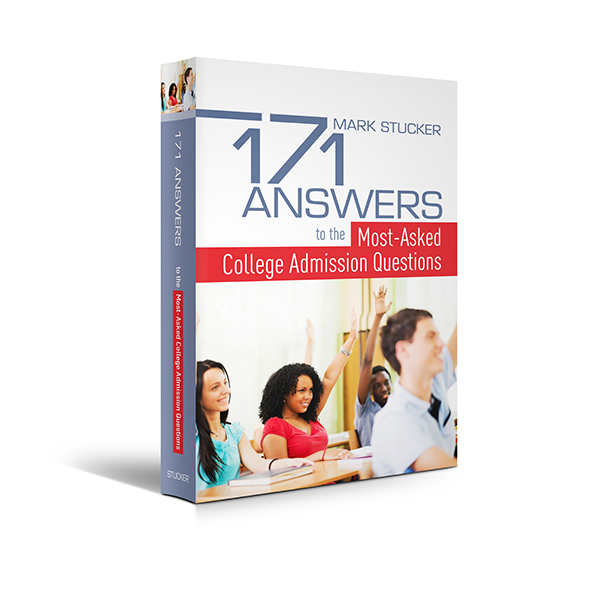 This week's question (56:08) is from Kisha in OH and she wants to know if her son should take the ACT in his sophomore year since he isn't strong in geometry and fears that he won't retain the information.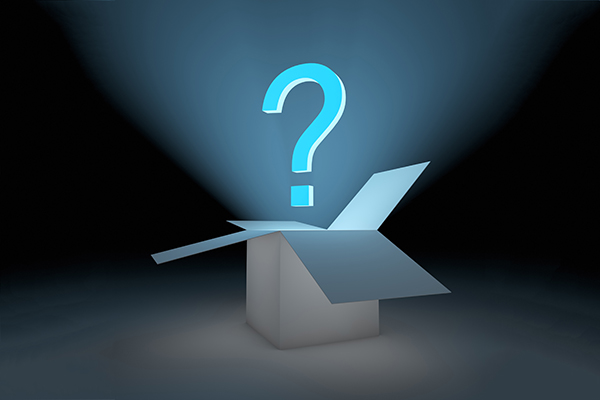 (Length 9:13)
This week's interview (1:05:21) Mark kicks off is interview with Taylor King, Assistant Director of Admissions at Columbus State.
This three-part interview helps us understand what a Regional Public University is and who is a good match for a Regional Public University. (Length 12 minutes)
Mark's recommended resource of the week (1:11:46) Go to commonapp.org, take out a username and password, make sure you are logged in and then search for any college you are interested in and on their main page, you will see a hyperlink that says virtual tour, click this link to see which virtual tour a college wants you to see.
College Spotlight (1:19:15): The University of Cincinnati (uc.edu)
Don't forget to send your questions related to any and every facet of the college process to: questions@yourcollegeboundkid.com
If you enjoy our podcast, would you please do us a favor and share our podcast both verbally and on social media? We would be most grateful!
Anika and I are excited to give our listeners a chance to play a role in shaping what topics we discuss, and what guests we have on our podcast. You can let your voice be heard by completing this survey. Just put the following link in your browser and give us your honest feedback. Anika and I would like to thank you in advance.
https://tinyurl.com/YourCollegeBoundKid
Every episode of Your College-Bound Kid will align with a chapter from the book 171 Answers to the Most-Asked College Admission Questions. To get a copy visit 171answers.com and if you want to see what future episodes will cover just click the red button "See exactly what 171 Answers covers".
Share This, Choose Your Platform!
Comments