In this week's episode you will hear
In the News (11:29) : In this week's news segment, an article from Applerouth.com, "Test-optional Does Not Mean Test Blind", by Jed Applerouth. This article explains that admissions tests continue to play a key role at many colleges and universities, and families should know that a variety of factors are at play when a school chooses to go test-optional. Mark and Dave discuss why student should not misinterpret what test-optional really means (Length 32:07).
https://www.applerouth.com/blog/2019/01/15/test-optional-does-not-mean-test-blind/
Chapter 117 of 171 Answers (43:36) : Answers and Mark explains a few of the ways a family can increase their chances of getting need-based aid.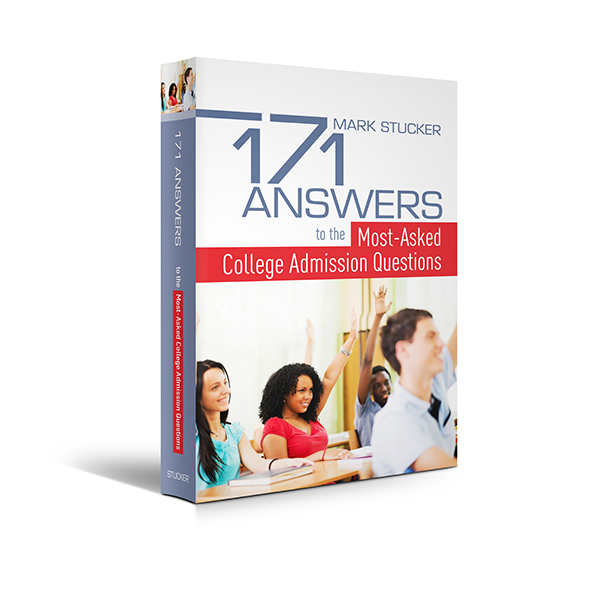 As usual, Anika asks great questions. (Length 19:26)
This week's question (1:03:02) This week's question is from Kim in NYC and she wants to know how to look at a college's endowment to better understand their financial health.
This week's interview (1:21:19) Mark kicks off his interview with Vincent Garcia, TITLE: Understanding the 23 Colleges in the California State University System.
(Length 19:27)
Mark's recommended resource of the week (1:31:03) Mark's recommended resource of the week is: NACAC's College Admission Status Update is a central resource of information about changes in college admission as a result of the coronavirus outbreak. Here is the link: https://www.nacacnet.org/news–publications/newsroom/college-admission-status-coronavirus/
College Spotlight (1:40:46): Chapman University (https://www.chapman.edu/) (Length 20 minutes)
Don't forget to send your questions related to any and every facet of the college process to: questions@yourcollegeboundkid.com
If you enjoy our podcast, would you please do us a favor and share our podcast both verbally and on social media? We would be most grateful!
Anika and I are excited to give our listeners a chance to play a role in shaping what topics we discuss, and what guests we have on our podcast. You can let your voice be heard by completing this survey. Just put the following link in your browser and give us your honest feedback. Anika and I would like to thank you in advance.
https://tinyurl.com/YourCollegeBoundKid
Every episode of Your College-Bound Kid will align with a chapter from the book 171 Answers to the Most-Asked College Admission Questions. To get a copy visit 171answers.com and if you want to see what future episodes will cover just click the red button "See exactly what 171 Answers covers".