YCBK 129: Williams College Cuts Tuition and Fall Semester Sports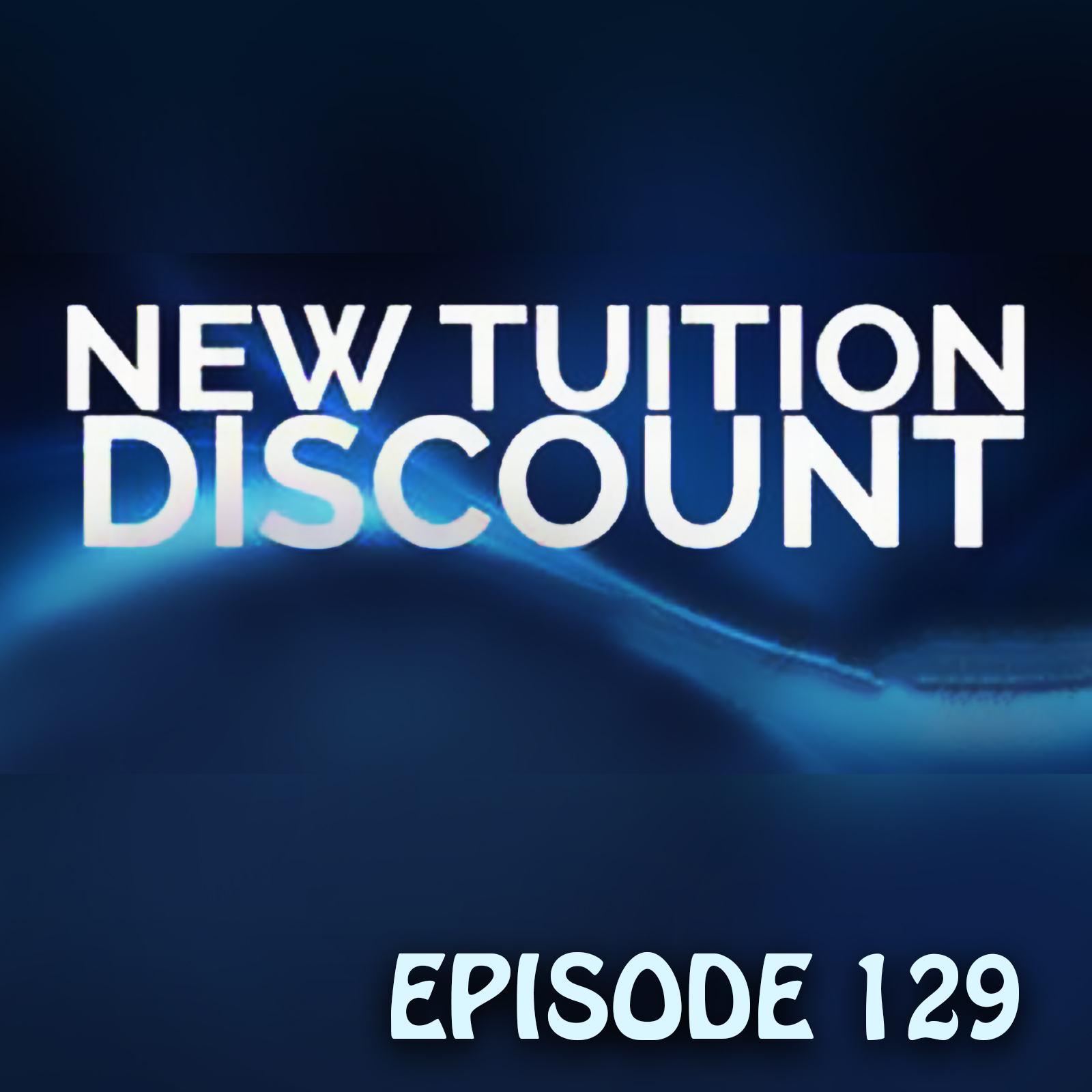 In this week's episode you will hear
In the News (15:22) : In this week's news segment, an article from Forbes, "Williams College Cuts Tuition 15% and Cancels Sports for Fall Semester", by Anna Esaki-Smith. The prestigious liberal arts institution announced a reduction in fees related to tuition and room and board costs for the 2020-2021 academic year. President Maud Mandel also added to the announcement that sport competitions are not happening in the fall and that they are moving forward with combined online and in-person classes. (Length 9 minutes)
https://www.forbes.com/sites/annaesakismith/2020/06/29/williams-college-cuts-tuition-15-and-cancels-sports-for-fall-semester/#9e6d962427dc
Chapter 129 of 171 Answers (24:16): and we finish a 2-part discussion on private scholarships – how and where to find them.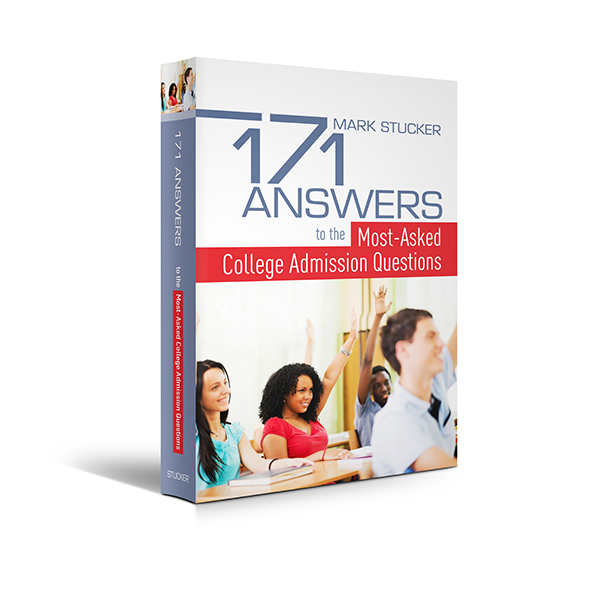 (Length 18 minutes)
This week's question (42:11) is from Claire, a student from Chicago, who wants to know if it's worth the strenuous process of selecting colleges.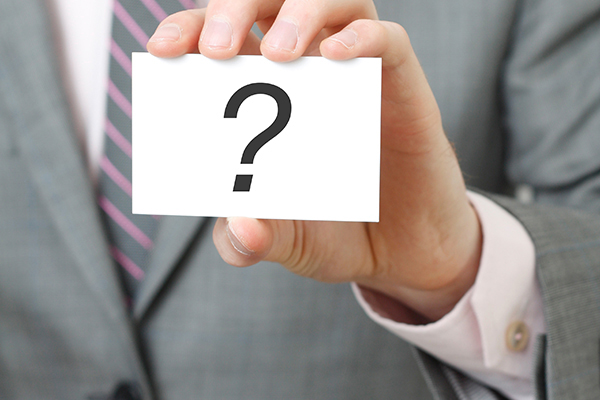 (Length 11 minutes)
This week's interview (53:47) is with Gil Villanueva, Dean of Admissions at University of Richmond and he shares advice for under-resourced students when applying for college.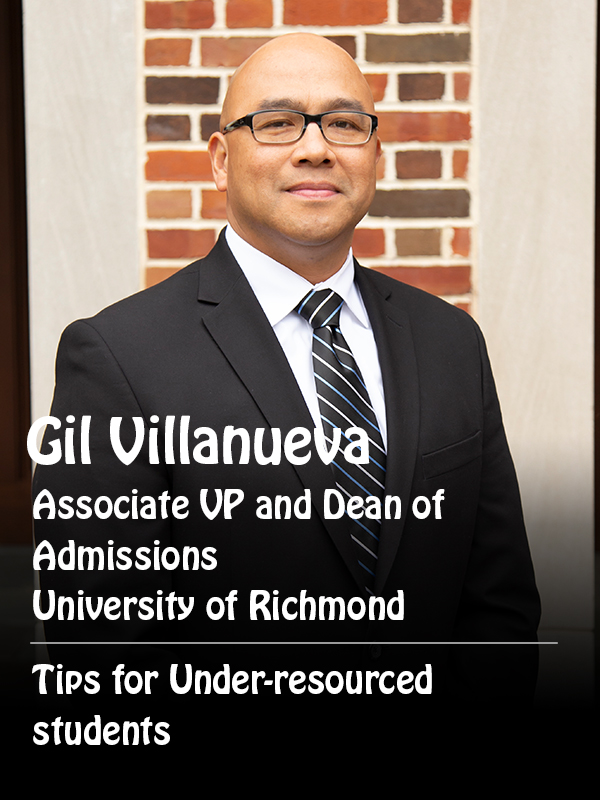 (Length 10 minutes)
Mark's recommended resource of the week (1:03:48) A fantastic blog full of tips on how to win private scholarships: https://how2winscholarships.com/scholarship-blog/ (Length 12 minutes)
College Spotlight (1:15:47): Carnegie Melon University (https://www.cmu.edu/) (Length 26 minutes)
Don't forget to send your questions related to any and every facet of the college process to: questions@yourcollegeboundkid.com
If you enjoy our podcast, would you please do us a favor and share our podcast both verbally and on social media? We would be most grateful!
Anika and I are excited to give our listeners a chance to play a role in shaping what topics we discuss, and what guests we have on our podcast. You can let your voice be heard by completing this survey. Just put the following link in your browser and give us your honest feedback. Anika and I would like to thank you in advance.
https://tinyurl.com/YourCollegeBoundKid
Every episode of Your College-Bound Kid will align with a chapter from the book 171 Answers to the Most-Asked College Admission Questions. To get a copy visit 171answers.com and if you want to see what future episodes will cover just click the red button "See exactly what 171 Answers covers".
Share This, Choose Your Platform!
Comments