In this week's episode you will hear
In the News (8:12) : In this week's news segment, an article from Hechinger Report, "Panicked universities in search of students are adding thousands of new majors", by Jon Marcus. Administrators at colleges and universities across the country have been investing scarce resources in large numbers of new programs they hope will boost declining enrollments. (Length 21 minutes)
https://hechingerreport.org/panicked-universities-in-search-of-students-are-adding-thousands-of-new-majors/
Chapter 132 of 171 Answers (29:27): We are in Chapter 132 of 171 Answers and Mark explains what department scholarships are and how students can get them.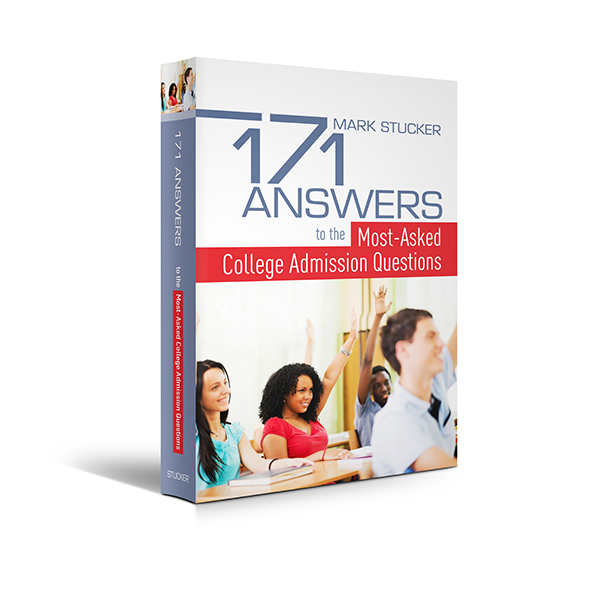 Mark and Anika take a look at Iowa State's Department scholarships so listeners can see an example of some of the common characteristics of Department scholarships. (Length 14 minutes)
This week's question (43:11) is from Carla in NY and she wants to hear from Mark on how students can build relationships with their upcoming colleges during COVID-19.
(Length 21 minutes)
This week's interview (1:04:59) is with Lisa Przekop, Director of Admissions at UC-Santa Barbara on 'Admission Advice for Foster Care Students'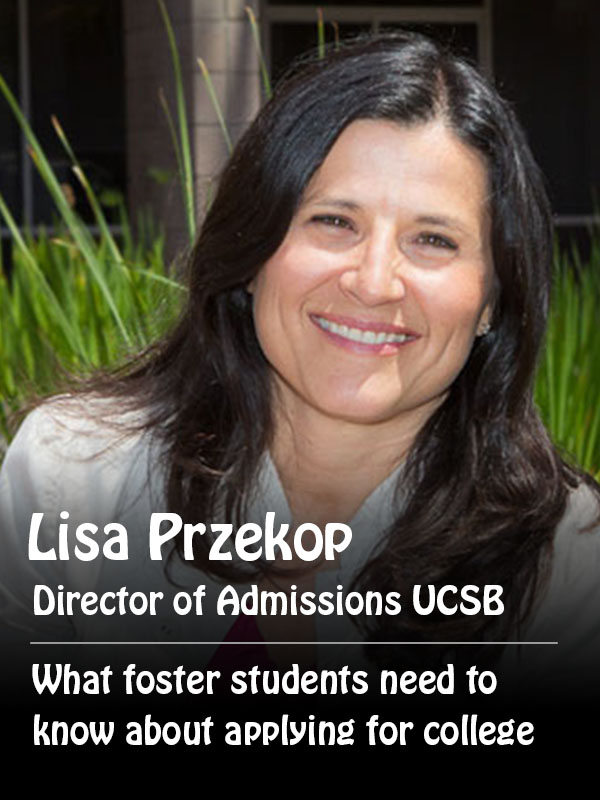 (Length 20 minutes)
Mark's recommended resource of the week (1:13:05) Raj Chetty's incredible research on colleges and so much more: Opportunityinsights.org
College Spotlight (1:24:01): University of Denver (https://www.du.edu/) (Length 26 minutes)
Don't forget to send your questions related to any and every facet of the college process to: questions@yourcollegeboundkid.com
If you enjoy our podcast, would you please do us a favor and share our podcast both verbally and on social media? We would be most grateful!
Anika and I are excited to give our listeners a chance to play a role in shaping what topics we discuss, and what guests we have on our podcast. You can let your voice be heard by completing this survey. Just put the following link in your browser and give us your honest feedback. Anika and I would like to thank you in advance.
https://tinyurl.com/YourCollegeBoundKid
Every episode of Your College-Bound Kid will align with a chapter from the book 171 Answers to the Most-Asked College Admission Questions. To get a copy visit 171answers.com and if you want to see what future episodes will cover just click the red button "See exactly what 171 Answers covers".