In this week's episode you will hear
In the News (9:13) : In this week's news segment, an article from US News and World Report, "A Guide to Virtual College Admissions Tools", by Josh Moody. Virtual tours, chatbots and Zoom calls with admissions officers all offer ways for applicants to engage. The coronavirus caused colleges and universities to quickly ramp up their efforts to engage with prospective students. (Length 19 minutes)
https://www.usnews.com/education/best-colleges/articles/a-student-guide-to-virtual-college-admissions-tools
Chapter 137 of 171 Answers (28:02): Mark talks us through what we need to know about state-based aid.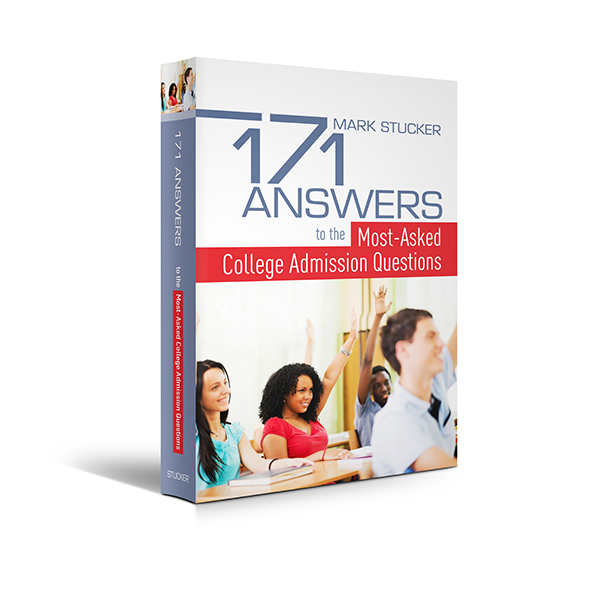 Mark and Anika discuss why does state-base aid fly under the radar so much. Mark shares an incredible resource for understanding state-based aid that he is very excited about and he challenges every listener to look up the state-based aid options for each listener's respective state. (Length 19 minutes)
This week's question (47:45) is from a Greg in GA and he wants to know if colleges are truly test optional, as they say they are.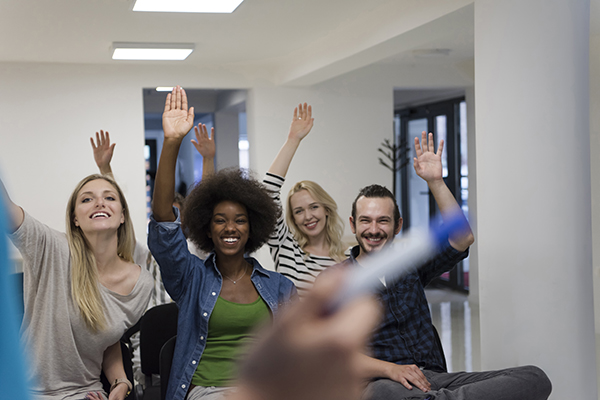 Mark really goes into the nuances of how test-optional can mean different things at different schools in very subtle ways. (Length 21 minutes)
This week's first interview (1:08:36) We have two interviews for you again this week. We won't be doing this again anytime soon but enjoy both interviews for the last time in 2020: Mark interviews Lisa Przekop in part 2 of 2 on the topic of "Understanding the University of California at Santa Barbara".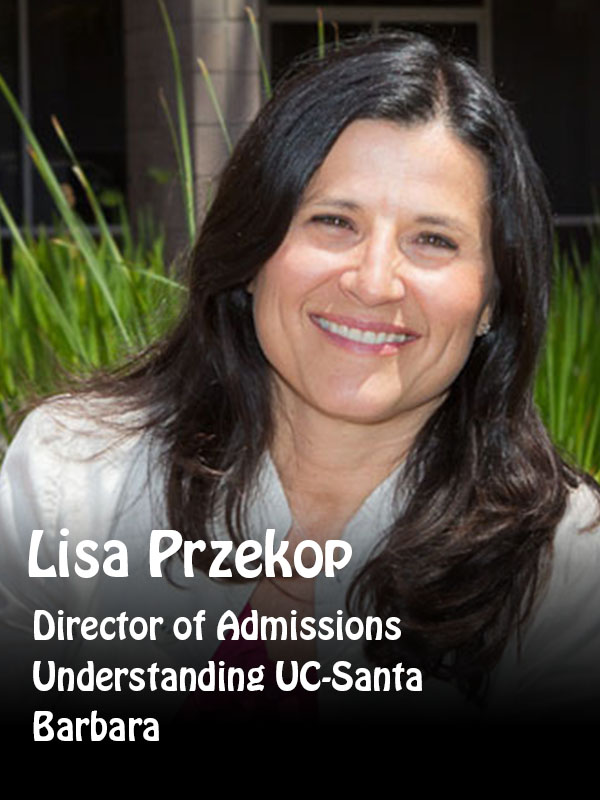 Lisa defines what an impacted major is at UCSB and she talks about which programs are impacted. Lisa also talks about which programs have the most interest. Lisa talks about their pre-major plan. Mark asks Lisa what they need to do to become an even better school and Lisa was just so refreshingly honest with me in her answer. Mark puts Lisa on the hotseat and I ask her seven questions as we get to know Lisa outside of her world as an admission professional (Length 14 minutes)
Mark's recommended resource of the week (1:13:43) The Coalition for College Virtual Fair on 9/16. Come meet colleges from the 130 Coalition for Colleges. Here is the link: https://www.coalitionforcollegeaccess.org/september-virtual-college-fair?utm_source=counselors&utm_medium=email&utm_content=students&utm_campaign=events
This week's second interview (1:22:41): Mark continues his interview with Lauren Williams, college daughter of YCBK co-host Dave Williams, in 'How to be creative with your activities in the age of COVID-19'.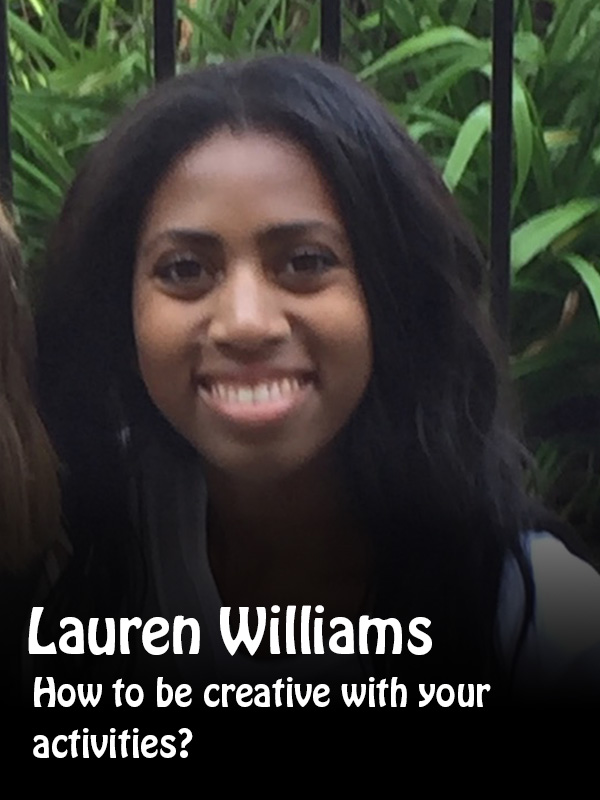 The final part of my interview focuses on "
Theyoungvote.org
", the website Lauren has started to reach out to voters in their teens and twenty's. (Length 16 minutes)
Don't forget to send your questions related to any and every facet of the college process to: questions@yourcollegeboundkid.com
If you enjoy our podcast, would you please do us a favor and share our podcast both verbally and on social media? We would be most grateful!
Anika and I are excited to give our listeners a chance to play a role in shaping what topics we discuss, and what guests we have on our podcast. You can let your voice be heard by completing this survey. Just put the following link in your browser and give us your honest feedback. Anika and I would like to thank you in advance.
https://tinyurl.com/YourCollegeBoundKid
Every episode of Your College-Bound Kid will align with a chapter from the book 171 Answers to the Most-Asked College Admission Questions. To get a copy visit 171answers.com and if you want to see what future episodes will cover just click the red button "See exactly what 171 Answers covers".