In this week's episode you will hear
In the News (6:20) : In this week's news segment, an article from the Hechinger Report "Another Problem with Shifting Education Online: Cheating", by Derek Newton. When universities went online in response to COVID-19, so did the tests their students took. A person logged in at a well-known mid-Atlantic university to take their chemistry exam, except it turned out not to be the student at all. (Length 15 minutes)
Chapter 146 of 171 Answers (21:53) : we're discussing the importance of each college student who is receiving financial aid puts into developing a relationship with their financial aid officer.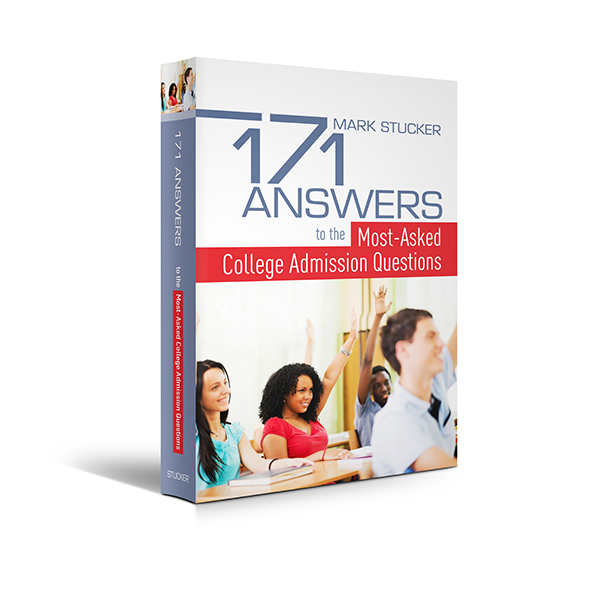 We discuss the reasons why this is so important. (Length 17 minutes)
Bonus Content (38:29) This week's bonus content is part 1 of 2 on how colleges use waitlists. We discuss two different ways wait lists are used in this episode. Next week we will discuss several more ways wait lists are used. (Length 26 minutes)
This week's interview (1:04:12) Mark wraps-up his interview with William Segura, Associate Dean at Emory in "Understanding Emory", Part 2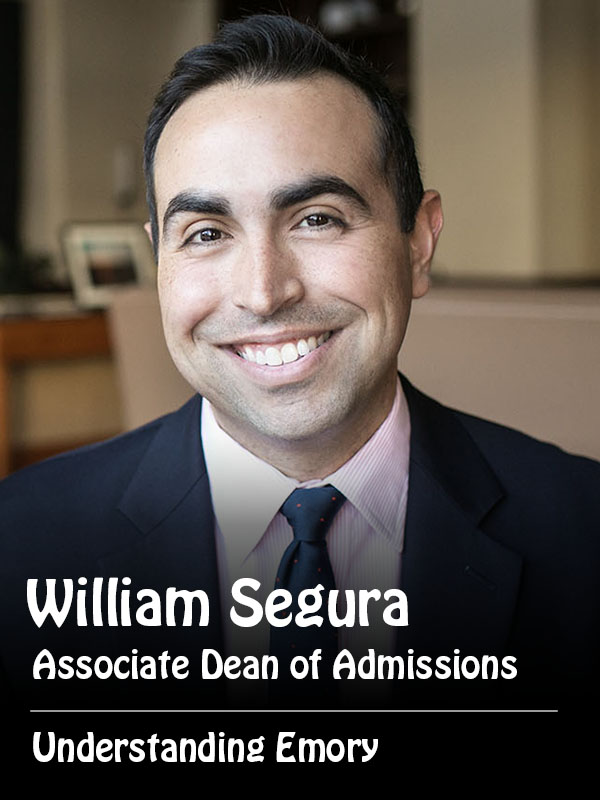 (Length 6 minutes)
Mark's recommended resource of the week (1:10:21) The book, "The College Dropout Scandal" by David Kirp. This classic book looks at the reasons why 40% of students do not graduate from college even after six years. It discusses what changes colleges could make to change their graduation rate and it gives examples of colleges that are very successful at increasing their graduation rates.
College Spotlight: Emory is our spotlight for the week
Don't forget to send your questions related to any and every facet of the college process to: questions@yourcollegeboundkid.com
If you enjoy our podcast, would you please do us a favor and share our podcast both verbally and on social media? We would be most grateful!
Anika and I are excited to give our listeners a chance to play a role in shaping what topics we discuss, and what guests we have on our podcast. You can let your voice be heard by completing this survey. Just put the following link in your browser and give us your honest feedback. Anika and I would like to thank you in advance.
https://tinyurl.com/YourCollegeBoundKid
Every episode of Your College-Bound Kid will align with a chapter from the book 171 Answers to the Most-Asked College Admission Questions. To get a copy visit 171answers.com and if you want to see what future episodes will cover just click the red button "See exactly what 171 Answers covers".